PRODUCTS
China Professional VR Arcade Game Equipment Manufacturer
Products
VR Games, Racing Simulators, 5D Cinema [Standard Version], MR Fantast, Projection Games, Jurassic 3D Ride
Projects
VR Theme Park, Virtual World, 5D Cinema [Customized Version]
Shop by Category
Game Theme, Interactive & Multi-play, Self-service
Top 10
The Newest and Hottest Virtual Reality Equipment / Amusement Park Rides on the Market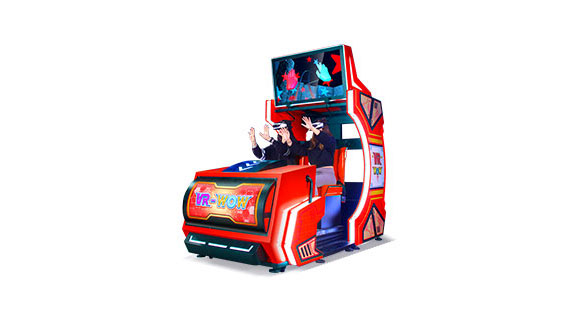 Top 9
One-stop Arcade Self-service VR Experience Station
Industry's attendant-free VR attraction for arcades & FECs!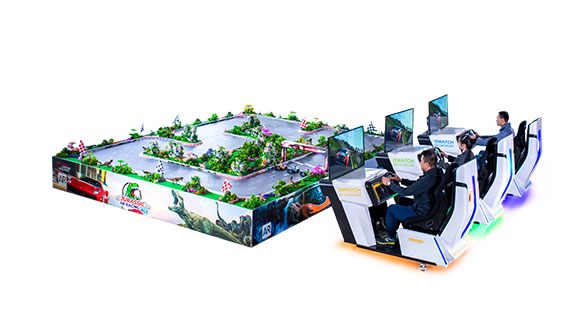 Top 10
Driving Simulator Support Multiplayer Racing
With the Miniature Real Theme Track

Other
The Newest and Hottest Virtual Reality Equipment / Amusement Park Rides on the Market
Full-featured, Multimedia Motion Movie Solution, Movie-like Life Experience
Professional & Effective Motion 5D Cinema Solution from Owatch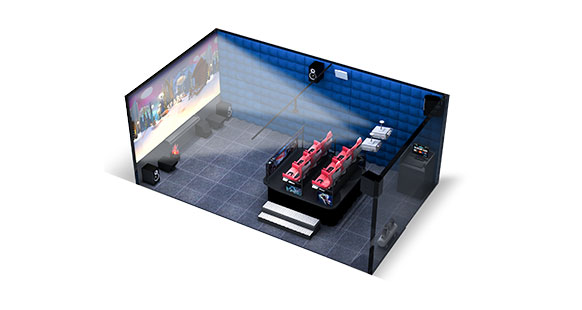 Glasses-free Most Intense 3D Experience Big Rides
Immersive Viewing Enjoyment, Excitement!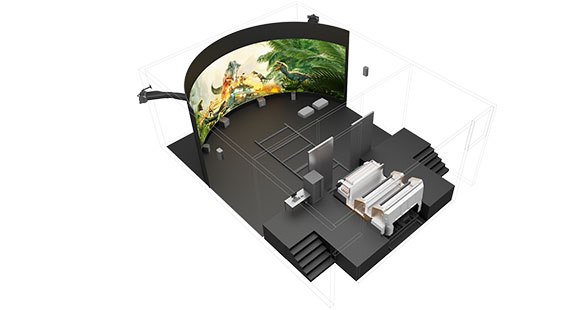 Customers:
620+
COMPANIES [personal / organization]
Our Cases
We are very pleased for the smooth installation and
grand opening of customers' locations
Our Service
Provide customers with quality after-sales service to ensure that
our customers' problems are solved in a timely manner
7X24 After-Sales Service
We provide 7X24 hours After-Sales Service
Troubleshoot Online
When problem happen, we service team will guide clients to troubleshoot and confirm the problem by wechat or by whatsApp together
Service Parts Sent by DHL
If it's spare parts problem, we will send new parts to client by DHL for replacement and it is all free during the warranty period
Remote To Fix
If that's software issue, we remote to fix it
Our Warranty
Each Owatch product comes with a service warranty that guarantees
our users excellent service and peace of mind
One-year Warranty
Owatch™ Provide 12 months warranty from the date of delivery agreed by the contract, 100% PROMISE.
Service Parts Sent by DHL
During the warranty period, if parts are damaged and need to be repaired (artificial damages and easy-broken part are not included), customer no need to send back first and wait after repairing, instead, we will send the replaceable part to customer by DHL or other fast parcels
All Free
During the warranty period, both spare parts and parcel freight to customer is free
Software Support For Whole Life
We have a perfect after-sales team constantly tracking for the post-maintenance and after-sale service. ​Provide maintenance for whole life!
Wide Product Range
We providing VR machines, arcade racing simulators and 5D cinema which covering more than 30 items.
Professional Product Design
From play way, functions, appearance, hardware, content to software, all designed & developed by us.
Top Quality Assurance
All accessories are branded and we act with ISO 9001 system which to ensure the product stability.
Product Customization Service
Any customize products or projects are both acceptable & welcome by Owatch.
Efficient After-Sales Service
7X24 Service Online. When problem happen, troubleshoot by wechat\whatsApp, replacements be sent by DHL or remote to fix for software issue.
Project Solution for Free
We provide whole solution which including the quote list, 2D/3D layout design & site decoration design for VR park & cinema projects, free of charge.