This is a VR indoor park located in a shopping mall in Hamburg, Germany. There are VR Racing, VR Motorcycle, VR Flight, VR Roller Coaster, VR Slides, VR Games Box and other equipment. Owatch VR is pleased to announce the opening of a new era of entertainment in Hamburg, Germany
Together with you, Owatch will take you to experience unprecedented excitement and reality, and transform between the virtual world and the real world. For the first time in the VR arcade in Hamburg, Germany, you can live in virtual reality and feel the games you see. Or every reaction in the atmosphere of the movie.
We enjoy a virtual reality tour with you! Don't miss your chance to get away from reality!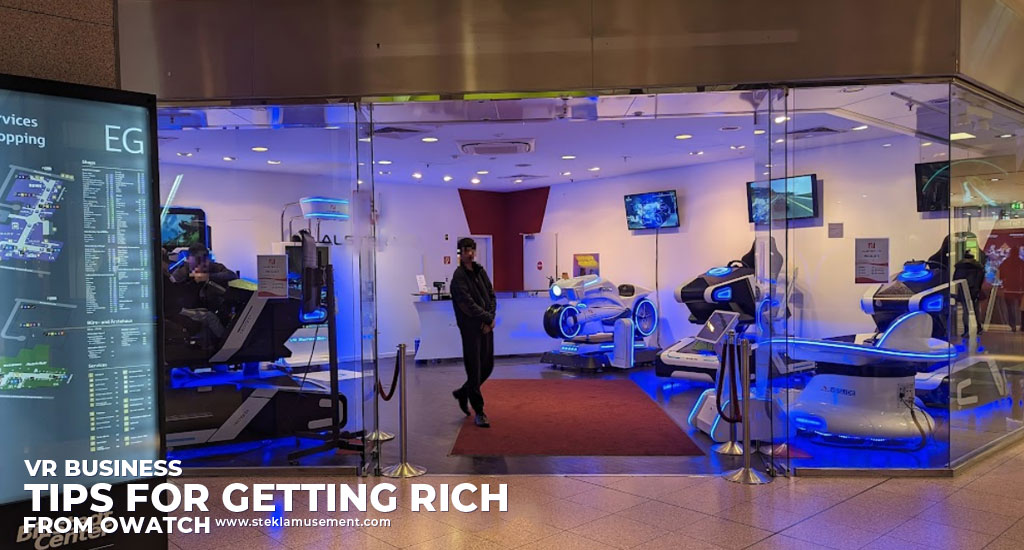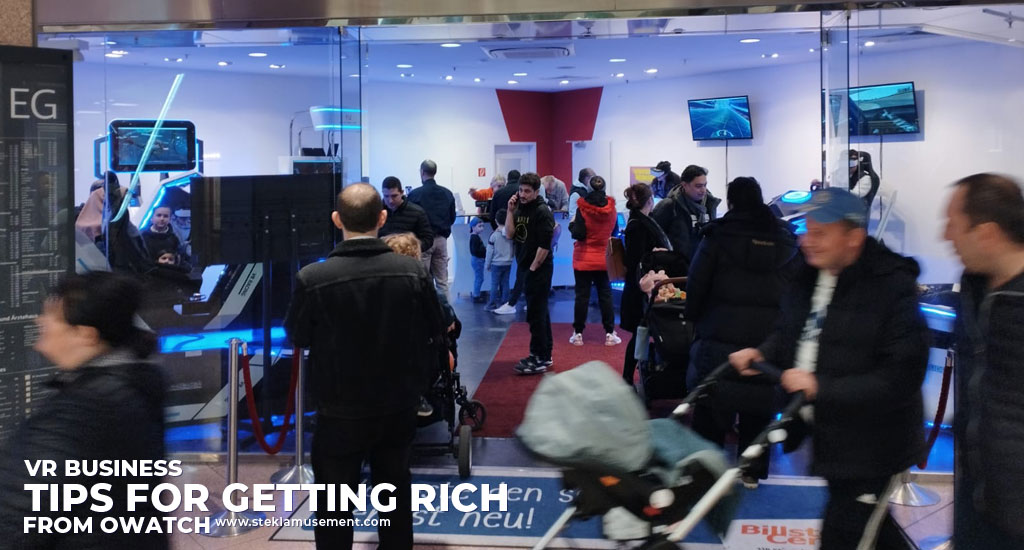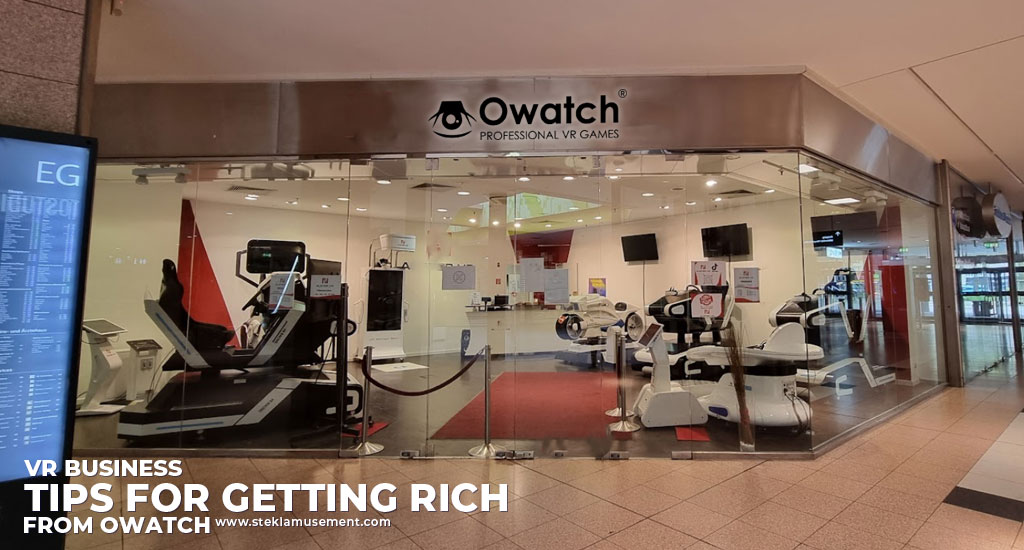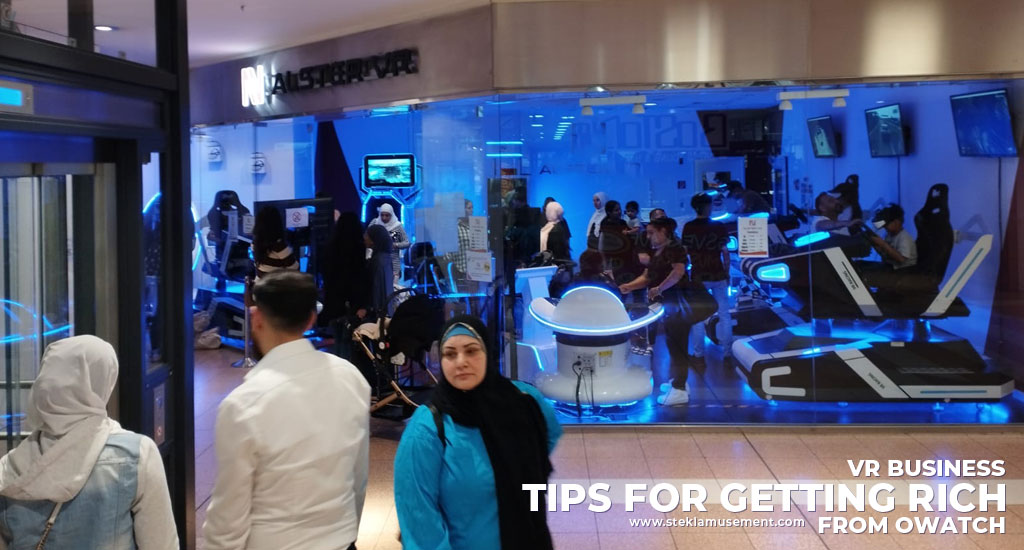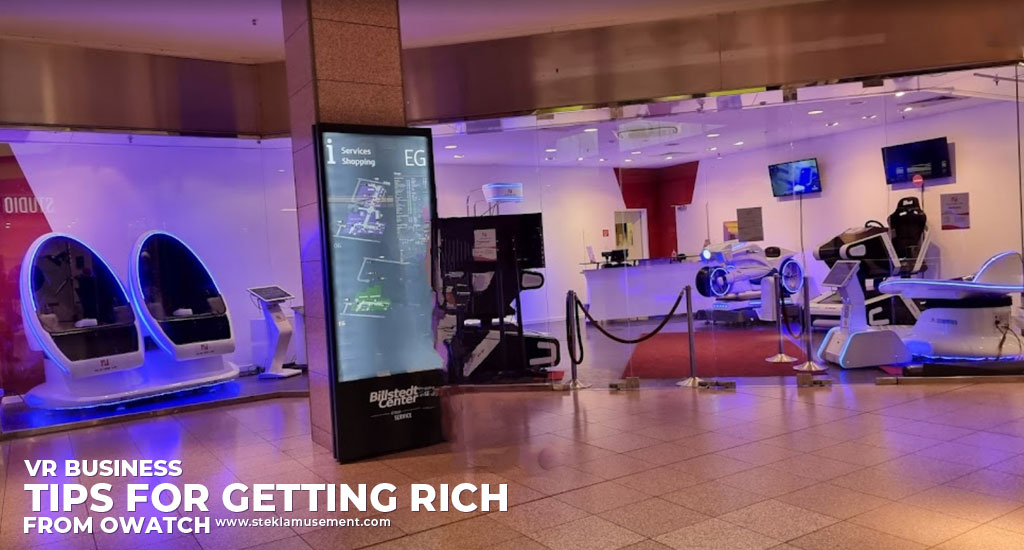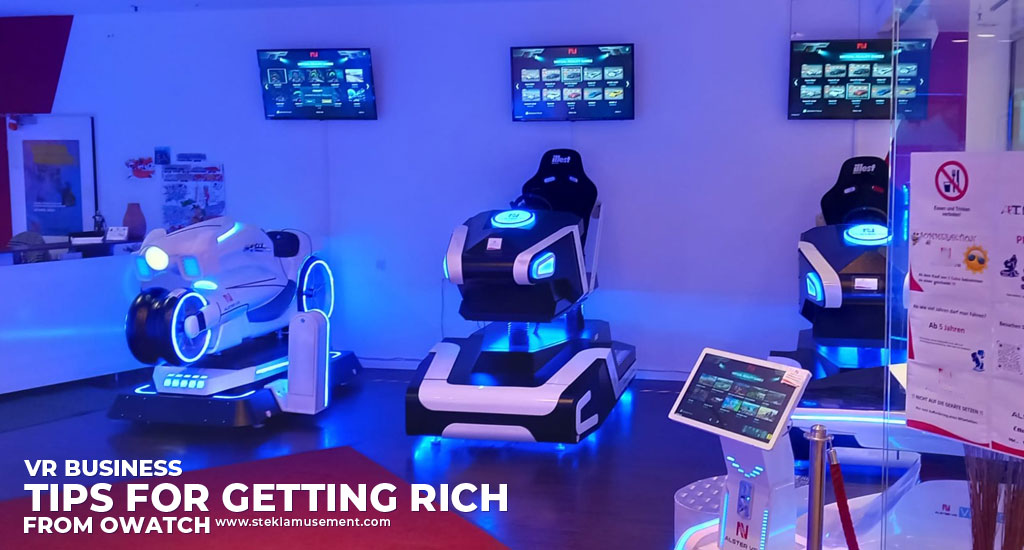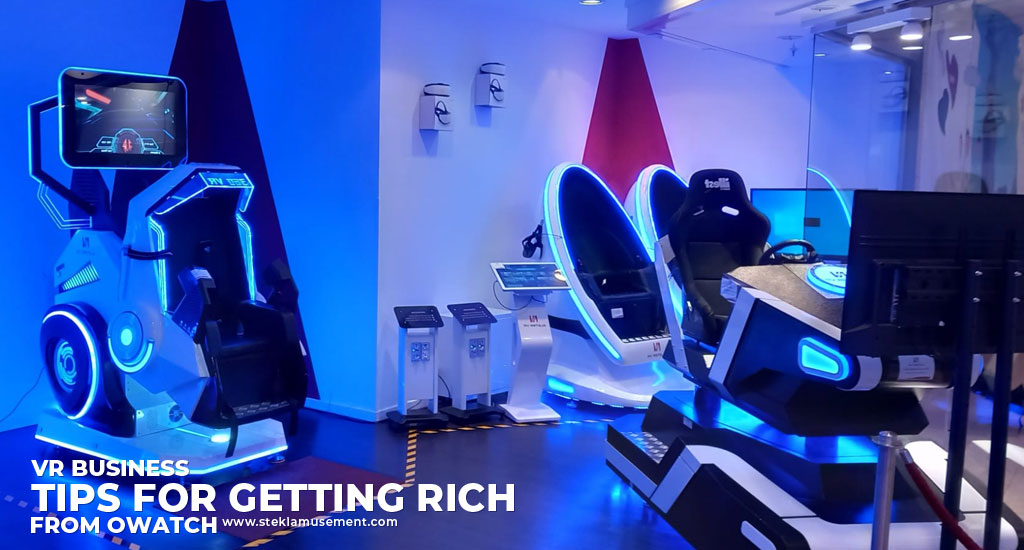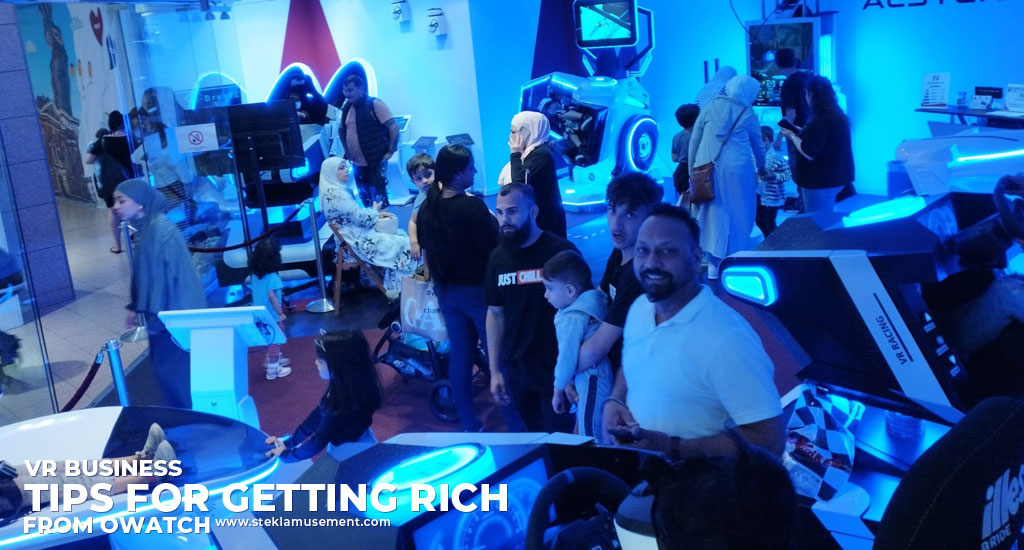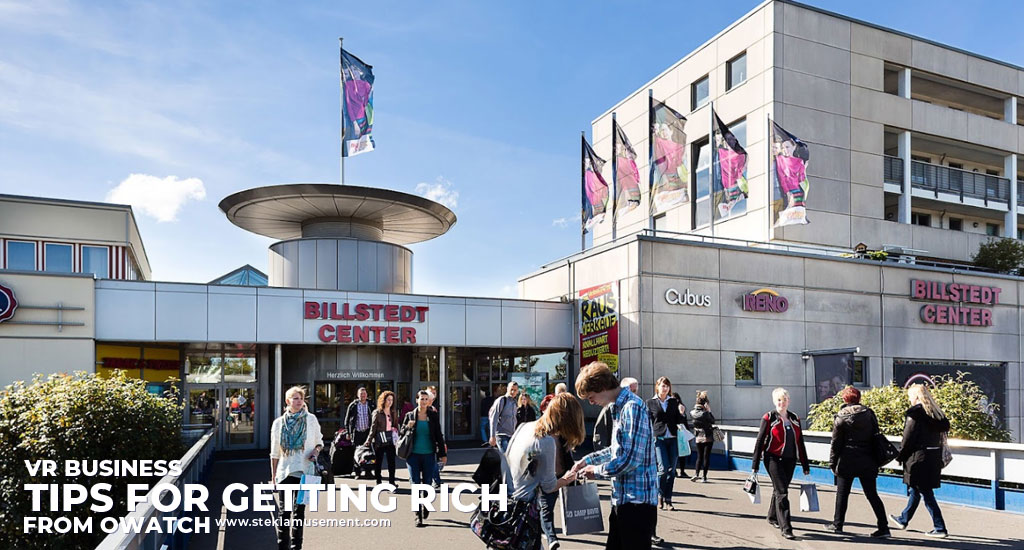 Owatch™: China professional Virtual Reality Game machine manufacturer and supplier. 100% BEST SERVICE and TWO YEARS WARRANTY!
Tips: If you have any interesting with our products, please email to sale01@stekiamusement.com
Download our latest catalog >> Owatch VR Theme Park Catalog