Customized Cinema Project Solution 3-DOF
Professional 5D Motion Cinema Suppliers & Manufacturer!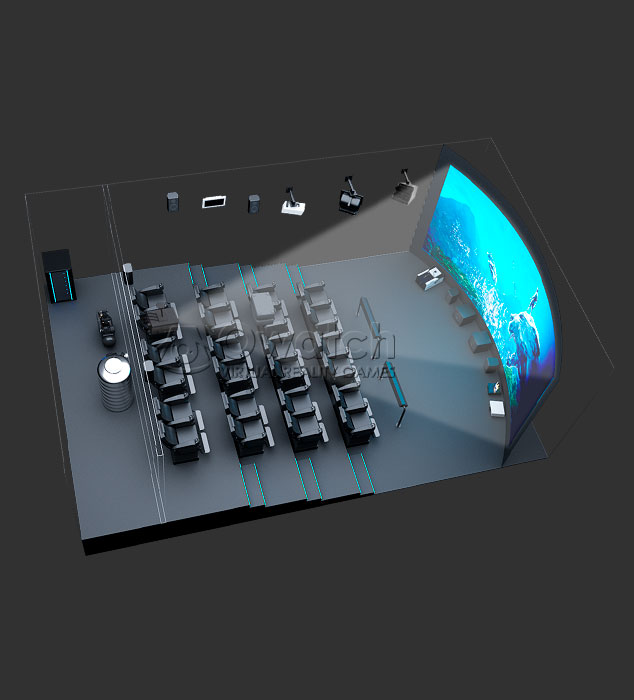 Integrate education with fun to improve children's learning and cognitive efficiency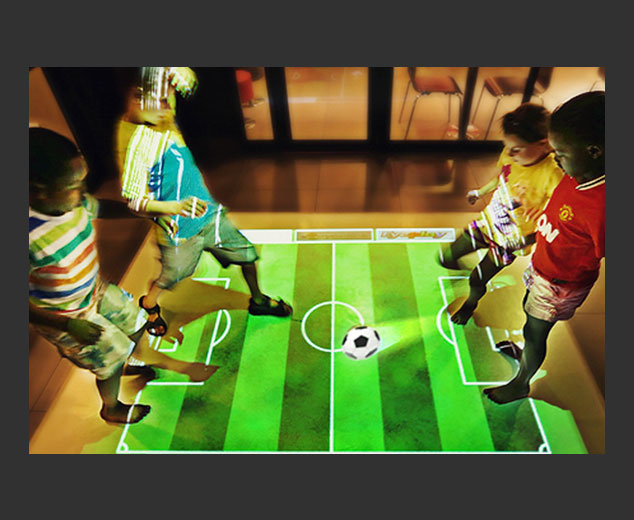 Pick up the magical brush and make the creativity of your fingertips a reality in front of your eyes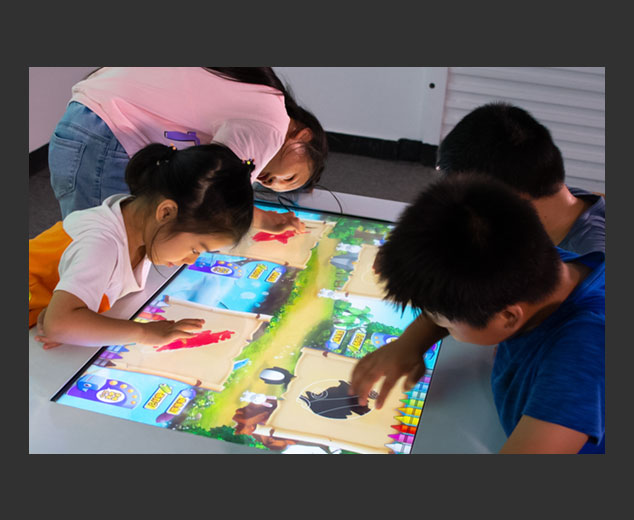 VR ARCADE GAME MACHINE
Be your professional and good partner in your VR business
The VR Arcade shops are the trend of the Amusement Entertainment, Whether you are a boss, a worker, a restaurant, a real estate or a game hall, you can easily make VR business by Owatch VR Theme Park Solution, Owatch: Professional VR Game Machine Manufacturer & Supplier, One of the Best Factory focusing on VR in China, We assure you of Good Quality and Best Service to be your ideal partner!
WHAT IS OWATCH & HOW THEY WORK?
Owatch was established in Guangzhou, China in 2014, which is the leading manufacturer & supplier for VR simulators, Racing Simulators & 5D Cinema…