Customized Cinema Project Solution 3-DOF
Professional 5D Motion Cinema Suppliers & Manufacturer!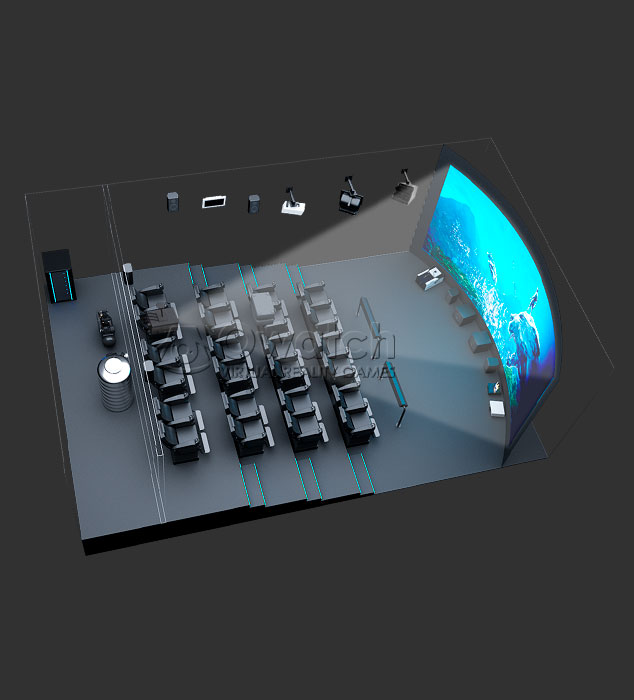 VR ARCADE GAME MACHINE
Be your professional and good partner in your VR business
The VR Arcade shops are the trend of the Amusement Entertainment, Whether you are a boss, a worker, a restaurant, a real estate or a game hall, you can easily make VR business by Owatch VR Theme Park Solution, Owatch: Professional VR Game Machine Manufacturer & Supplier, One of the Best Factory focusing on VR in China, We assure you of Good Quality and Best Service to be your ideal partner!
WHAT IS OWATCH & HOW THEY WORK?
Owatch was established in Guangzhou, China in 2014, which is the leading manufacturer & supplier for VR simulators, Racing Simulators & 5D Cinema…