VR Flight
Just like the battle eagle, Fly and shoot, So cool!
Birdly VR Flight Simulator
Best Selling! Get in the machine and lay down your body, then wear the VR headset and you can fly freely like a bird the th sky thought the joystick to control the direction and shoot the target, cool!
9D VR FLIGHT SIMULATION
Virtual Reality Flying Experiences & Easy operation
360° movement, shoot, wind, direction control, those effects could create the virtual environment and make the experiences have real feeling of the physioclimate, explosion, air billow, and the physical shock of the debris.
Hi-Fi Stereo Sound
The semi-closed Chair shape Achieve full surround sound, subwoofer effect is very good!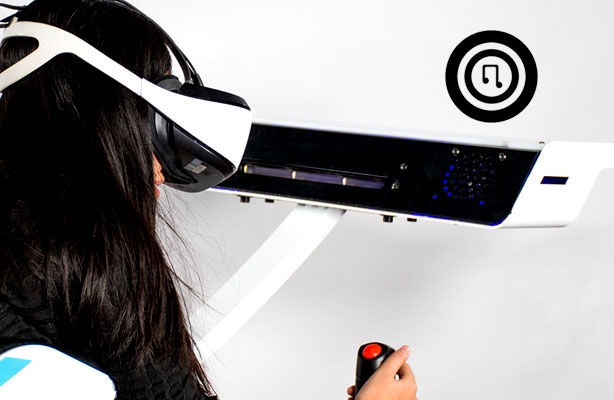 Motion control
Control all directions with joystick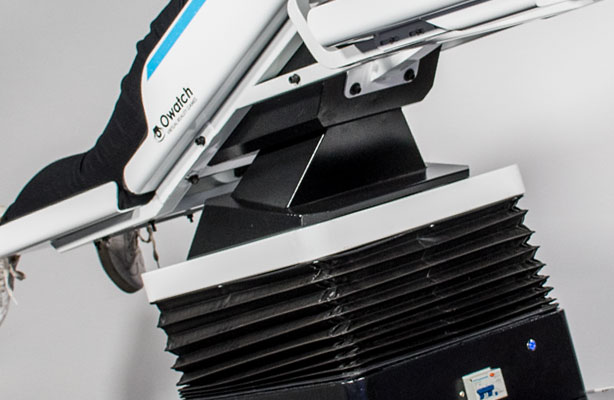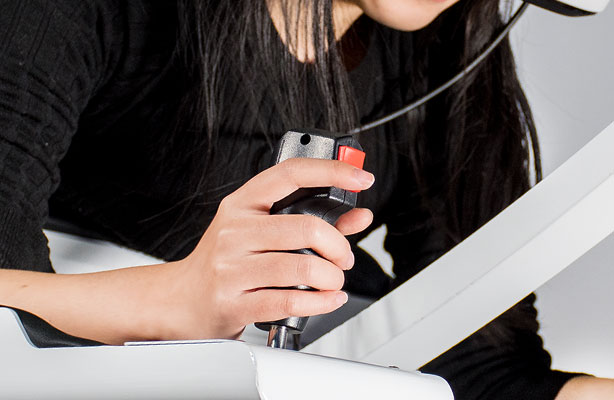 Interactive for Game
Track target by headset, press the joystick to shoot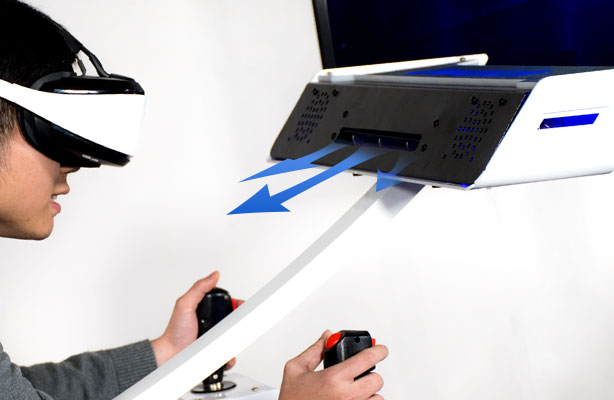 Wind Blow
Blowing the face when flying
Easy to Start Your VR Business
byOwatch VR Commercial Solution
9D Virtual Reality Simulator / Cinema
From the day of VR born, we began to study how to make the VR into commercial model, which people can spend a little money then can enjoy the new high-tech experience of VR and the operators can work and run the business easily, now it's successful and Owatch commercial solution is available….
DPVR E3 VR Headset / All New Version
2K Eye-protective LCD Screen ( 2560×1440 / 70Hz )
High-grade Fresnel Lens
110°FOV & IPD Adjustment ( 54-74 mm )
Low latency Low afterglow No dizziness
Ergonomic & Adjustable head strap Design
Compact and Lightweight ( 305g only )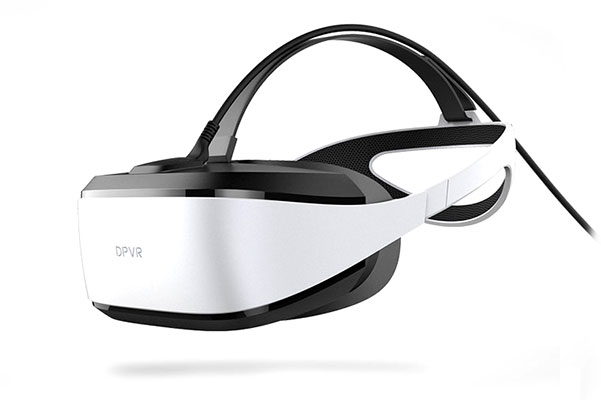 ALL 360° PROFESSIONAL FLIGHT VR GAMES
This product realistic cool styling attract the public eye. The game involves, Dragon Warrior, Geocentric Exploration, Polar Adventure and Space cosmic shooting games other fun flight contents. Continuously updating! More Choices, More Fun!
Classic / Birdly Eagle Design
The attractive shape and design is the most important key to make your VR business successful
Is most important for VR business as nobody want to try if the appearance is not shine and attractive, finally we create the "professional eagle design", which is totally different from the current shape in the market. And as feedback from the market in the past, it's quite popular and all customers said, "when they see our Owatch VR flight simulator , We will imagine ourselves flying in the sky like a real eagle".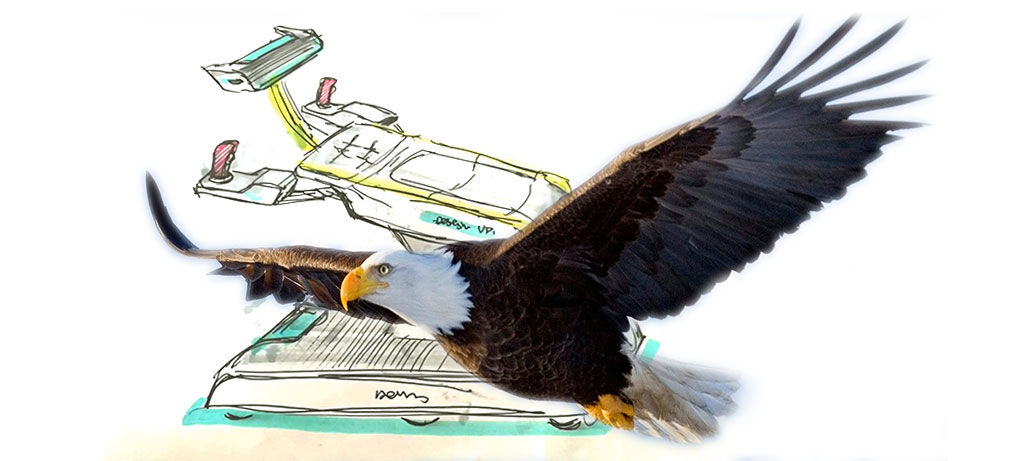 Gallery of Virtual Reality Shooting Flight Simulator
Most Popular Virtual Reality Simulator chair in the market, Your First choice in you VR Business! View more >>
MODEL & PARAMETER
Check the folloning parameter liet for a more compelete overview of product details.
TECHNICAL DATA

TECHNICAL DATA

Product name

VR Flight ( Birdly Style )

Model

OF 1001

Person

1

Voltage / Power

110-240V | 1100W

VR headset

DPVR E3 (2.5K)

VR Games & Movies

7pcs

Playing time

2-4 mins

Weight

NW: 200kgs | GW: 300kgs

Packing Size ( LXWXH )

177 X 89 X 126 cm

List of goods

1 X VR Glasses
1 X Coin System
Head-tracking Selecting
1 X Whole Platform

Computer configuration

CPU: i5-6400-Intel
Graphic card:1050 – GALAX
Main board: H110M-GIGABYTE
Hard disk:SSD 240G -GALAX
Memory card: 8GB DDR4
Name

Photo
Details

Price

42 " Television

42 "TV Content
Show Synchronously

US $300
Send Inquiry Now
Free free to send us your question, we'll contact you in 24hrs (Working Days)! Please Double check your message!
WHAT IS OWATCH & HOW THEY WORK?
Owatch was established in Guangzhou, China in 2014, which is the leading manufacturer & supplier for VR simulators, Racing Simulators & 5D Cinema…