Virtual Reality Treadmill free walk
WHAT'S VR Walker Simulator
Wear HTC VIVE headset, hold the gun, stand inside the platform, then go inside the game, walk, run, shoot, crouch, jump…, just enjoy the real counter striker here, the most interactive VR product, exciting!
ARVE Error: Mode: lazyload not available (ARVE Pro not active?), switching to normal mode

Immersive Walking and Shooting Experience
Walk your way in the virtual world with 360o Panoramic VR Game & 360o Walking movement. Control the Game all by yourself ! so exciting!
Walking, Running, Step Back,
360 Full Direction Moving Simulation
Optical technology, Precise foot movement calculation
The first VR Treadmill applying on the commercial project all over the country, it originality mapped the player's true movement (walking, running, standing) into the virtual scene, which really to meld the player's movement and the game characters into one.
HTC VIVE VR Headset (2K)
2K VR HEADSET / ALL NEW VERSION
2K Eye-protective LCD Screen ( 2160X1200 )
Dual AMOLED 3.6" diagonal
110°FOV & IPD Adjustment
Low latency Low afterglow No dizziness
Ergonomic & Adjustable head strap Design
Compact and Lightweight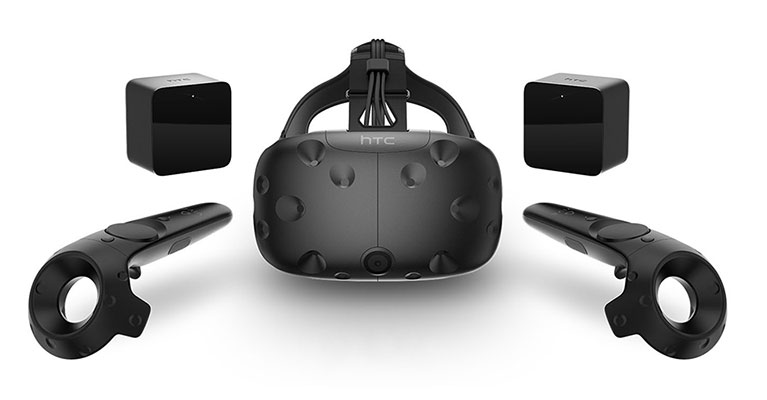 PROFESSIONAL VR WALKER GAMES
This product realistic cool styling attract the public eye. The game involves, The frontlines, death trigger,
quantum war and other fun walker contents, update continuously…
Easy to learn how to play with this 
VR Treadmill
, Challenging, customers come back to play more
Easy to Start Your VR Business
byOwatch VR Commercial Solution
VR Walker
From the day of VR born, we began to study how to make the VR into commercial model, which people can spend a little money then can enjoy the new high-tech experience of VR and the operators can work and run the business easily, now it's successful and Owatch commercial solution is available….
Industrial Classic/Machine design
The attractive shape and design is the most important key to make your VR business successful
Design is most important for VR business as nobody want to try if the appreance not shine and attractive, finally we creat the "industrial machine concept design". And as feedback from the market in the past years, it's quite popular and all customers said, "when they see our Owatch VR walker, they can not wait for experience! "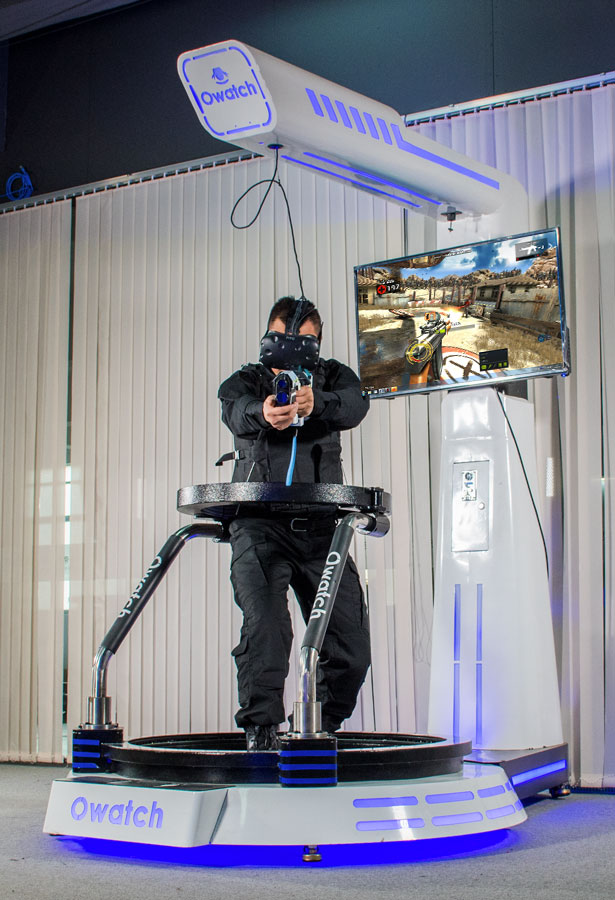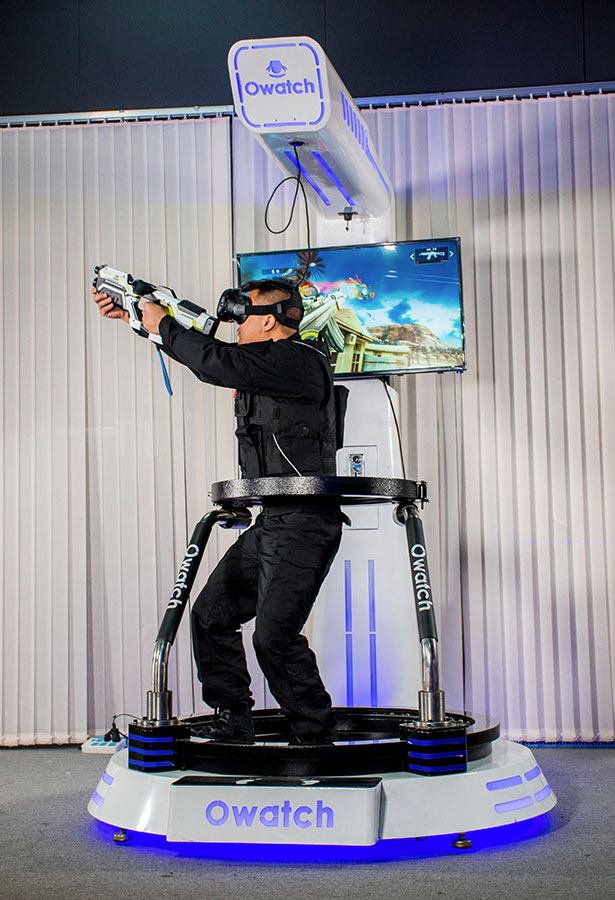 MODEL & PARAMETER
Development by Owatch and Easy customized for your Individualized demand
TECHNICAL DATA

TECHNICAL DATA

Product name

VR Walker

Model

OW 1001

Person

1

Voltage / Power

110-240V | 330W/1.5A

VR headset

HTC VIVE (2K)

Movie quantity ( inlcuded )

3 pcs

Playing time

5 mins (can reset as needed)

Weight

NW: 150kgs/ GW: 300kgs

Packing Size ( LXWXH )

162X160X125 cm /117X96X221 cm

List of goods

1XHTC VIVE,
1X gun,
1X wholeplatform,
1xPAD control panel,
200Xcoins,
10Xshoe covers

Computer configuration

CPU : i5-7500- Intel USA
Graphic Card: GTX1060 – GALAX Hongkong
Main board: H110M-GIGABYTE Taiwan
Hard Disk: SSD 240G -GALAX Hongkong
Memory Card: 8GB DDR3-American Kingston
Send Inquiry Now
Free free to send us your question, we'll contact you in 24hrs (Working Days)! Please Double check your message!
WHAT IS OWATCH & HOW THEY WORK?
Owatch was established in Guangzhou, China in 2014, which is the leading manufacturer & supplier for VR simulators, Racing Simulators & 5D Cinema…