Happy Pitch
Children's playground interactive wall, joyful pitching
Owatch Children's Park Intelligent Multimedia Solution
How to Play
Choose the game, throw the target directly with the ocean ball, and get points when the target is hit. The system will increase the difficulty over time, and the bomb effect will appear.
ARVE Error: Mode: lazyload not available (ARVE Pro not active?), switching to normal mode

Happy Pitch Features
Happy Pitch is a scene-based multimedia interactive product. Children hit the animated elements in the interactive screen with a marine ball to produce rich interactive effects. Children can play against each other as a team to fully drive the atmosphere of the park
A Variety of Super Interactive Games
There are 39 game contents in total, with shocking sound effects, clear pictures and cool contents. Among them are the underwater world, cutting fruits, zombie assault, defending the farm, magic deep forest, as well as destroying cubes and stunt bikers and so on.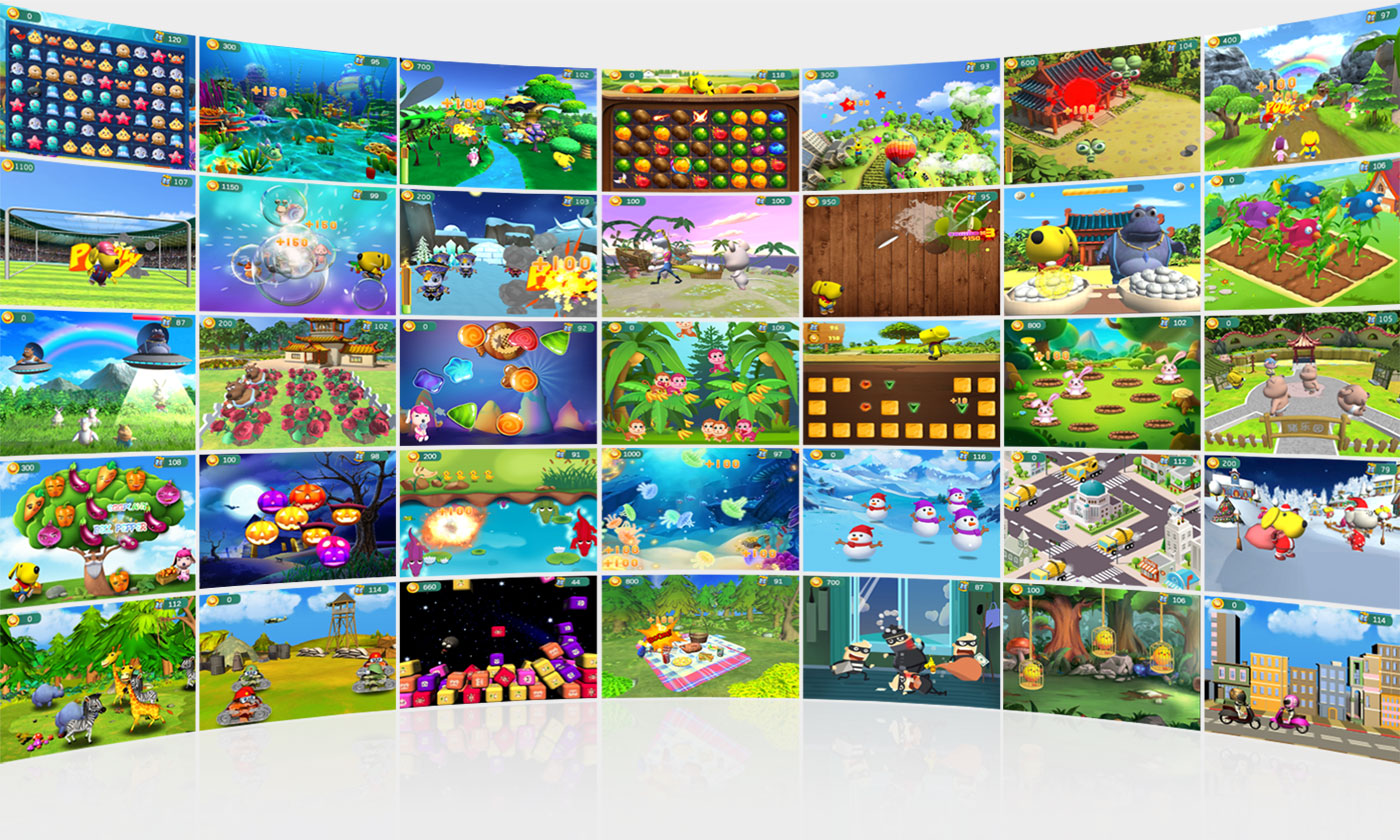 Gallery of Happy Pitch( Children's Interactive Wall )
Application scenarios: children's playgrounds, theme parks, amusement parks, parent-child restaurants, kindergartens, shopping malls, children's hospitals and other parent-child scenarios and commercial places.
MODEL & PARAMETER
Check the following parameter list for a more complete overview of product details.
TECHNICAL DATA

TECHNICAL DATA

Product name

Happy Pitch
Game quantity
39pcs
Product Area
150inch (2.3X3m) or 120inch (1.8X2.4m)

List of goods

1 X Panasonic Projector
1 X Projection Screen (120inch or 150inch)
1 X Laser Sensor and Infrared Camera
1 X Server
1 X Game Software
1 X Audio Equipment
(not including balls and fences)
Send Inquiry Now
Free free to send us your question, we'll contact you in 24hrs (Working Days)! Please Double check your message!
WHAT IS OWATCH & HOW THEY WORK?
Owatch was established in Guangzhou, China in 2014, which is the leading manufacturer & supplier for VR simulators, Racing Simulators & 5D Cinema…