Sim Racing
The most popular racing simulator on the market,
A must-have machine in the game center.
Did you have a dream to be a Racing Driver?
Here is a good news, Owatch Newly launched Car Race Simulator will be your good choice!
ARVE Error: Mode: lazyload not available (ARVE Pro not active?), switching to normal mode

What is Simulated Racing Machine?
Sim Racing Professional Car Driving Games Simulator
The sim racing or chassis is the base to which you add all your components, including racing wheel, seat, pedals and shifters. The key to a quality racing simulator is absolute rigidity and the ability to adjust it to suit your size, preferred seating position and driving style.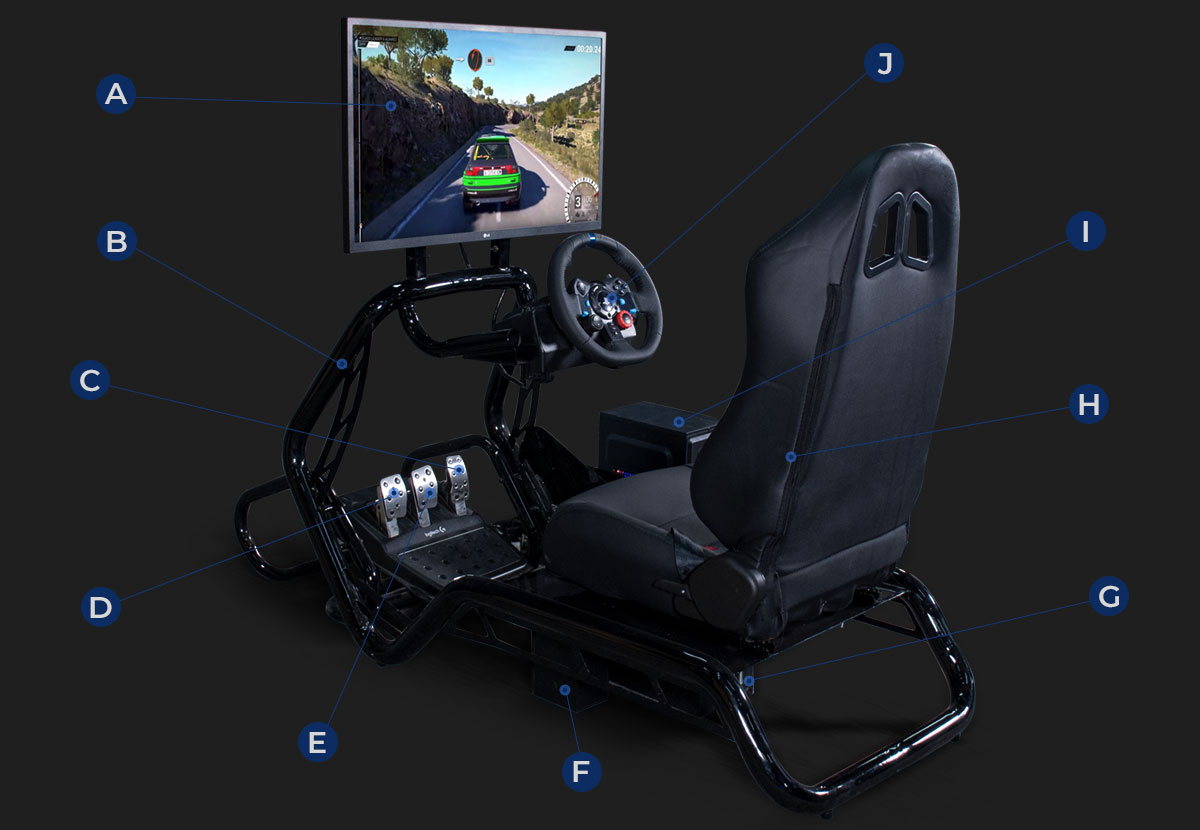 | | | | | |
| --- | --- | --- | --- | --- |
| A: 32-inch HD Display | B: High Strength Steel | C: Throttle | D: Clutch Pedal | E: Progressive Brake Pedal |
| F: 3D Stereo Speakers | G: Loudspeaker | H: Adjustable Seat | I: Computer Host | J: Logitech Steering Wheel |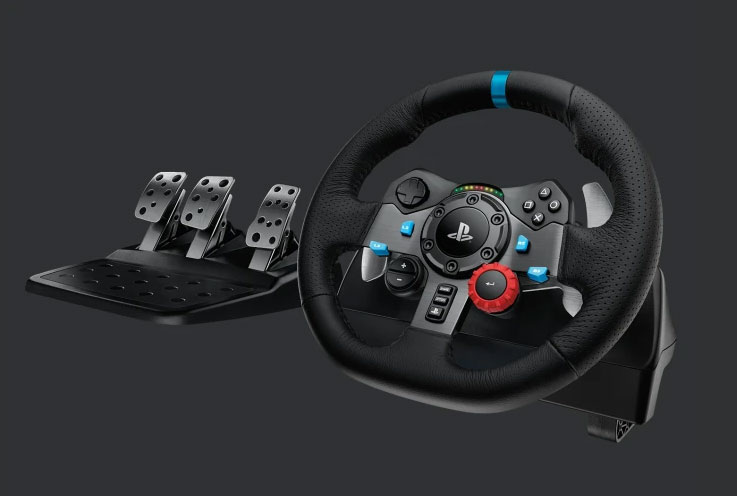 Logitech
Professional Direction Wheel, Metal Brake, Refueling, Pedals
FULL THROTTLE, FULL CONTROL
Dual-motor force feedback technology, Progressive brake pedal pressure-sensitive braking system, more responsive, more accurate. Relentlessly engineered for the perfect driving experience, Providing sensitive and accurate racing experience in the Driving Simulator
Simulated Racing Advantages
The Simulated Racing is trend-setting in design and functionality. Used by thousands of customers around the world, it is the must-have racing that allows for extensive customization. The Owatch simulated racing sets adaptability for the users starting their journey into racing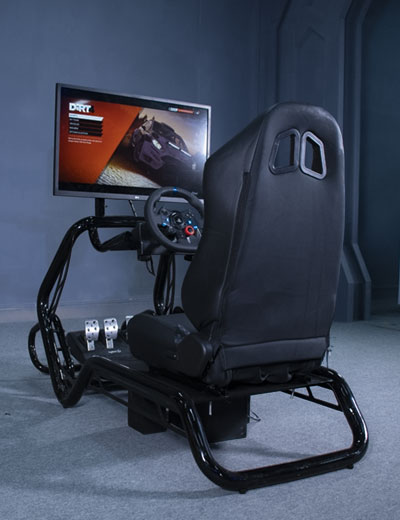 Professional Design & Manufacture
Strengthen the stable structure, Adopt high strength steel and laser welding technology, beautiful and practical.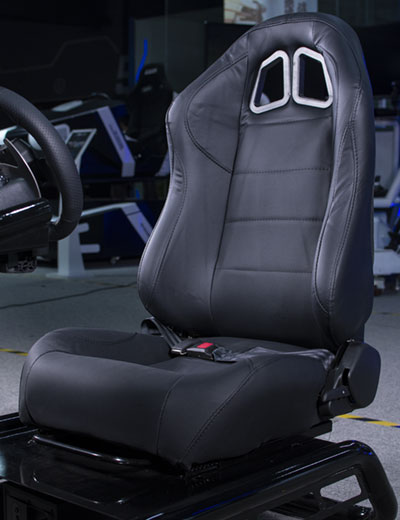 Adjustable Seat
Sports style seats ensure comfort and stability. Move forward and backward, more comfortable driving experience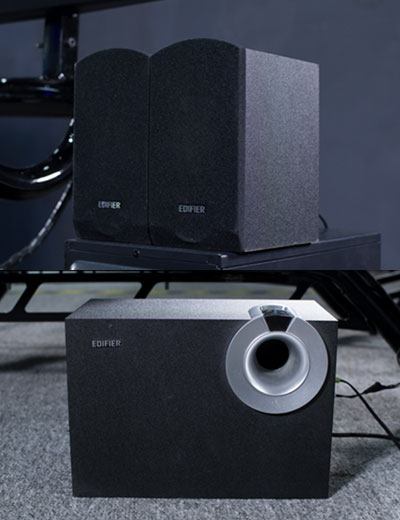 High-Quality Stereo
Equipped with 2 sets super audios and 1 set loudspeaker, which provides an immersive feeling for drivers
Professional Racing Game, enjoy the Speed & Passion
Professional industrial design appearance and adjustable seats instantly attract public attention, professional F1 racing theme games & Off-road rally competition games, thrilling! full of challenge!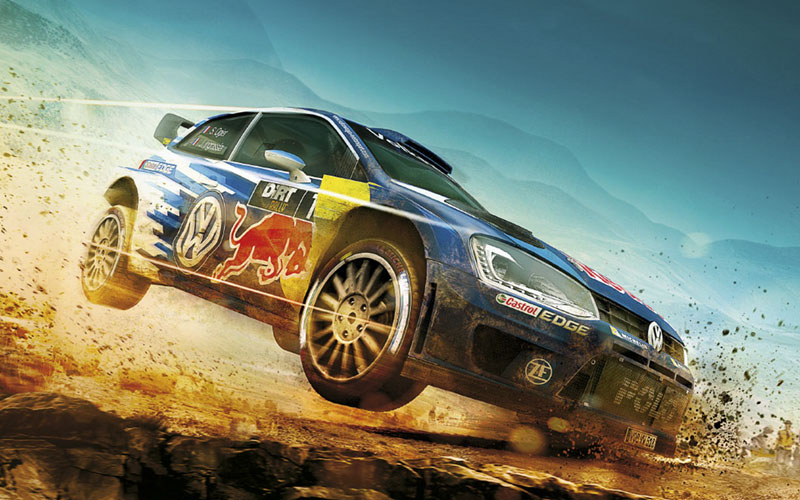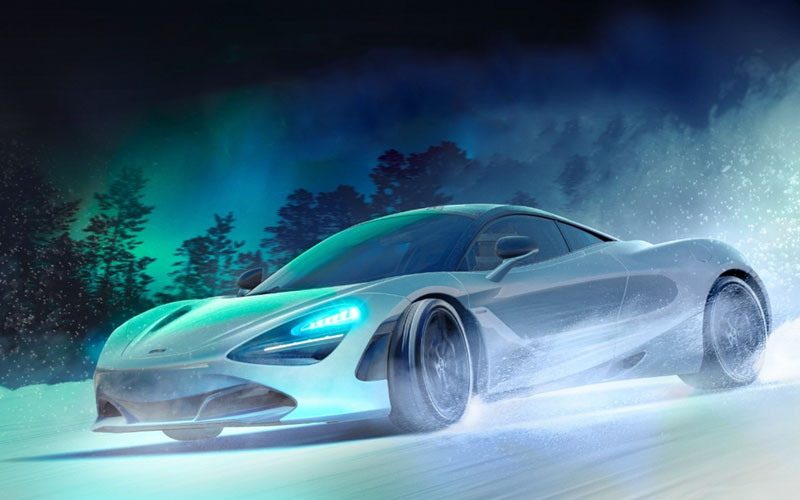 Gallery of Sim Racing(Simulated Racing Car)
Professional Car Racing Games Simulator, create an exclusive assembly, more comfortable, no pressure, more convenient
MODEL & PARAMETER
Check the following parameter list for a more complete overview of product details.
TECHNICAL DATA
SPECIFICS
Product Name
Sim Racing
Model
OR 7001
Person
1
Voltage / Power
110-240V | 600 W
Games
2pcs
Playing time
3-7 mins
Weight
NW: 50kgs | GW: — kgs
Product Size ( LXWXH )
160 X 90 X 126 cm
List of goods
2 X Hi-Fi Speaker
1 X Loudspeaker
1 X Racing Platform
1 X 32″ HD Display
Computer Configuration
CPU:i5-6400- Intel USA
Graphic card:1050Ti
Main board: H110M-GIGABYTE Taiwan
Hard disk : SD 240G -GALAX
Memory card : 8GB DDR4
Send Inquiry Now
Free free to send us your question, we'll contact you in 24hrs (Working Days)! Please Double check your message!
WHAT IS OWATCH & HOW THEY WORK?
Owatch was established in Guangzhou, China in 2014, which is the leading manufacturer & supplier for VR simulators, Racing Simulators & 5D Cinema…