VR Space Plus
Multifunctional VR standing platform of HTC VIVE
Make money with newest VR technology
What is Virtual Reality Standing Platform?
Virtual Reality Space / VR Standing Platform
With HTC VIVE Cosmos Headset, Enjoy the immersive, unforgettable crossing realities! Plus the Owatch VR Solution, Getting the complete, Commercial Space scale VR experience
ARVE Error: Mode: lazyload not available (ARVE Pro not active?), switching to normal mode

WHAT'S VR Space Plus Simulator?
Make the most effective use of space to make money
Accurate spatial positioning of the mobile can better meet the positioning needs of VR Space combination use. The security game platform comes with a protective fence, the platform is removable, and the installation and transportation are very convenient
High Configuration HTC VIVE COSMOS Headset
Six camera sensors and the latest software optimisations enhance inside-out tracking accuracy. Supports a wide field of view (FOV) and six-degree-of-freedom (6DoF) for greater freedom of movement.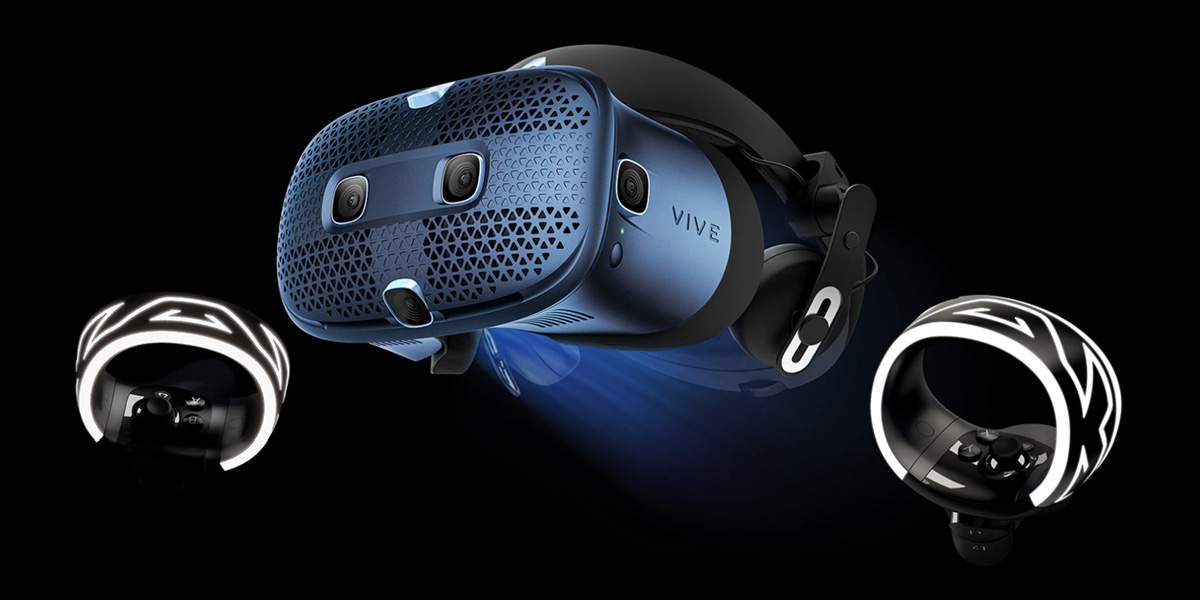 Refined Inside-out Tracking
Use "VIVE COSMOS" Brand Headset Inside-out Tracking Solution (No Base Station needed for Positioning)
Eye-protective LCD Screen( 2880 x 1700 /90 Hz) / Flip-up Design Goggle can be flipped for 90º / Seamlessly swap between virtual & physical reality / All-new VIVE Controls, Ensures accurate tracking / Ergonomic & Adjustable head strap Design
ALL KINDS OF PROFESSIONAL VR GAMES FROM STEAM VR
This VR machine realistic cool styling attract the public eye.The game involves,Fruit Ninja, Boxing Workout, Baseball, VR zGame, Paintey, Audioshield, Mercenary, Pool Notion, Pitch-Hit, Zoombie…and other fun contents. Update continuously… Challenging, customers come back to play more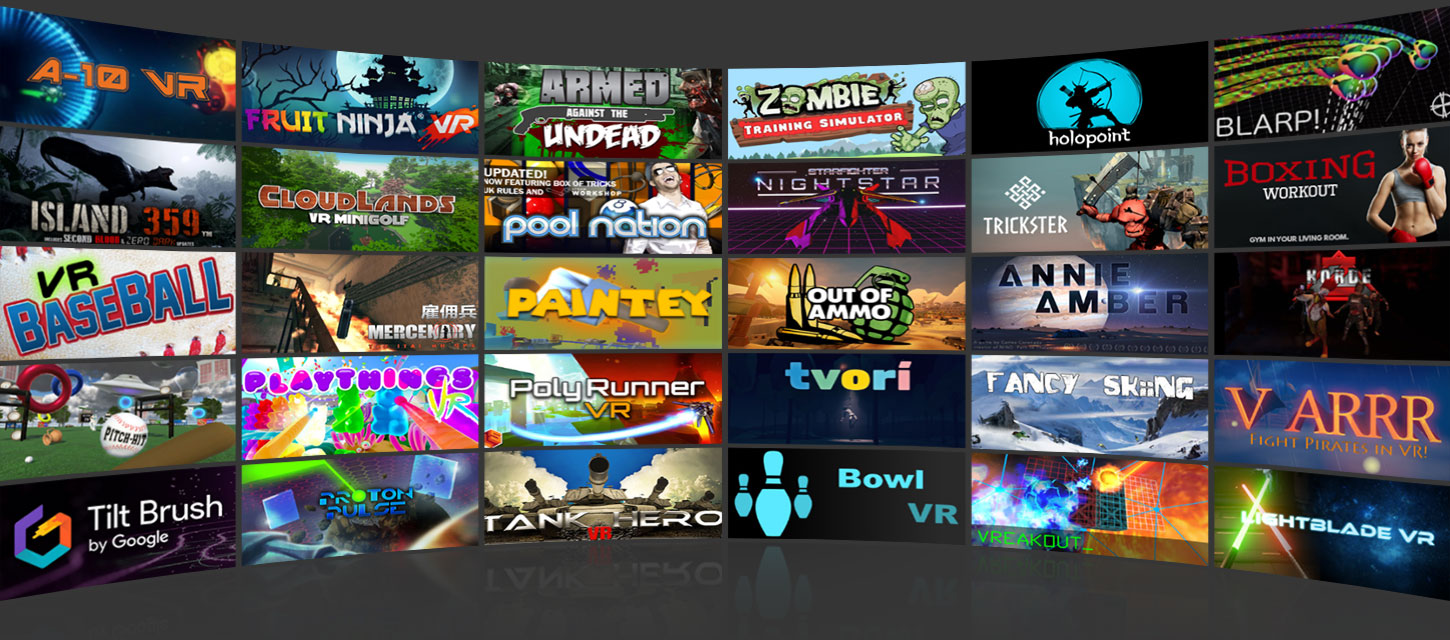 Easy to Start Your VR Business
byOwatch VR Commercial Solution
HTC VIVE VR Space Simulator
From the day of VR born, we began to study how to make the VR into commercial model, which people can spend a little money then can enjoy the new high-tech experience of VR and the operators can work and run the business easily, now it's successful and Owatch commercial solution is available….
Gallery of Professional VR Space Standing Platform
The most popular virtual reality simulator on the market!
MODEL & PARAMETER
Check the following parameter list for a more complete overview of product details.
TECHNICAL DATA

TECHNICAL DATA

Product name

VR Space(Plus)

Model

OA 1001P

Person

1

Voltage / Power

110-240V | 550W

VR headset

HTC VIVE COSMOS
VR Games & Movies
50pcs

Playing time

5 mins (can reset as needed)

Weight

NW: 750kgs | GW: 900kgs

Packing Size( LXWXH )

215 X 70 X 128 cm       218 X 85 X 78 cm
300 X 105 X 28 cm        57 X 43 X 128 cm
165 X 75 X 215 cm

List of goods

1 X HTC VIVE,
1 X Whole Platforms(52"Display included)
1 X Control Panel(Touch Screen)

Computer configuration

CPU: i5-10400F
Graphic card: GTX1660 – GALAX
Main board: B560M Gaming HD-GIGABYTE
Hard disk : SSD 240G -GALAX
Memory card : 8GB DDR4
Send Inquiry Now
Free free to send us your question, we'll contact you in 24hrs (Working Days)! Please Double check your message!
WHAT IS OWATCH & HOW THEY WORK?
Owatch was established in Guangzhou, China in 2014, which is the leading manufacturer & supplier for VR simulators, Racing Simulators & 5D Cinema…