owatch's best-selling product range will be your first choice for next year's business plans, at the best discount One-price.
We independently selected these offers and products because of information we gather from the market and feedback from our customers who like them and we think you might like the prices.
With 2023 almost ready to end and the New Year holidays approaching, it's time to start thinking about new ways to make money and start new businesses. If you love the amusement industry as much as we do and have your own insights into the amusement industry, you've come to the right place. Because we're here to show you the best deals on the most popular business VR simulators currently on the market. Starting from the 16th to the 31st of October, we have listed the most popular and best-selling products:
VR CyberX
Virtual Reality Simulator for sale from Owatch
$7,000
Original price: $8,100 /Set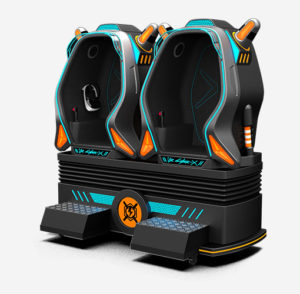 VR Egg 360
Virtual Reality Roller Coaster for sale from Owatch
$7,000
Original price: $8,600 /Set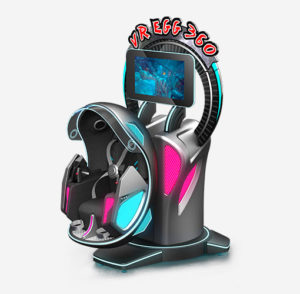 VR Team ( Shooting Game)
Virtual Reality Multiplayer Shooting Arena for sale from Owatch
$17,000
Original price: $19,300 /Set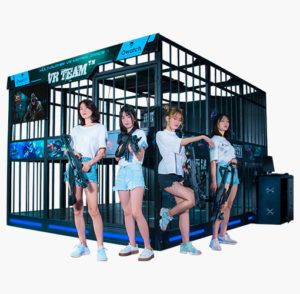 AR Racing Car ( Standard Version )
Augmented Reality Driving Simulator for sale from Owatch
$20,000
Original price: $23,500 /Set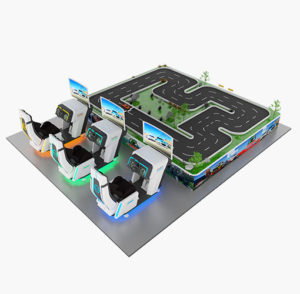 Great value for money, first come first served, buy more and save more!
Buy now and get ready for your new business next year, which will be the beginning of a profitable year
Owatch: China professional Virtual Reality Game machine manufacturer and supplier. Worldwide Shipping! Most models have Stock! Fast shipping, China Factory Price, High quality with 2-year Warranty!
Tips: The price is only for reference, it may be changed without notice! If you have any interesting with our products, please email to sale01@stekiamusement.com
Download our latest catalog >> Owatch VR Theme Park Catalog
Get the full price list now!
---