VR Family (6 Seats)
Multi-player 9D Cinema / Theater VR Family Entertainment Solution!
Preferred VR Machine, Small Footprint & High ROI!
VR Motion Simulator Chair 9D Ride with 100 Free VR Games/Movies
360° Immersive Experience, Attract More People
The preferred solution for VR group/family entertainment, 360-degree panoramic view, movie viewing and games entertainment. 6 people can experience it at the same time, high income!
ARVE Error: Mode: lazyload not available (ARVE Pro not active?), switching to normal mode

Virtual Reality Cinema 9D VR 6 Seats Suppliers
Multi-player 9D Cinema VR Family Entertainment Solution
Base on Six Degree of freedom platform. Motion simulation is more accurate, Higher response time and faster acceleration to enhance the virtual reality effect greatly!
Owatch 9D VR CINEMA STRUCTURE OVERVIEW
Why Choose 9D VR Simulator?
Owatch VR Family (6 Seats) not only solves the problem of 5D/7D cinema traditional storefronts and fixed screen dependence, but also break the limitation of audience numbers in 9D cinema, large flow, high profit!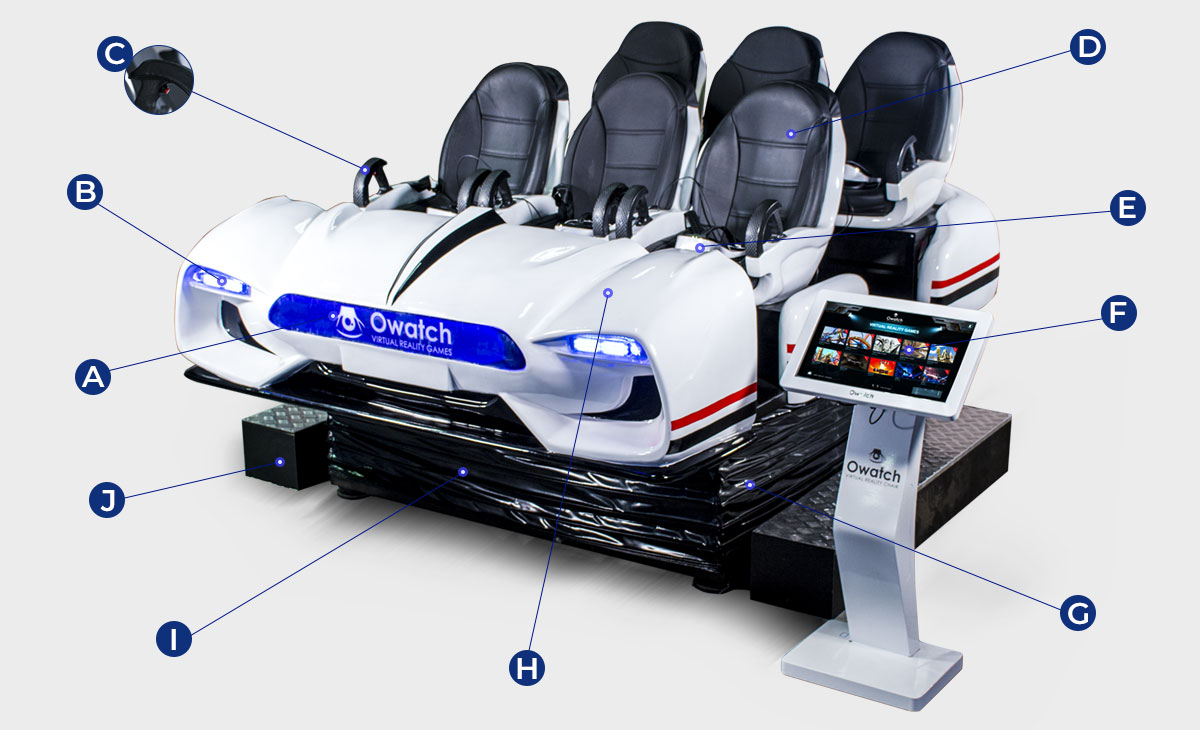 | | | | | |
| --- | --- | --- | --- | --- |
| A: Logo Area | B: LED Light | C: Handle with Shooting Button | D: Luxury PU Leather Chair | E: DPVR E3 (2K) Headset |
| F: 22″ Touch Screen Game Control Panel | G: Hi-Fi Speaker | H: FRP Structure Baking Finish | I: Six-axis Server Control System | J: Steps |
6-Dof Platform
Dynamic simulation six degree of freedom platform……
What's 6-Dof ?
6 degrees of freedom (
6-DOF
) refers to the specific number of axes that a rigid body is able to freely move in three-dimensional space. It defines the number of independent parameters that define the configuration of a mechanical system. Specifically, the body can move in three dimensions, on the X, Y and Z axes, as well as change orientation between those axes though rotation usually called pitch, yaw and roll.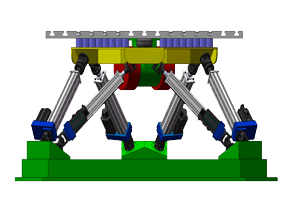 ADVANTAGES
High-fidelity simulation of dynamic visual simulation platform with the high performance docking
Precision positioning: Payload of 0.5 tons -50 tons, position control accuracy of 0.02mm
Higher response time
Faster acceleration
Greater movement range
Dynamic Seat & Rich Environmental Effects
Vibration, push your back, sweep leg, wind behind the ear, and air injection. Those effects could create the virtual environment and make the experiencers have real feeling of the physioclimate, explosion, air billow, and the physical shock of the debris in Owatch 9D VR cinema
360° Movement
Cover different directions
Up Down Left Right
Forward Backword
Hi-Fi Stereo Sound
The semi-closed Chair shape Achieve full surround sound, subwoofer effect is very good!
Thrilling & Exciting
Air suddenly spit from the top
Screaming & Frightened
Suddenly hit the legs back and forth
Scared & Uncomfortable
Uninterrupted beat the back
Interative For Game
Track the targe by headset ,
press the joystick to shoot
More Choices More Fun
Cover most people with full
range entertainments
Enhance Sense of Reality
The seat of the violent vibration
makes people feel more immersive
DPVR E3 VR Headset / All New Version
2K Eye-protective LCD Screen ( 2560×1440 / 70Hz )
High-grade Fresnel Lens
110°FOV & IPD Adjustment ( 54-74mm )
Low latency Low afterglow No dizziness
Ergonomic & Adjustable head strap Design
Compact and Lightweight ( 305g only )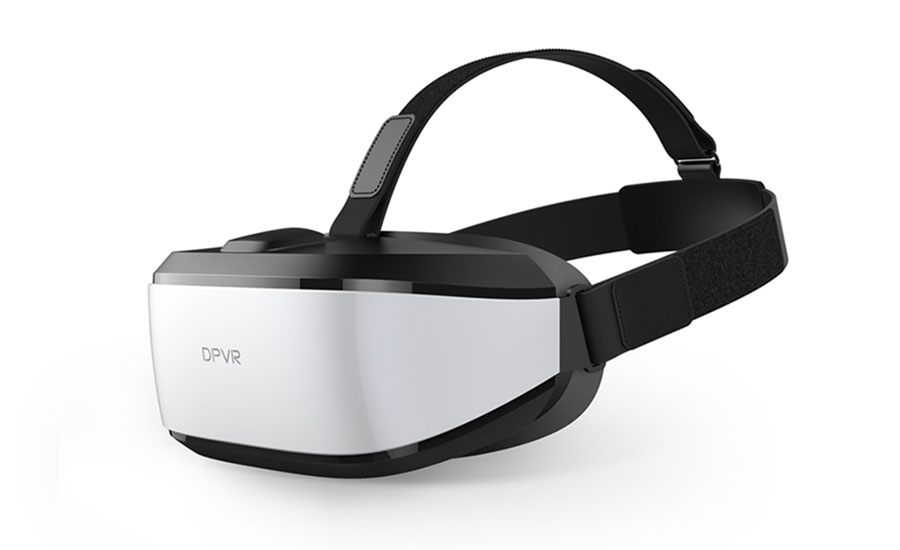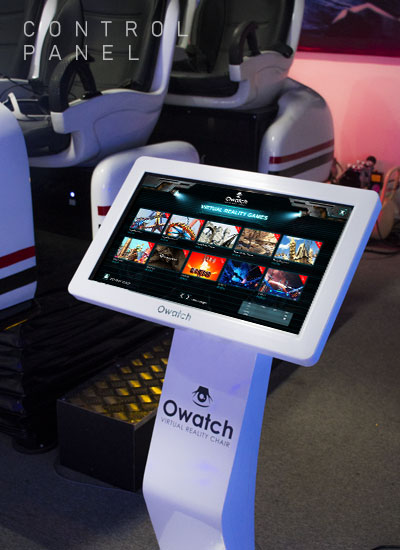 Game Controller
Game start by touch screen control pane, Compact size, Easy to use, Software Developed by Owatch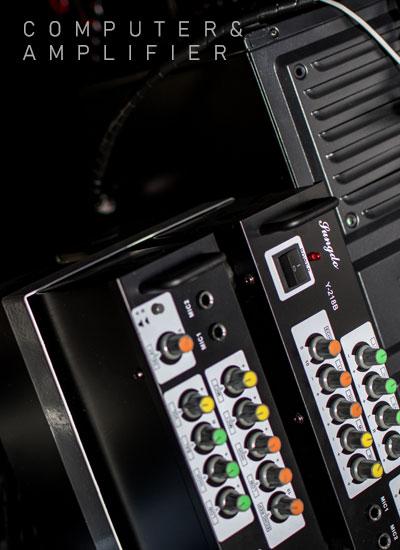 i5 PC
CPU: i5-6400-Intel
Graphic card:1050 – GALAX
Main board: H110M-GIGABYTE
Hard disk:SSD 240G -GALAX
Memory card: 8GB DDR4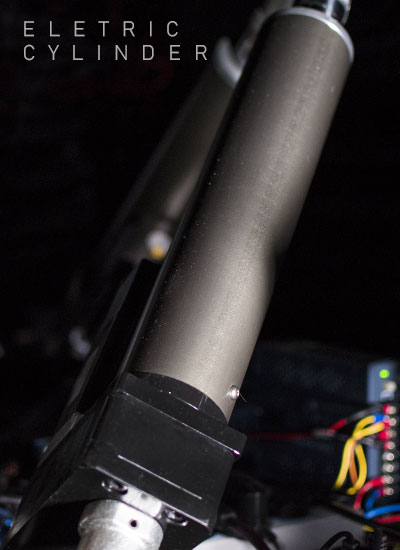 Hardware
Adopt China leader supplier (Hollysys Group) of Syn-tron Stepper Motor + Syn-tron 3 in 1 Motor Driver Electric Cylinder from Kete Electric
ALL 360° REAL VR CONTENTS FOR FREE
Large pendulum, Children's, roller coaster, thrilling, racing, shooting, dinosaur, adventure, others… Mass Movies & Games Contents and Continously Updating… More Choices, More Fun! Click to See Full Movies List >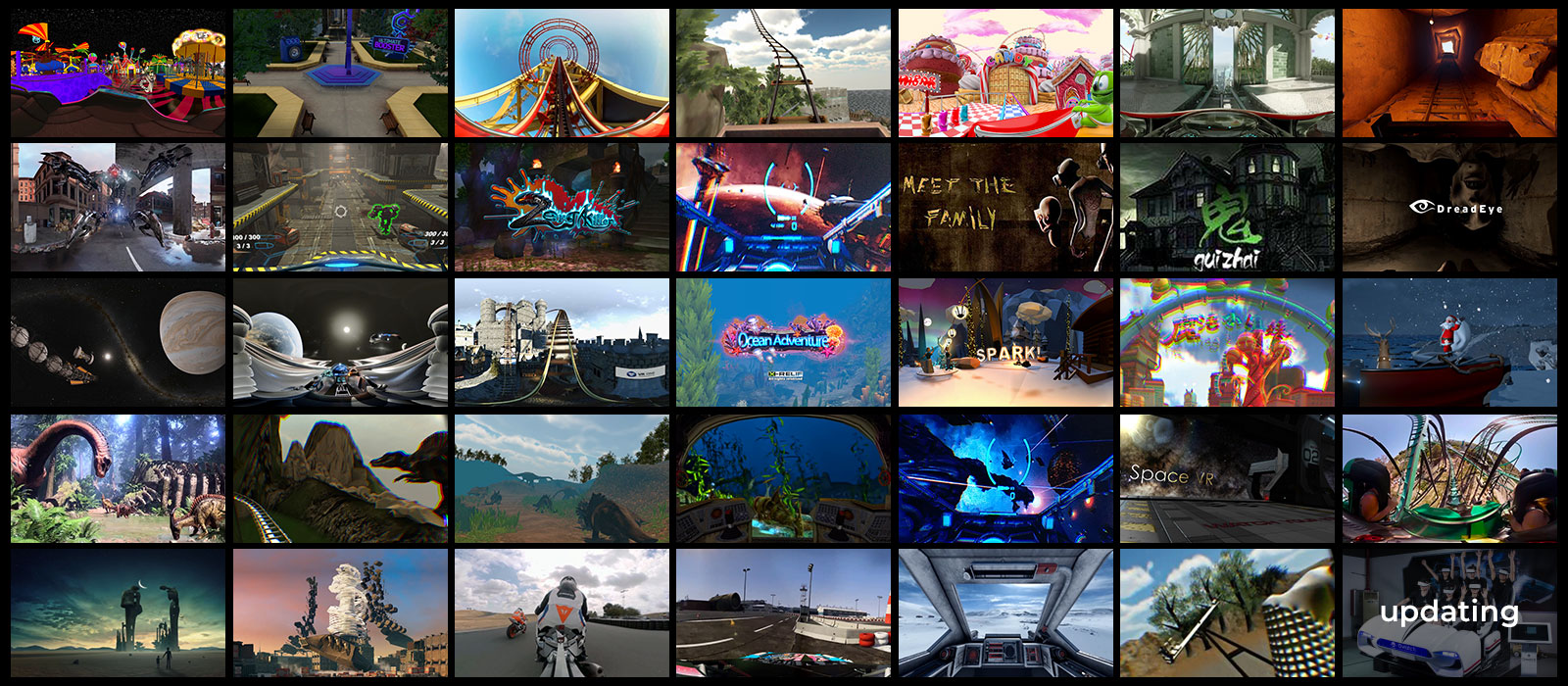 Gallery of 6 Seats VR 9D Cinema Theater
The most popular virtual reality simulator on the market,
View more >>
MODEL & PARAMETER
Check the following parameter list for a more complete overview of product details.
TECHNICAL DATA

SPECIFICS

Product name

VR Family (6 Seats)

Model

OS 1006 | OS 1006B

Person

6

Voltage / Power

110-240V | 3300W

VR headset

DPVR E3 (2K)

Movie quantity included )

108pcs

Playing time

2-5 mins

Weight

NW: 1000kgs | GW: 1200kgs

Packing Size ( LXWXH )

275 X 220 X 185 cm
222 X 54 X 80 cm

List of goods

6 X VR Headsets,
1 X 6 Seats Dynamic Platform
OS 1006 : 1 X 22″Touch Screen Control Panel
OS 1006B : 1 X 47inch Control Panel

Computer configuration

CPU: i5-6400-Intel
Graphic card:1050 – GALAX
Main board: H110M-GIGABYTE
Hard disk:SSD 240G -GALAX
Memory card: 8GB DDR4
Send Inquiry Now
Free free to send us your question, we'll contact you in 24hrs (Working Days)! Please Double check your message!
WHAT IS OWATCH & HOW THEY WORK?
Owatch was established in Guangzhou, China in 2014, which is the leading manufacturer & supplier for VR simulators, Racing Simulators & 5D Cinema…