VR Club Cinema
9D VR Multiplayer Motion Chair Cinema, Small Footprint & Hight ROI!
VR Motion Simulator Chair 9D Ride with 100 Free VR Games/Movies
MAX 9D Experience, 9D VR Simulator/Cinema
4 Players 9D VR Motion Chair Virtual Reality Simulator Rides, VR Experience Store is Equipped with VR Equipment as Standard! VR Club Cinema should be the first choice for your VR business.
Owatch 9D VR CINEMA STRUCTURE OVERVIEW
What is Owatch 9D VR Club Simulator / VR Machine?
New! Use a more Ergonomic Design to make your experience more comfortable, Exciting visual perception, Real scene simulation, Thrilling plot experience, Future and enhanced Virtual Reality!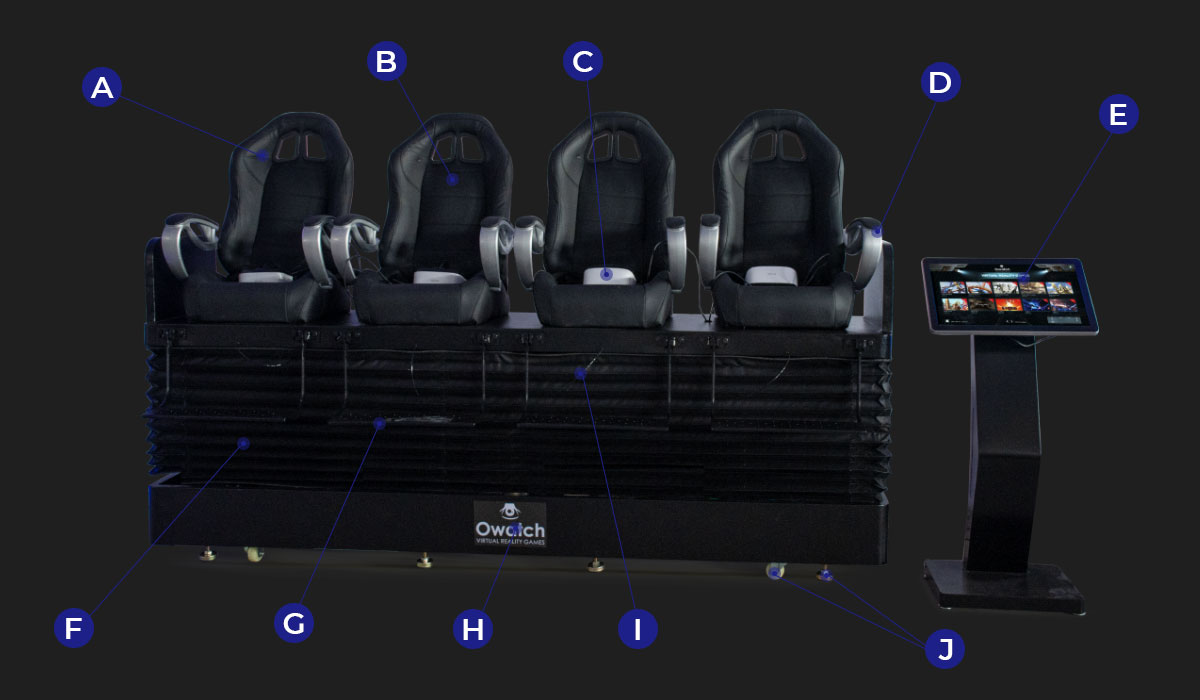 | | | | | |
| --- | --- | --- | --- | --- |
| A: Air Jet | B: Delux PU Leather Chair | C: DPVR E3 VR Headset | D: Seat Armrest | E: 22" Touch Screen Control Panel |
| F: 3-Dof Server System | G: Pedal Up & Down | H: Logo Area Changeable | I: Sweep Leg | J: Wheels & Fixing Feet |
9D VR Simulator Dynamic Seat & Rich Environmental Effects
Why Choose 9D VR Club Cinema / Simulator?
Branded VR Theme Park — The Choice of Equipment!
New 4 seats 9D VR Cinema, Multiplayer experience which is the best experience for family and group organizations.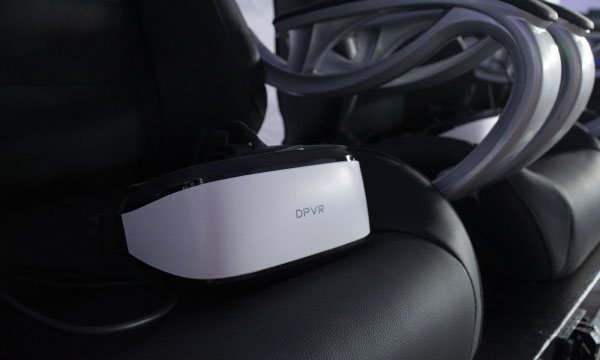 Famous Brand Headset
360° three-dimensional immersive experience, Ultimate audiovisual enjoyment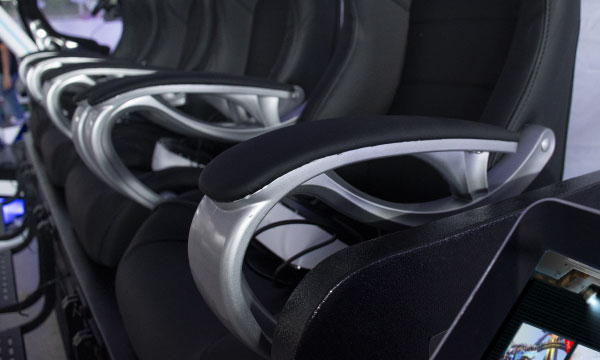 Seat Armrest
Use ergonomic design to make the experience more comfortable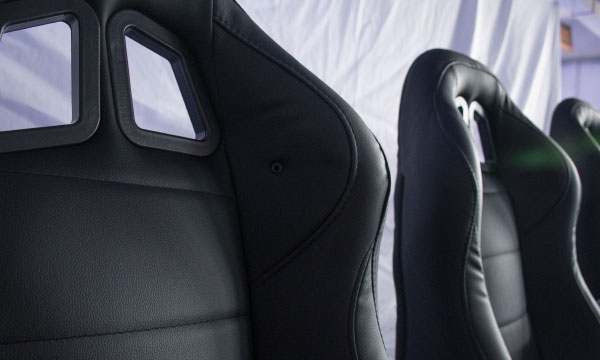 Various Action Effects
Simulation to wind, Airflow, Leg Sweep, Memorization, Vibration, etc.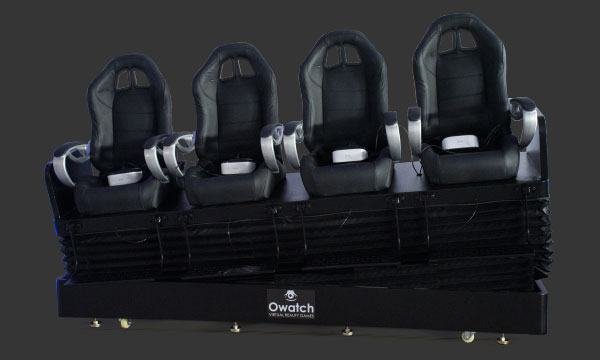 Simple & Stylish Design
Four people have fun, Floor-effect equipment, High revenue, Quick payback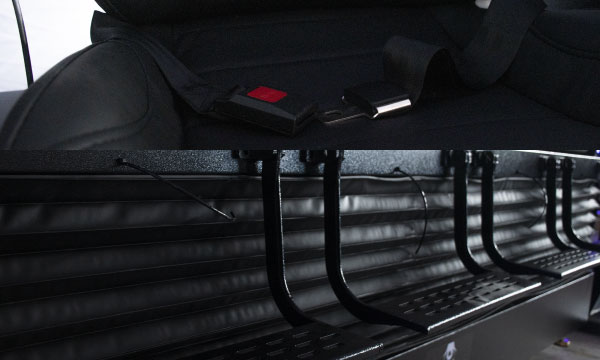 Safety Guard
Seat Belt & Special Pedals, High safety, Let you play at ease and have fun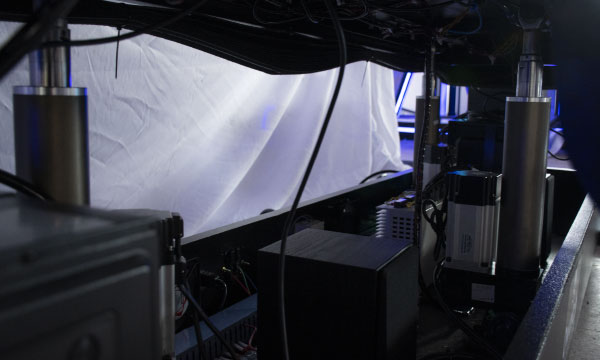 3-DOF Dynamic Platform
Global Advanced Electric Motion Platform, Enhance the VR Special Game Experience Greatly!
Rich & Exciting VR Movies & Games
The main VR Movies & Games experience projects in multiple categories such as Roller Coaster extreme sports, Ocean interstellar adventure, Children's amusement, etc.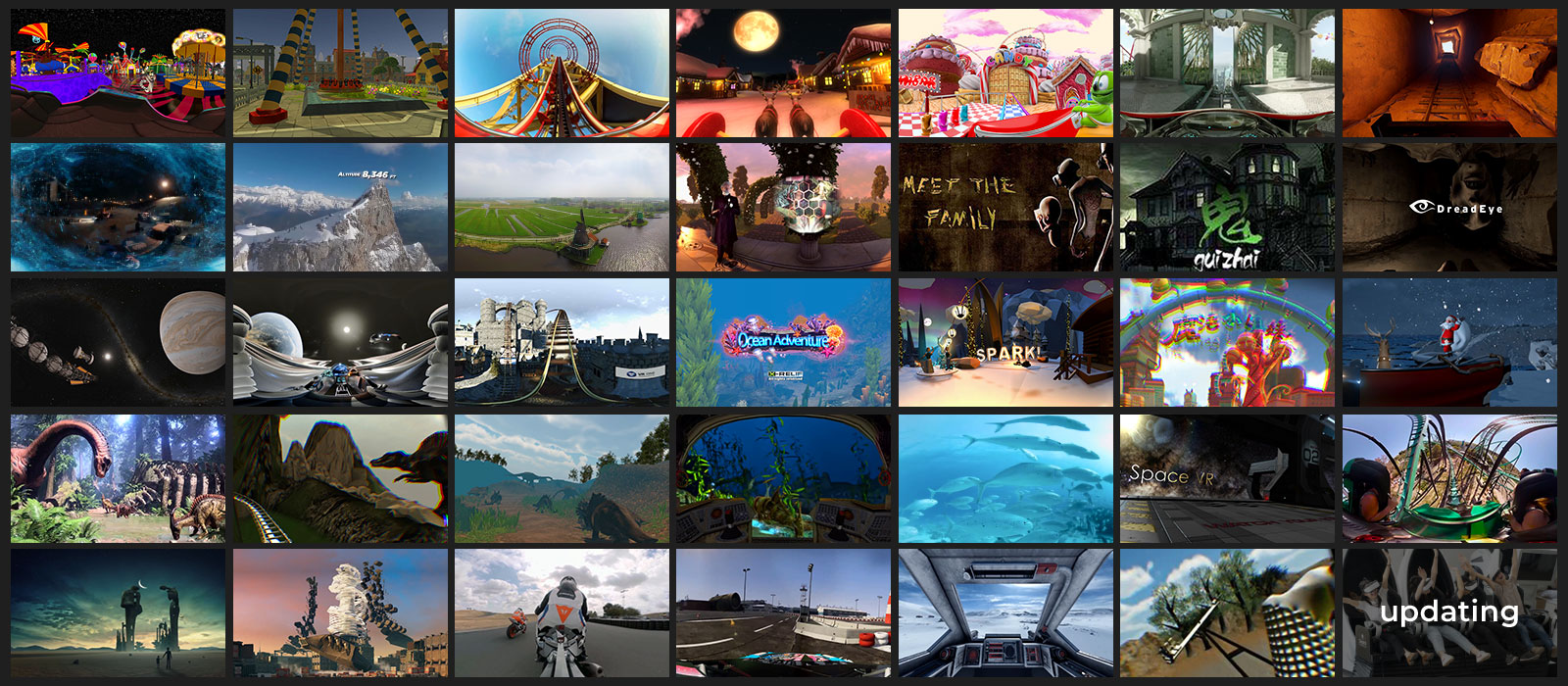 Applicable place for Owatch 9D VR Dynamic Cinema,
Small footprint, Flexible operation
Applicable places: theme parks, playgrounds, naughty castles, VR experience halls, shopping malls, pedestrian streets, shopping centers and other commercial centers
DPVR E3 VR Headset / All New Version
2K Eye-protective LCD Screen ( 2560×1440 / 70Hz )
High-grade Fresnel Lens
110°FOV & IPD Adjustment ( 54-74mm )
Low latency Low afterglow No dizziness
Ergonomic & Adjustable head strap Design
Compact and Lightweight ( 305g only )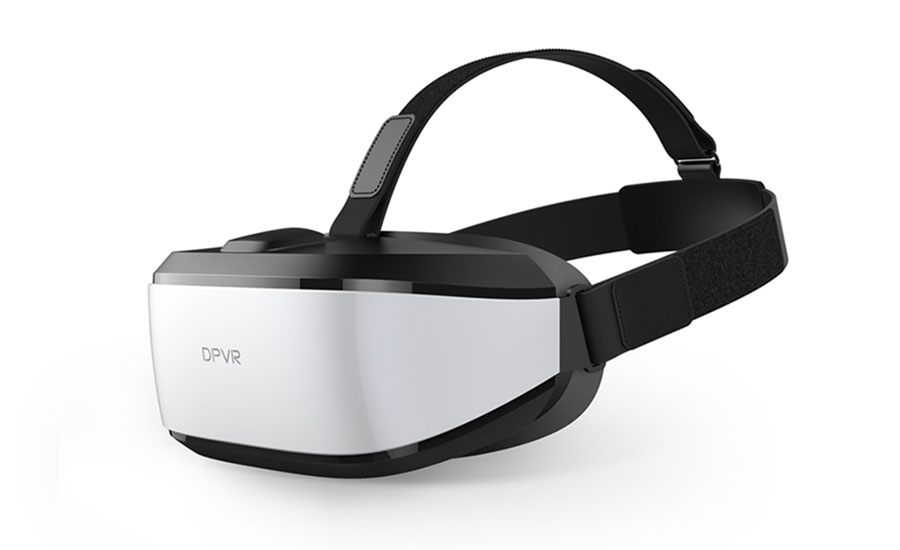 Gallery of 9D VR Club 4-Seats Motion Cinema
The most popular virtual reality simulator on the market
MODEL & PARAMETER
Check the following parameter list for a more complete overview of product details.
TECHNICAL DATA

SPECIFICS

Product name

VR Club

Model

OL 1004

Person

4

Voltage / Power

110-240V | –W

VR headset

DPVR E3 (2K)

Movie quantity

100pcs (no shooting games)

Playing time

2-7 mins

Weight

NW: 350kgs | GW: 475kgs

Packing Size ( LXWXH )

93 X 265 X 167 cm
63 X 67 X 127 cm

List of goods

4 X VR headsets
1 X 4 seats dynamic platform
1X air compressor
1 X 22″ Touch screen control panel
Send Inquiry Now
Free free to send us your question, we'll contact you in 24hrs (Working Days)! Please Double check your message!
WHAT IS OWATCH & HOW THEY WORK?
Owatch was established in Guangzhou, China in 2014, which is the leading manufacturer & supplier for VR simulators, Racing Simulators & 5D Cinema…