What Type of Technology Can Boost Our Amusement Park Sales?
Virtual Reality: Newest technology, totally interactive and immersive game experience for customers.
For now, the virtual reality mainly played more common at home since the VR headset is sales particularly large at worldwide, with Owatch Commercial VR Solution, you can easily to start your VR business and make high profit with the coming VR amusement park trend technology!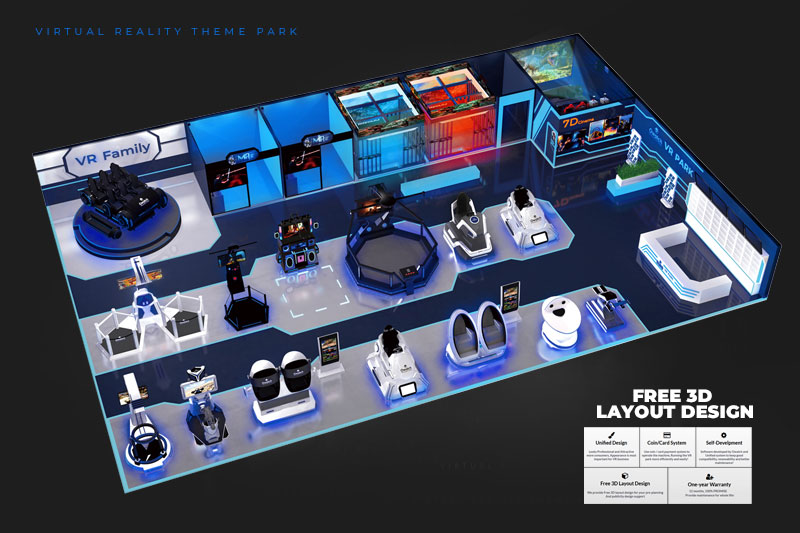 Nearly 90% of amusement park guests claim that they'd be more likely to visit a park if VR was included on the rides. According to Picsolve, a provider of world-class imagery capture and distribution platforms who recently released its latest insight report 'Theme Park of the Future',
With amusement parks reaching their limits when it comes to the physical nature of ride experiences, virtual reality experiences can help theme parks stand out from the rest of the competition.
Owatch Virtual Reality (VR) Amusement Park Rides for sale:
Your first choice of VR business: 9D Virtual Reality Cinema / VR Chair, And Racing game simulator, Flying, Walking, 9D Motion Cinema, VR Gatling machine gun, different Game experience, you can easily to create packages at prices and get more return guest.

All kinds of Amusement Park Rides for sale
Buy together, Save more!
Effective & Reliable VR Amusement Park Solution from Owatch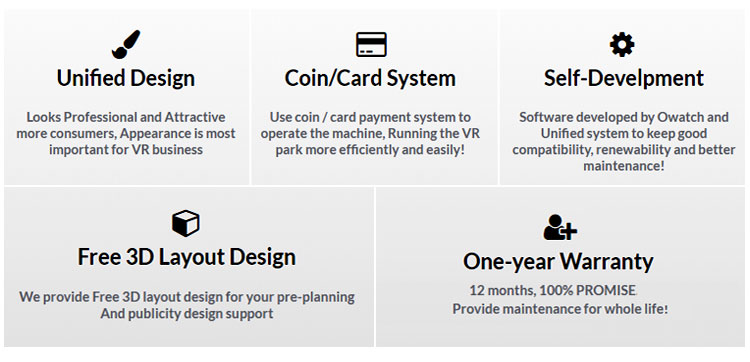 Mass VR Games & Movies, All Free !
All kinds of VR content for kids, adults, cover full range of game categories! For your entertainment center, Each machine include relevant games, All free and Continuously updating…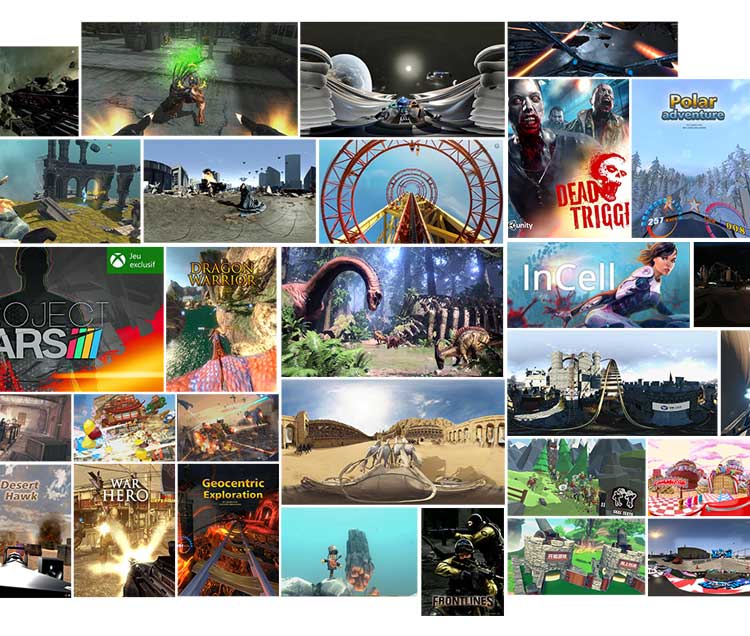 Owatch: China VR Amusement Park Rides / Equipment  Leading Supplier & Manufacture
Please visit our website for more: www.stekiamusement.com 
Free 3D Layout Design for your project pre-planning