Owatch has entered its fifth year, and every exhibition will make us excited, and the power of our products is expected to be tested by customers.
We exhibited more than 60% of our products in this show. The latest AR racing car is the highlight of this exhibition, and the R22 helicopter simulator was first exhibited at this fair.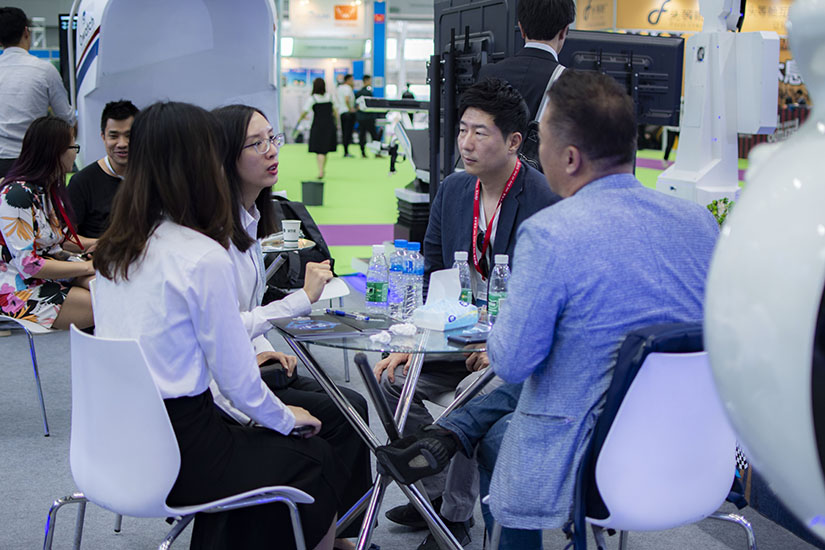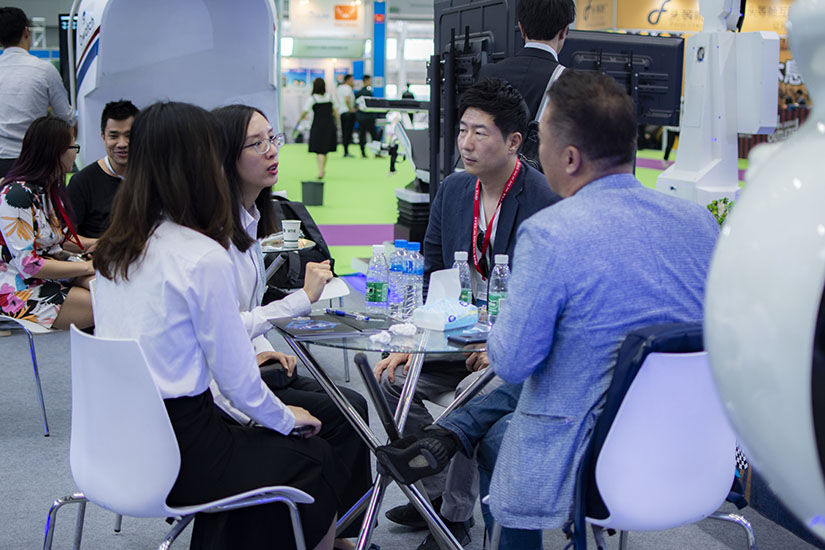 Welcome to Visit Owatch Showroom in Guangzhou, China.
One stop to experience all the popular and newest VR Game Machine 
The End – Thanks for Watching!