Guangzhou Steki Amusement (Owatch VR) hold its annual dinner party on Jan. 11th, 2020. It was a night to remember and let's review the grand occasion of it.
We also had invited some of our business partners to attend our party.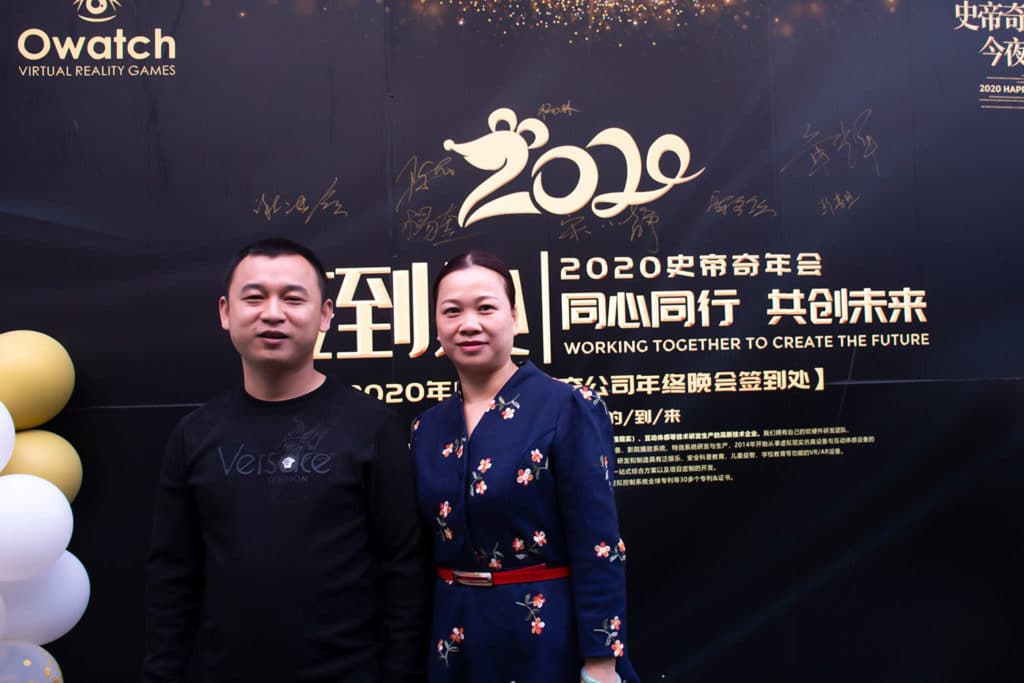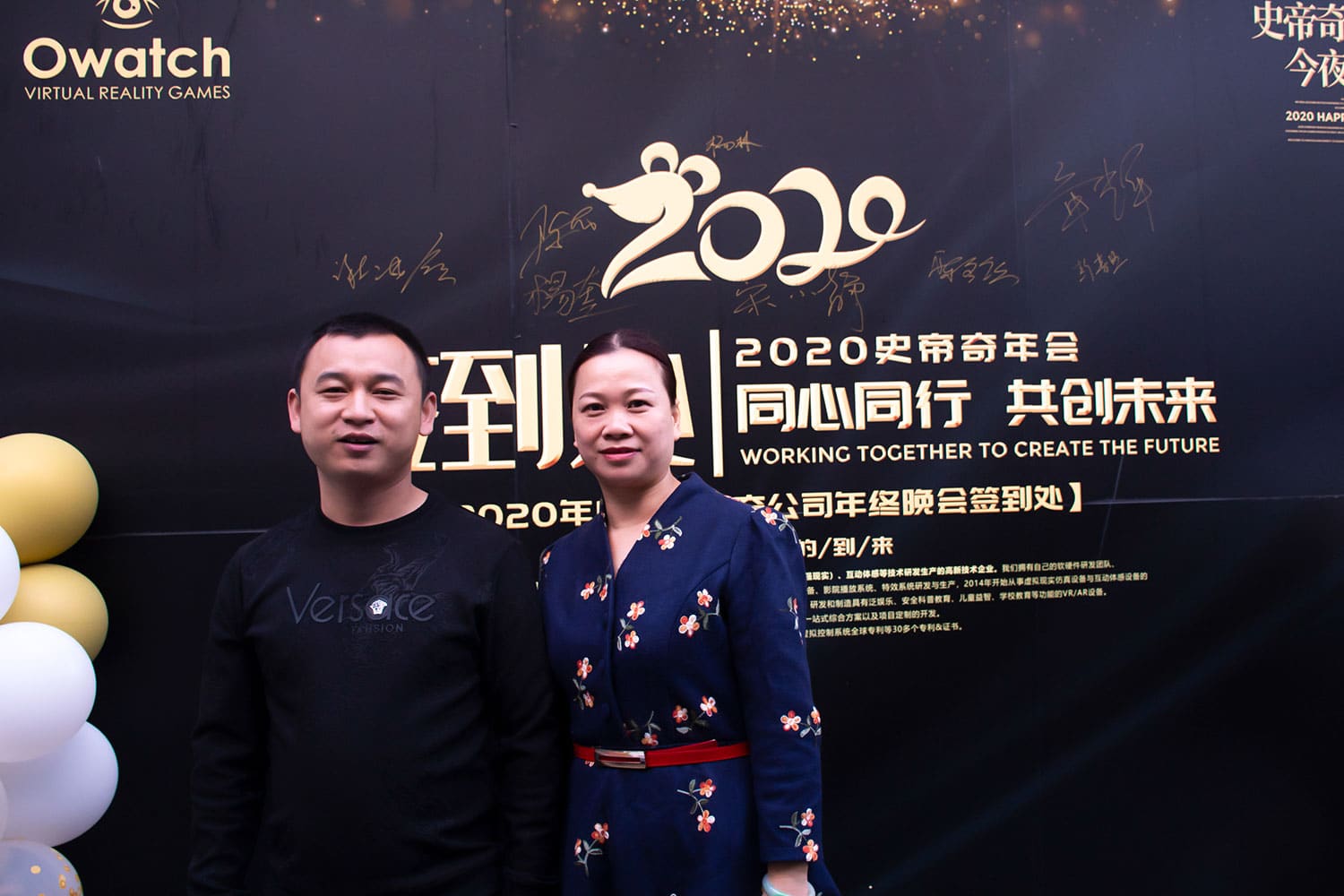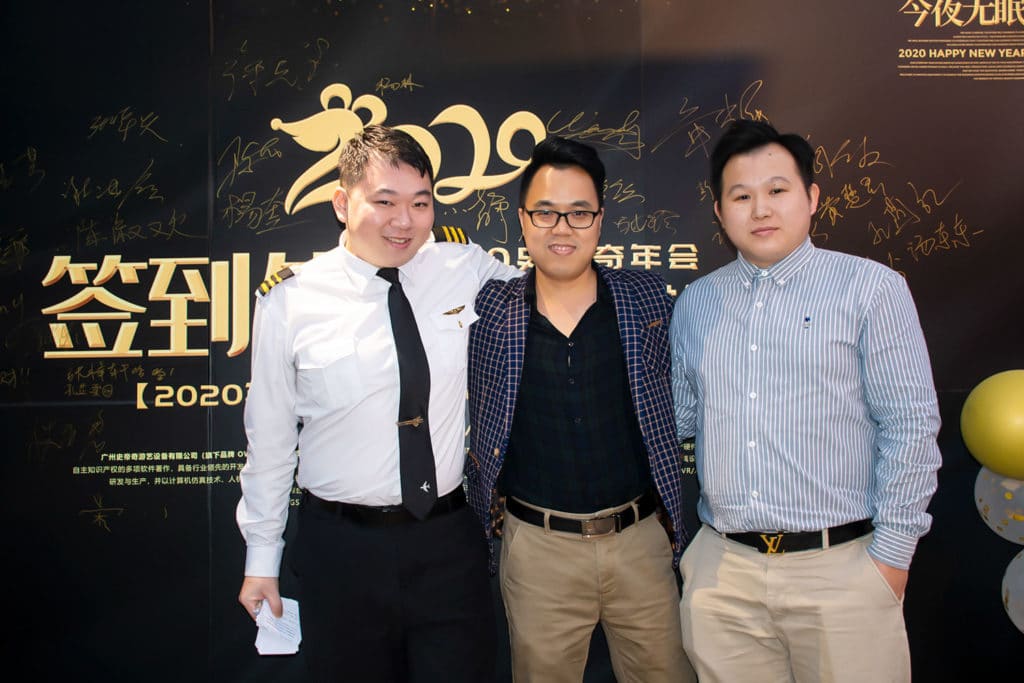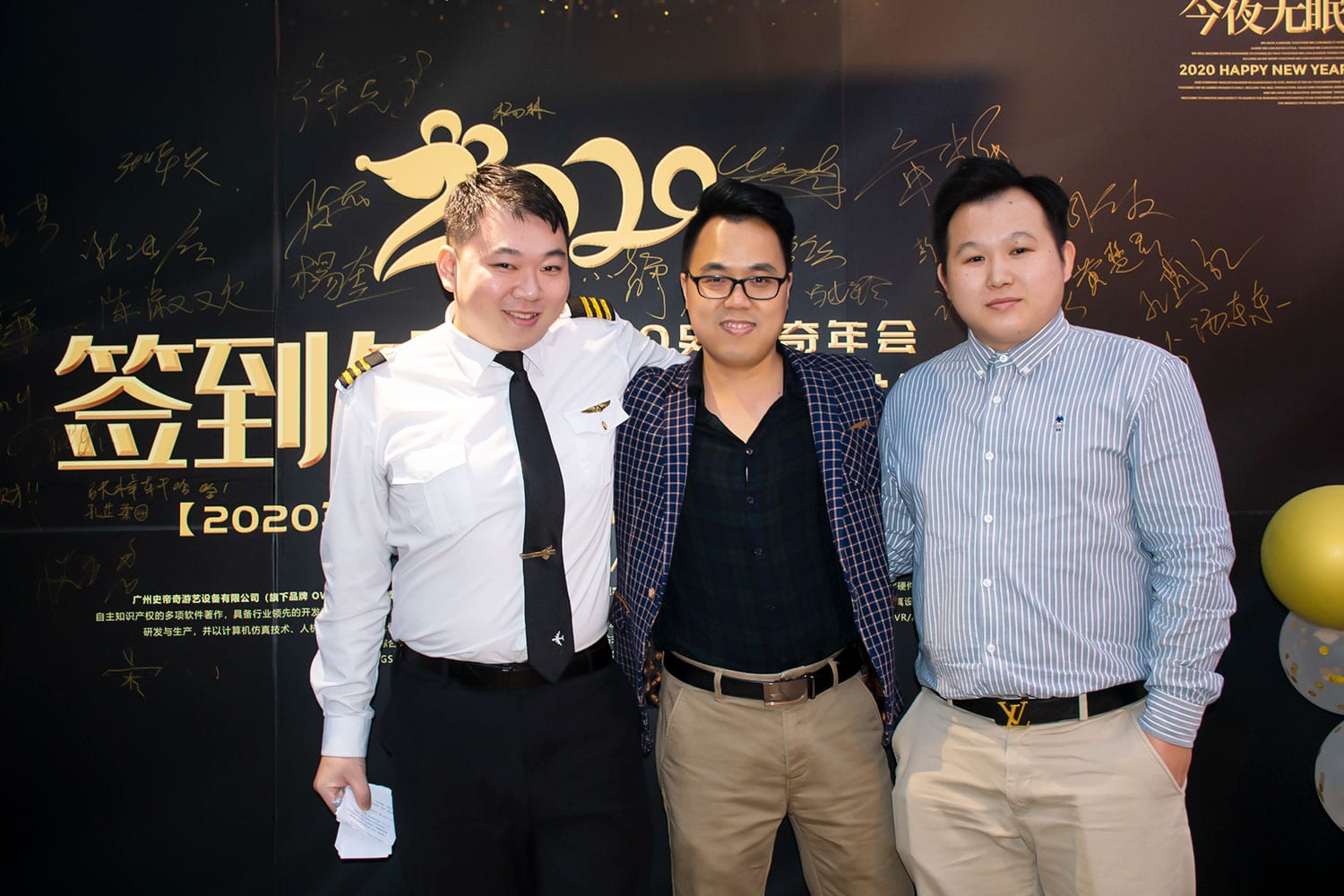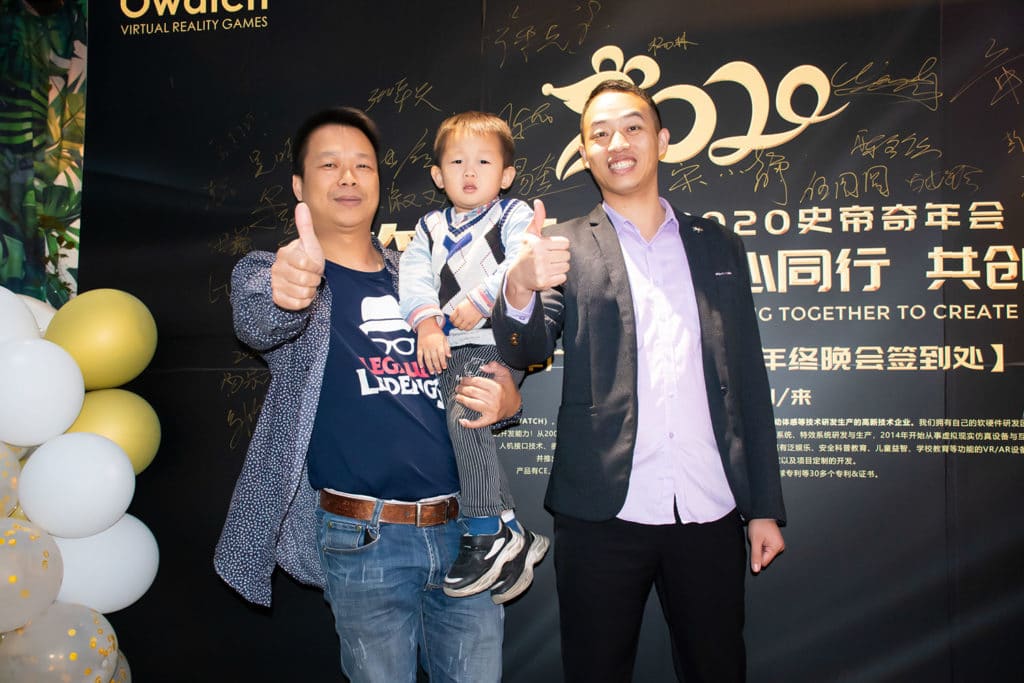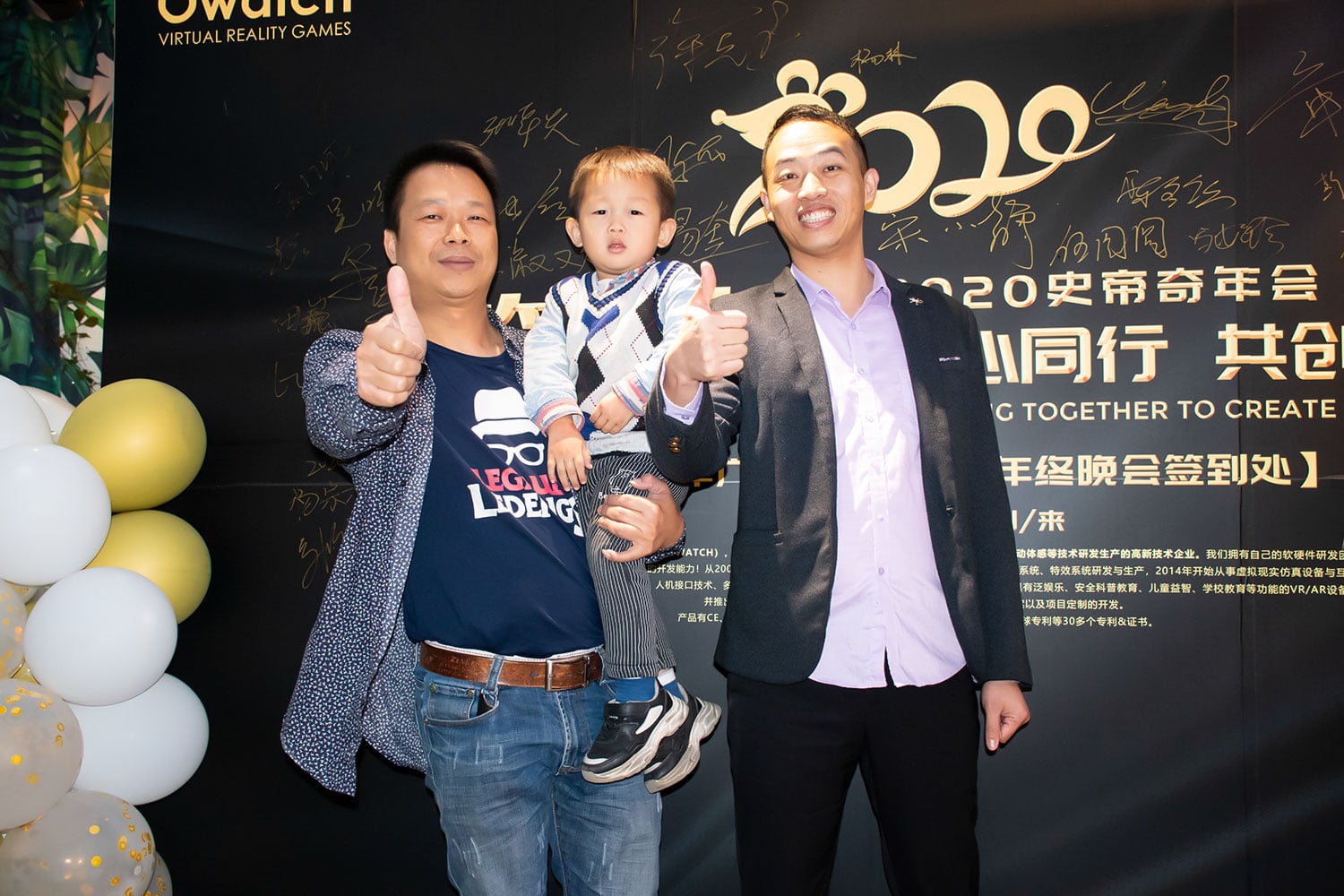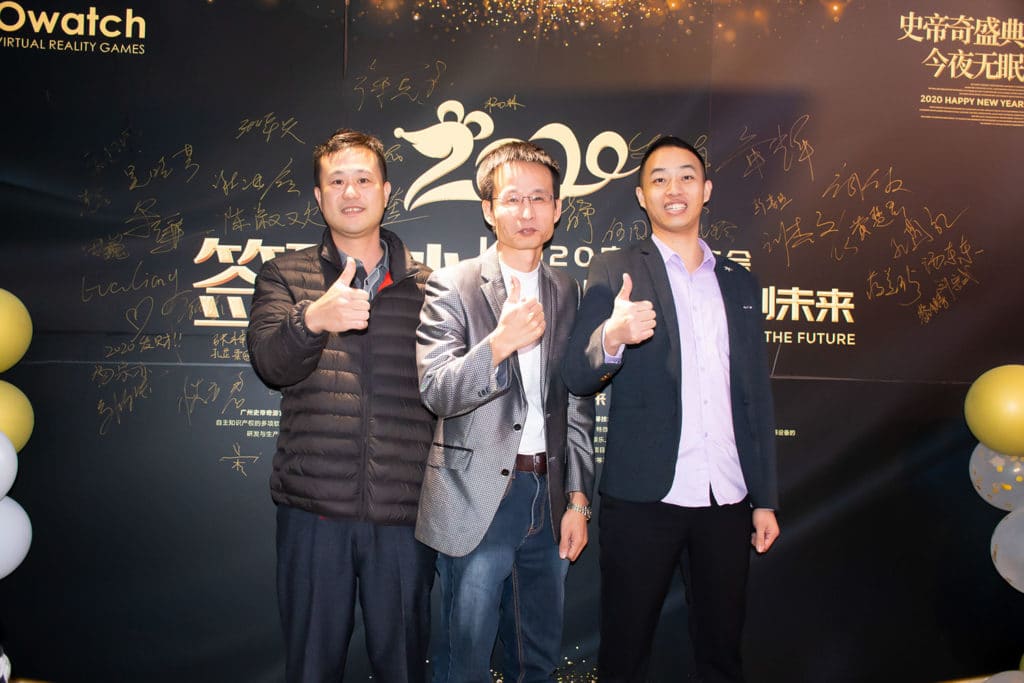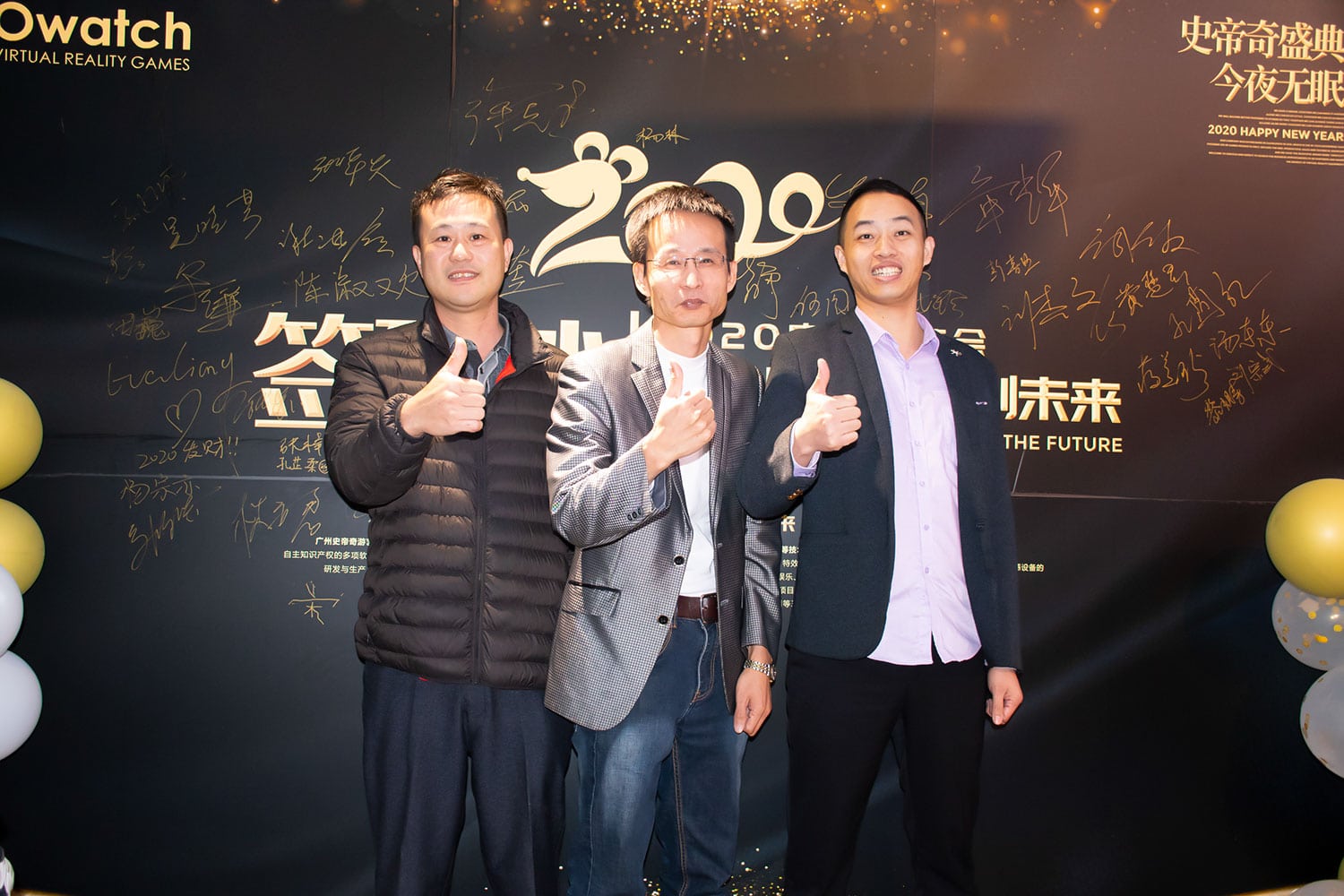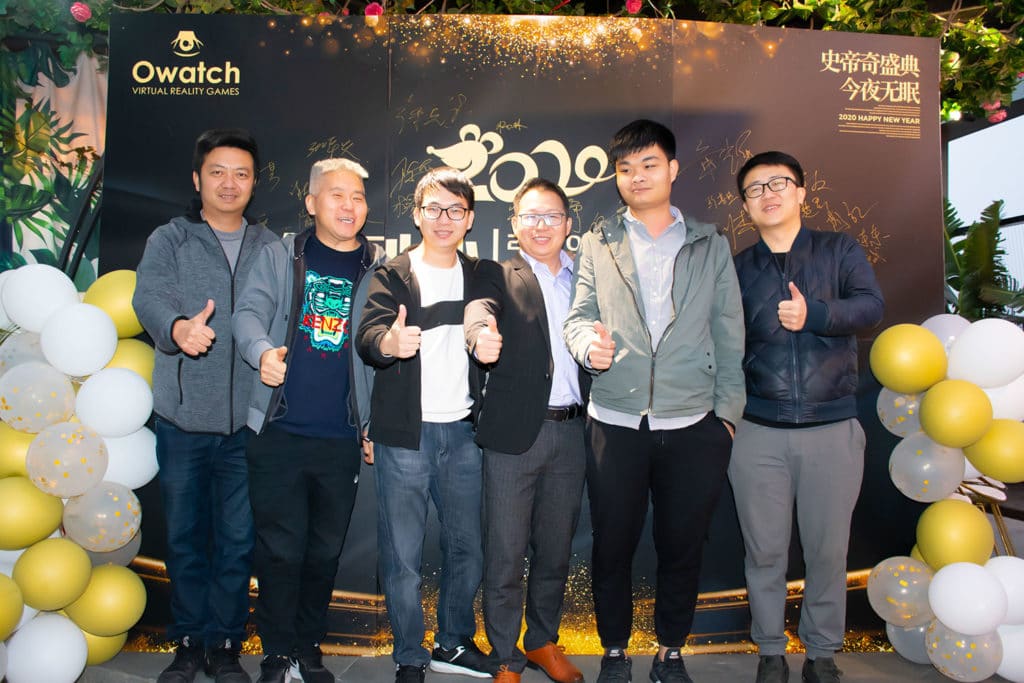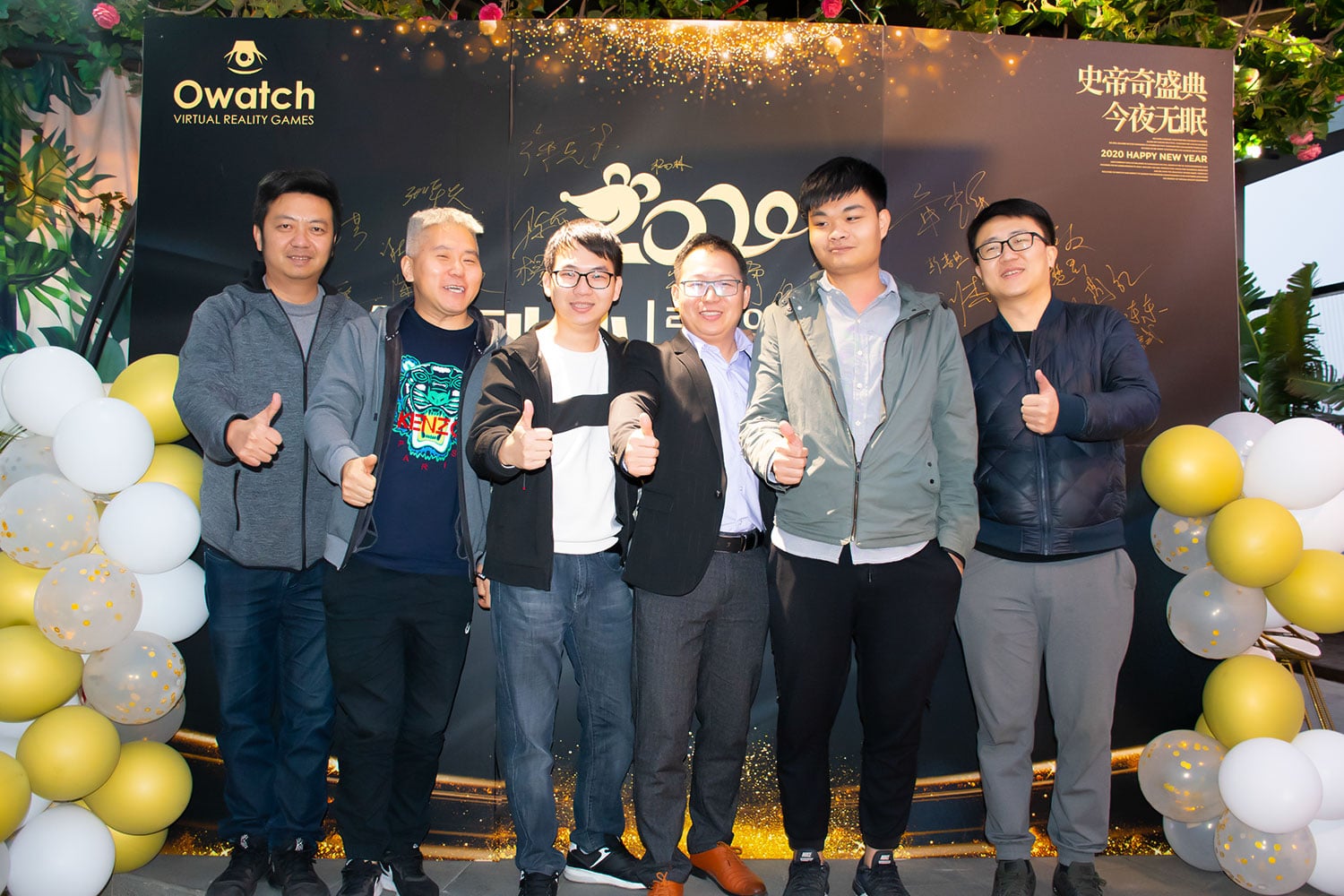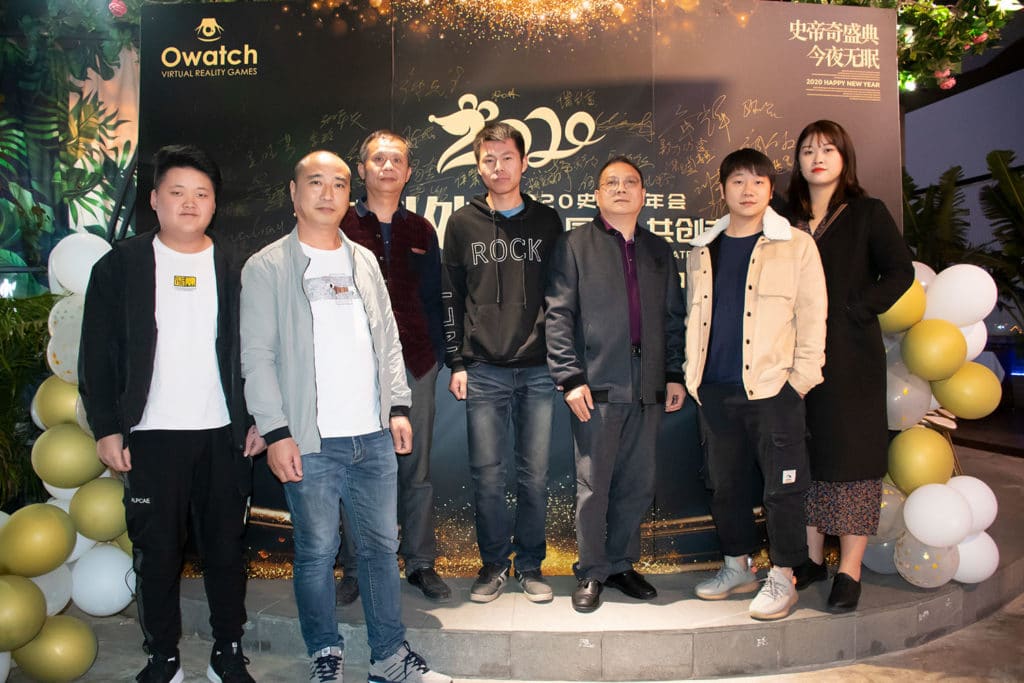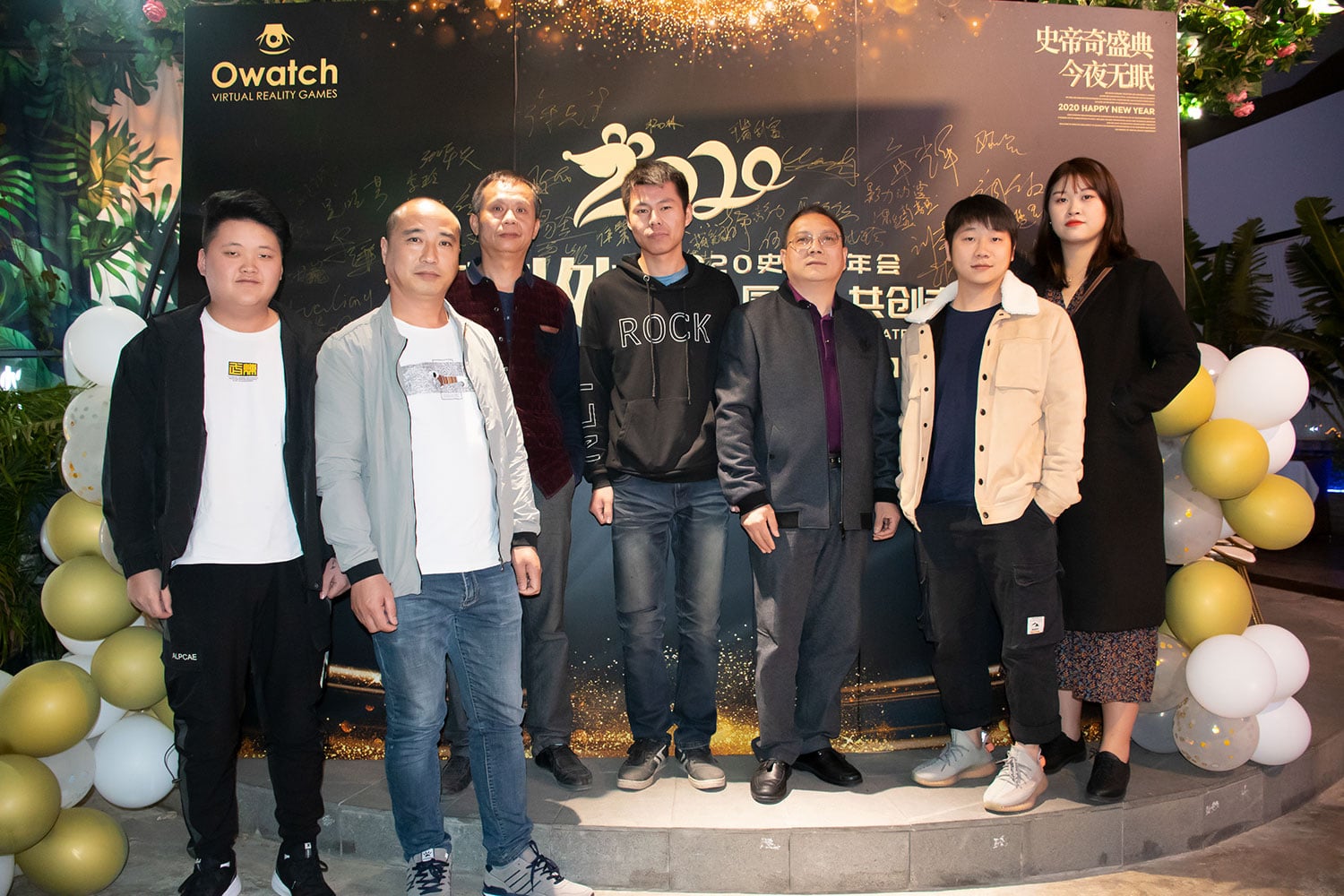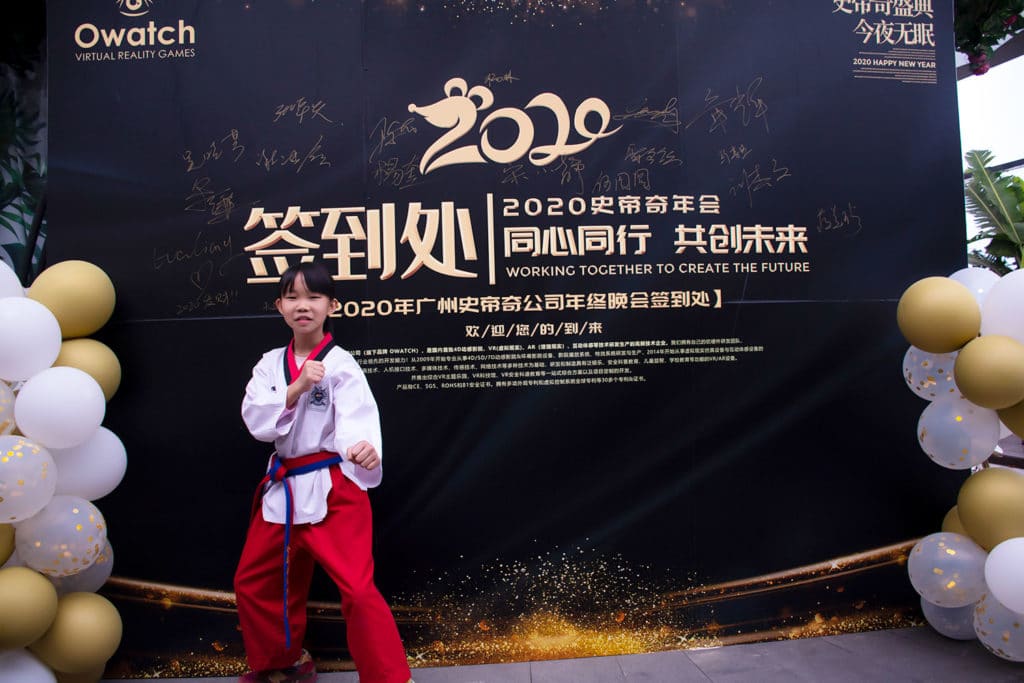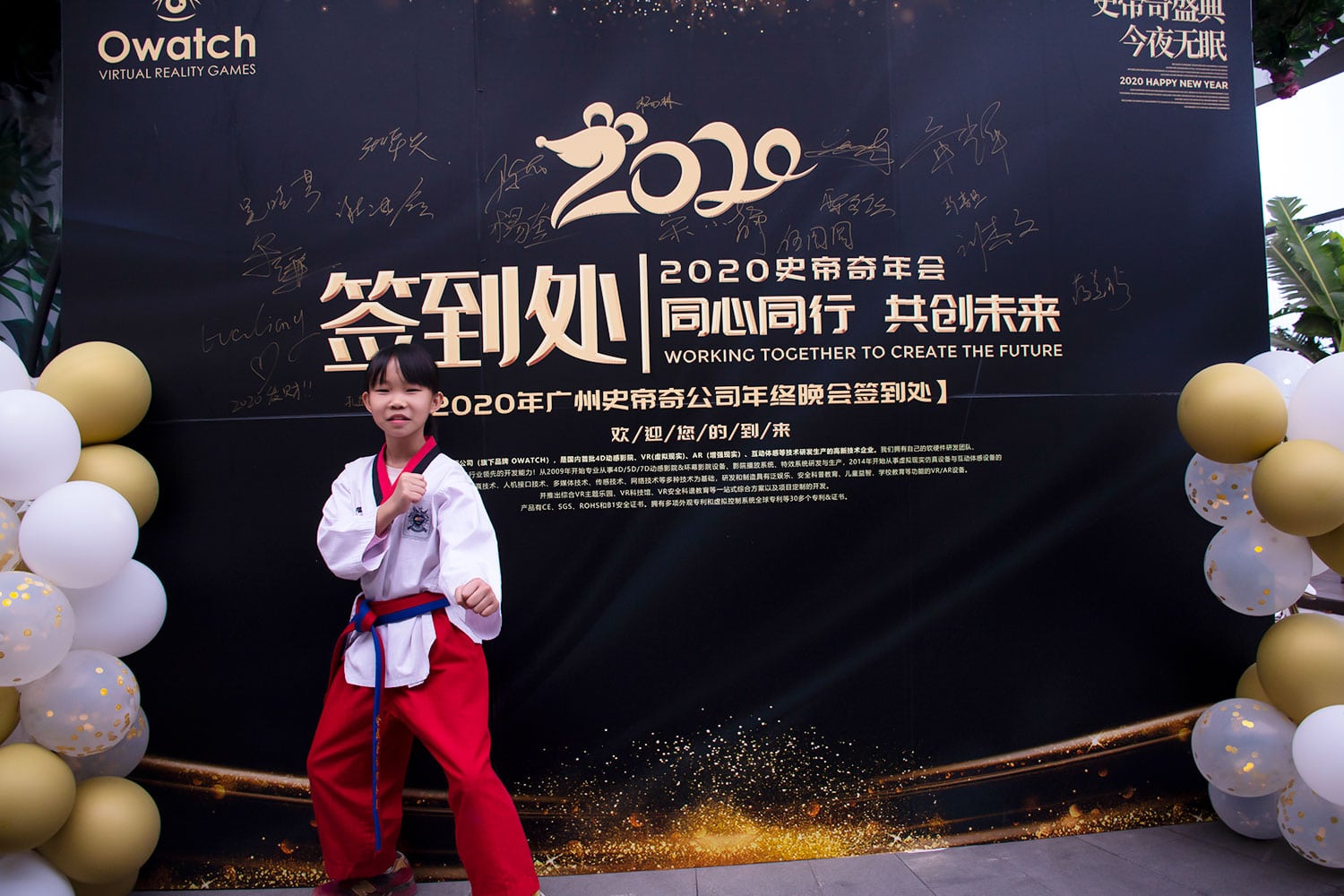 The party started in the wonderful and sincere New Year's speech from the company's founder and GM Steven Song. In this party, We had prepared lots of interesting and amazing performance from each department and also had the lucky draw with both cash and mystery gift, which making the party climax after climax.
After the wonderful performance, the party is coming to the end, and it's also a time for us to reward the excellent employees of the year.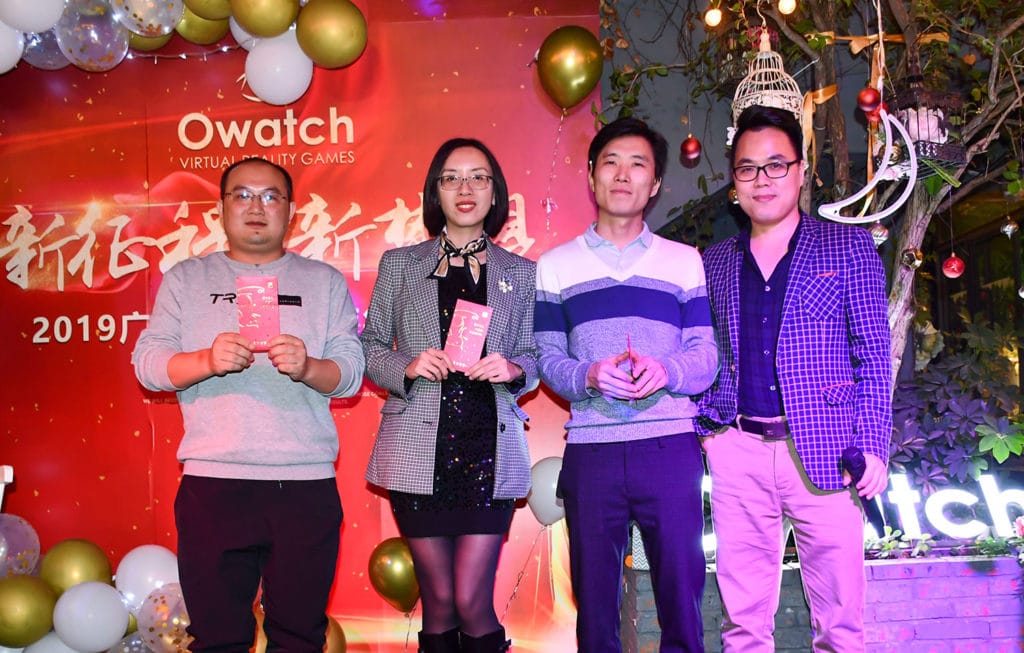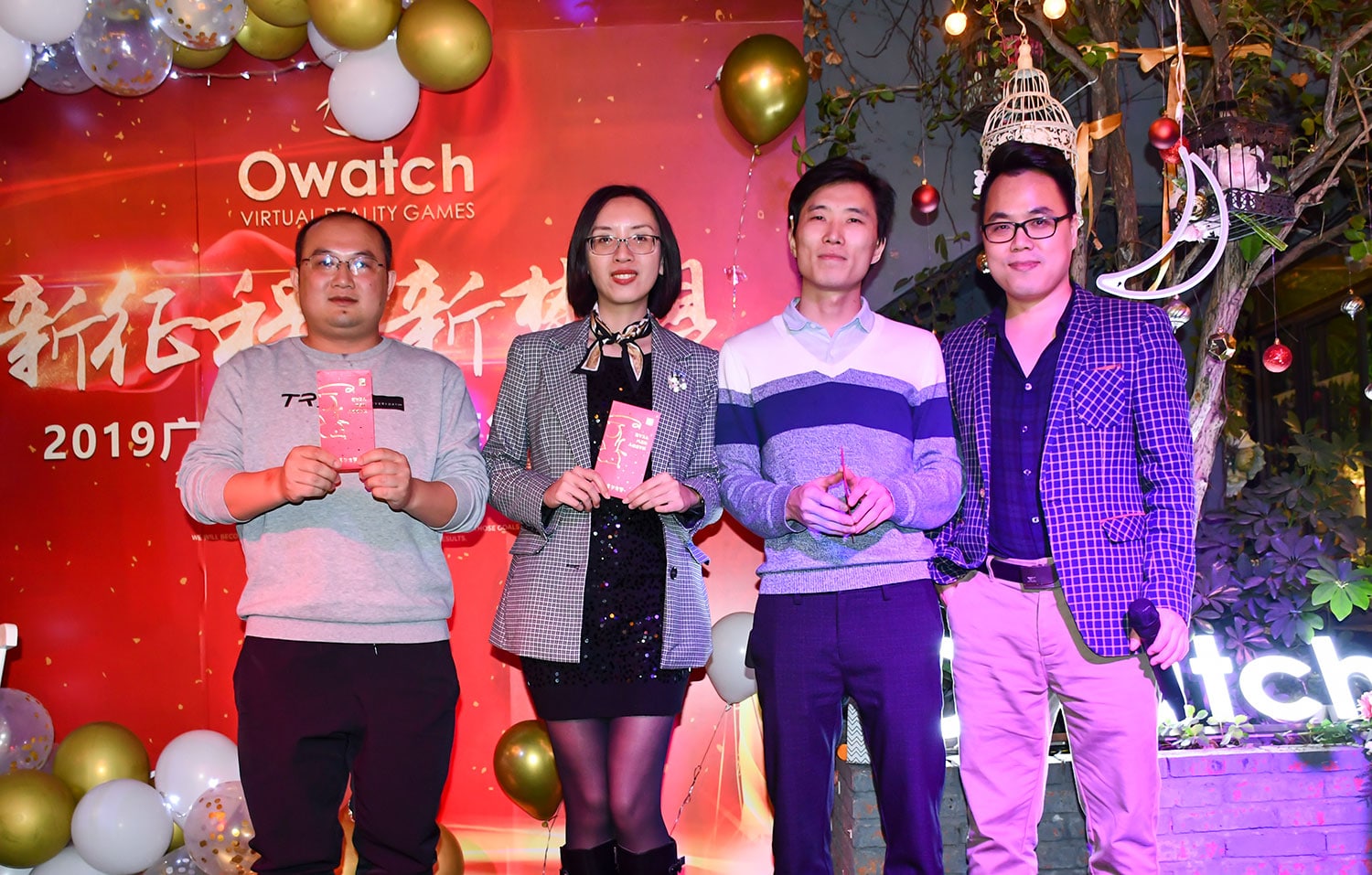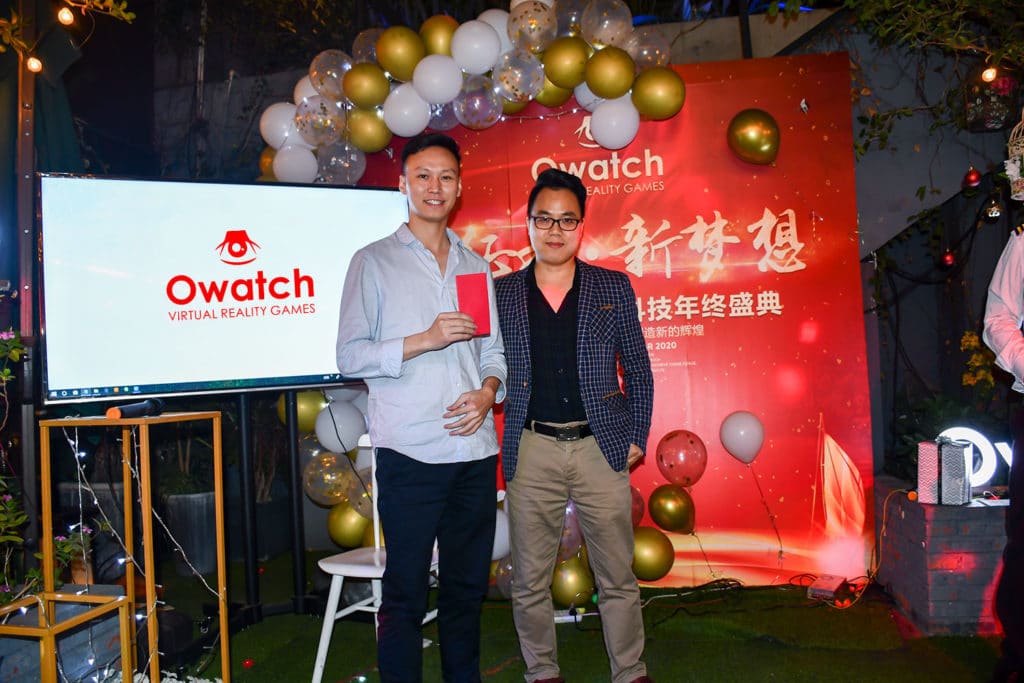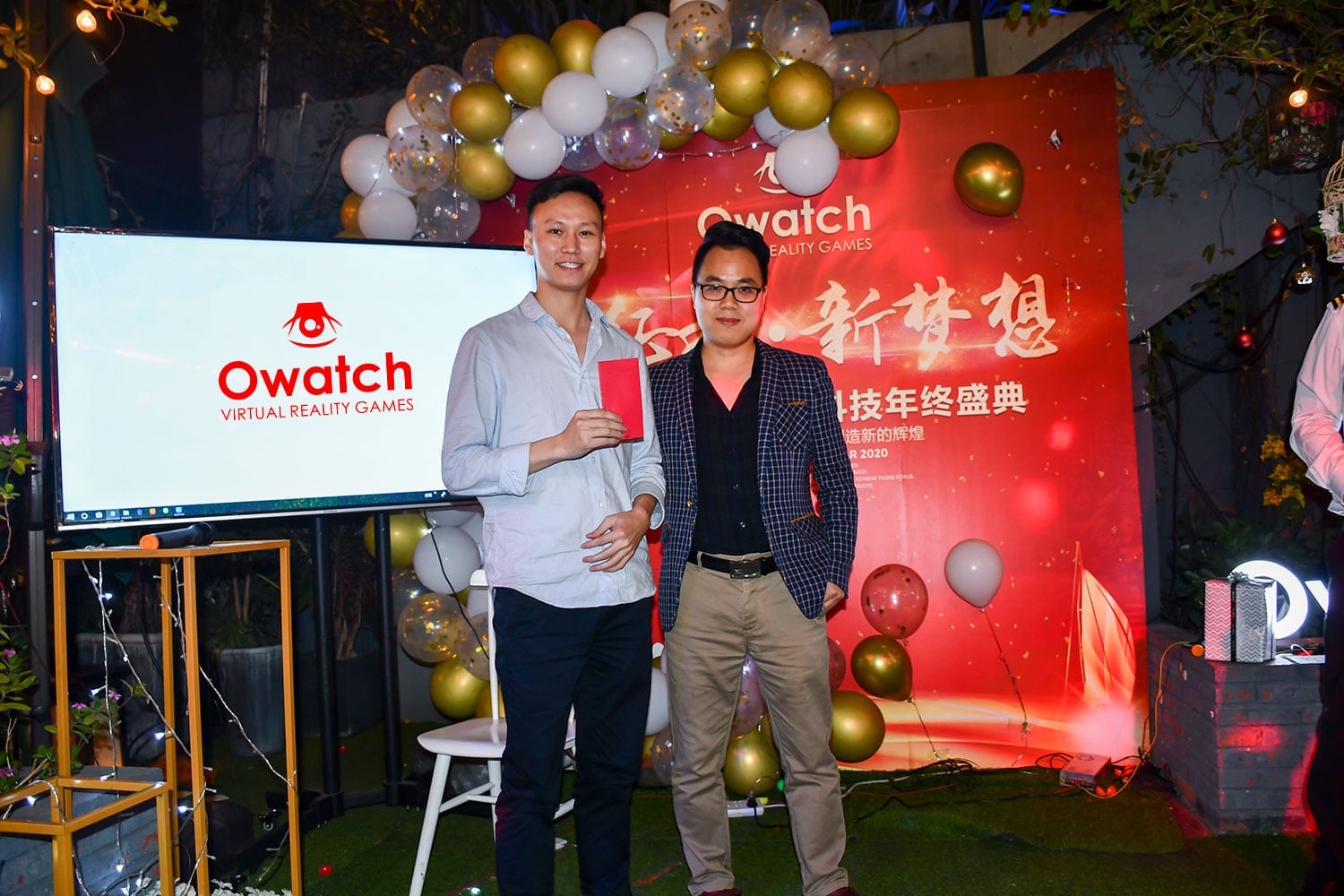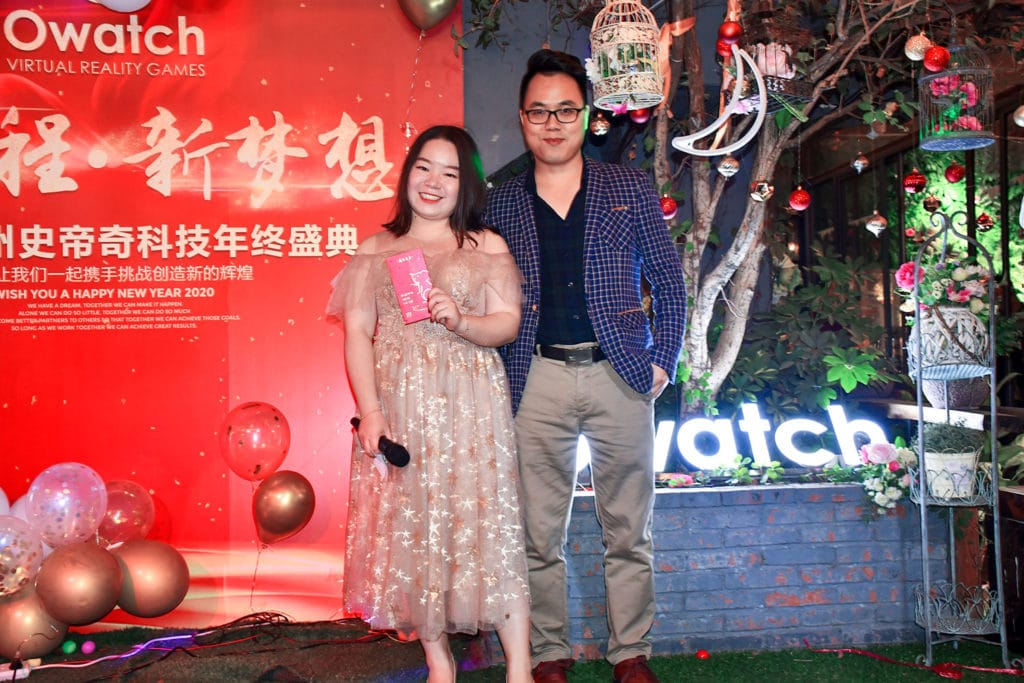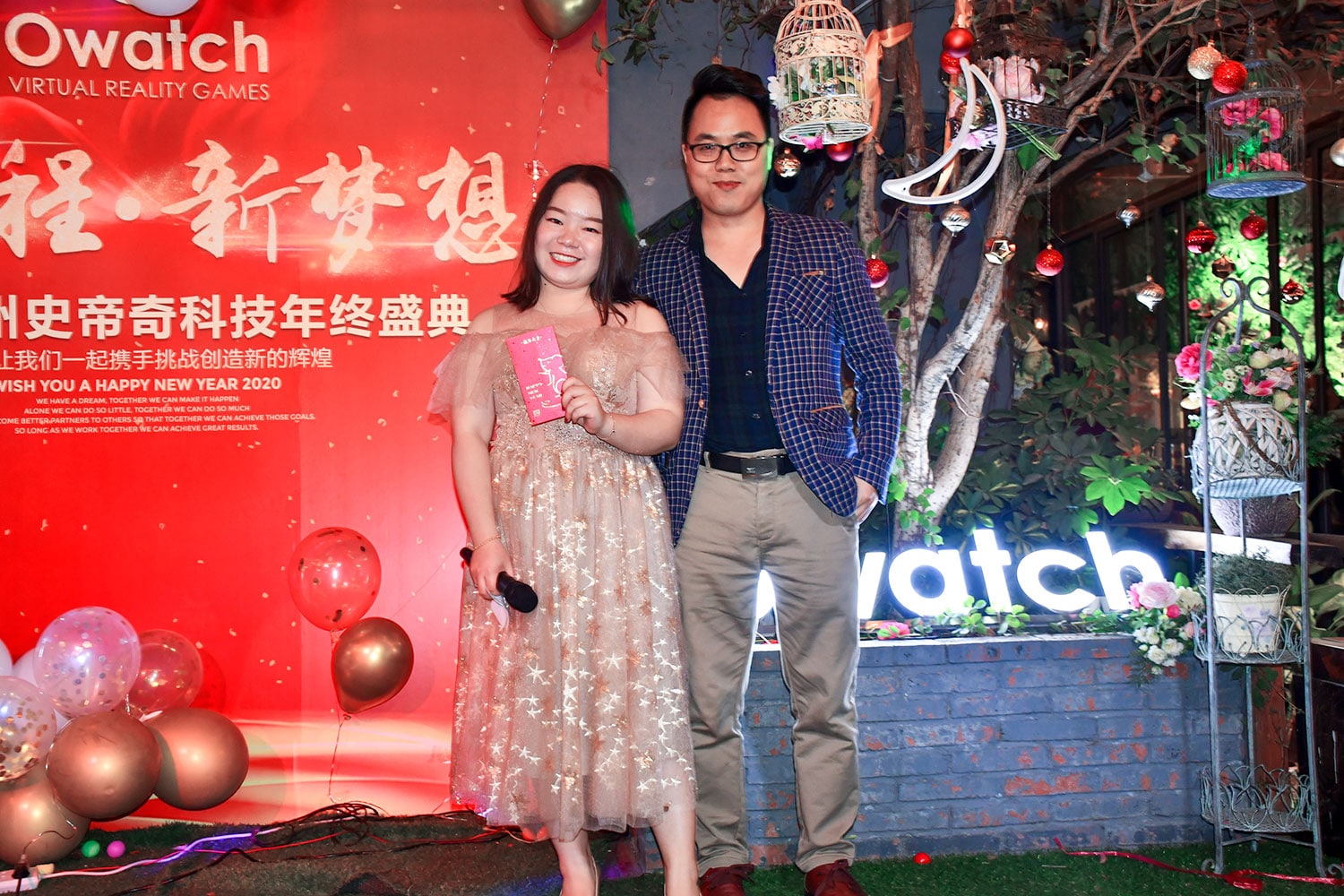 The whole Party came to an end in a warm, passionate and joyful atmosphere, showing the energetic, positive and enterprising spirit of Owatch. Looking back on 2019, we work and fight together. Looking forward to 2020, we have a same goal, full of confidence and hope that the future will be more brilliant!
2019 has passed. Thank you for the efforts of the company's leaders and all employees. Chinese new year is coming, Owatch would like to send our new year greetings and best wishes to all friends at home and abroad and wish you all have a prosperous year of 2020!