About intra African Trade Fair (iatf2021)
The second intra African Trade Fair (IATF 2021), organized by afreximbank in cooperation with the African Union (AU) and the Secretariat of the African continental free trade area (afcfta), was held in Durban from November 15 to 21, 2021.
IATF 2021 provides a platform for promoting trade under afcfta. It brings together buyers and sellers on the African continent and globally, enabling stakeholders to share trade, investment and market information, as well as trade financing and trade facilitation solutions aimed at supporting intra African Trade and economic integration on the continent. In addition to establishing business to business and business to government exchange platforms for business transactions and consulting services, iatf2021 also operates iatf2021 virtual, an interactive online platform for replicating physical events. Iatf2021 also focuses on the creative economy and the automotive industry in Africa through special programs. The conference held at the same time as the exhibition invited high-profile speakers and panellists to discuss hot issues related to trade, trade financing, payment, trade facilitation, trade promotion infrastructure, trade standards, industrialization, regional value chain and investment.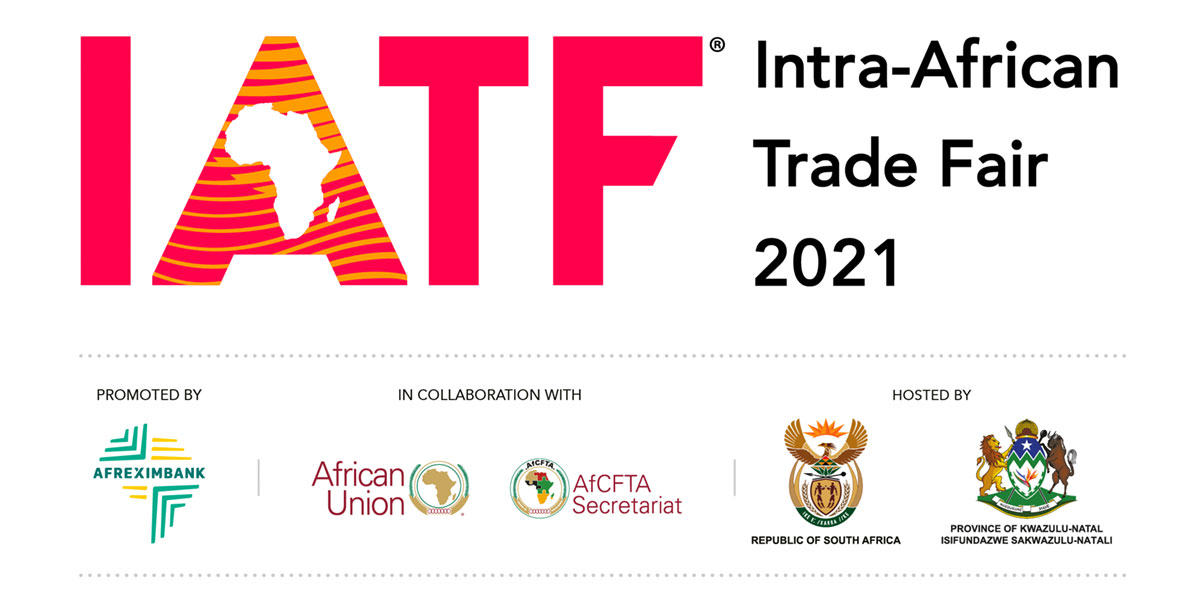 According to nomalungelo Gina, Deputy Minister of trade, industry and competition, IATF 2021 will provide a unique and valuable platform for South African enterprises to enter the comprehensive African market with more than 1.2 billion people.
"The Trade Fair will provide us with an opportunity to proudly introduce and market South African goods and services, establish a lasting network and establish cooperation, which will increase South Africa's exports of goods and services to the African continent and position South Africa as the preferred partner," Gina said.
Gina stressed that South Africa is committed to promoting intra African Trade and the growth of the African continent through afcfta and providing opportunities for all African countries.
According to Gina, this is not only positioning the country as a major player in the African continent, but also an attractive and competitive business, investment and tourism destination.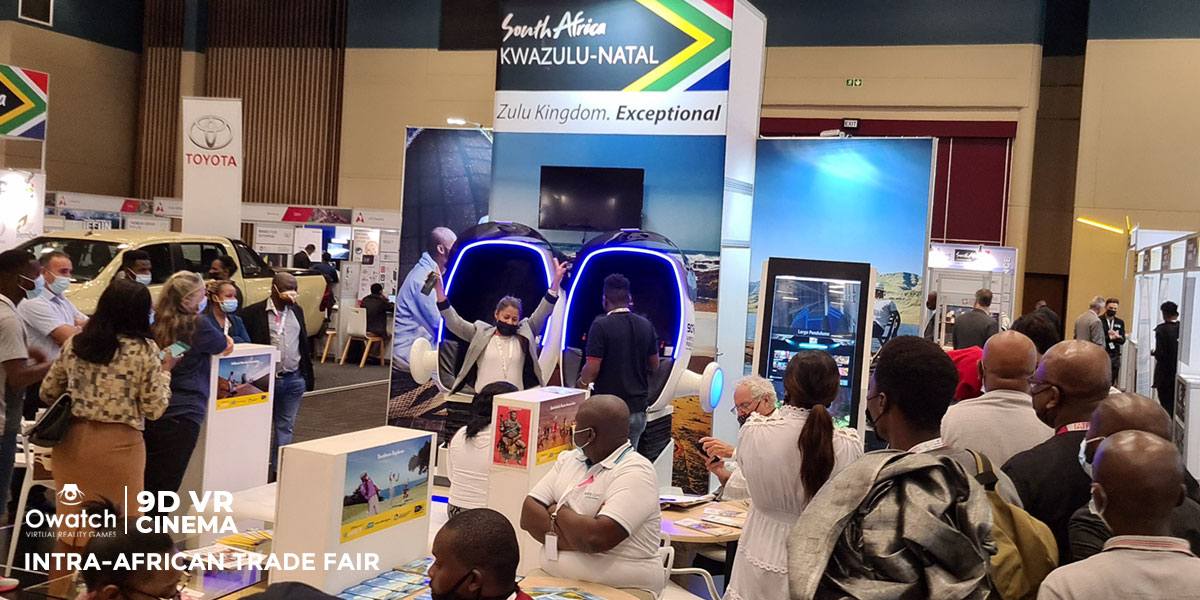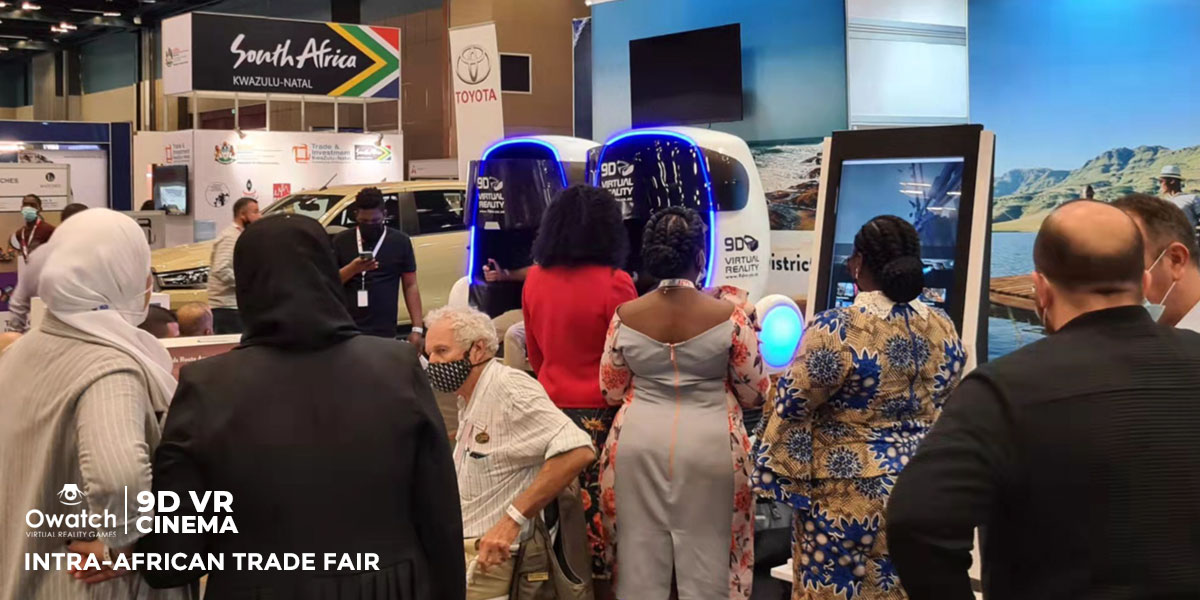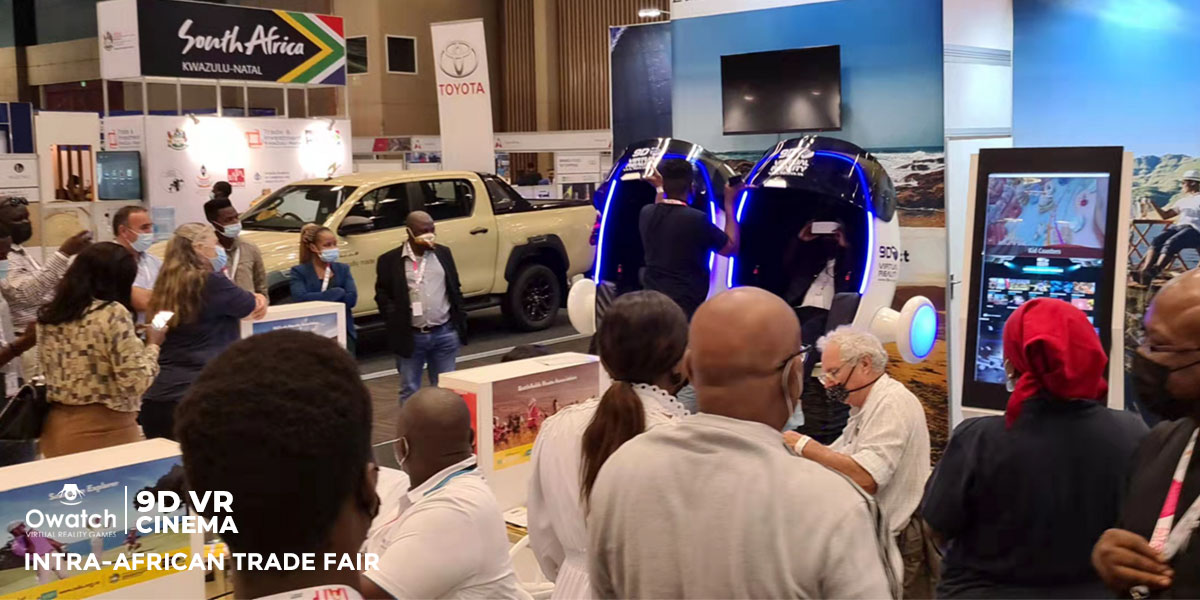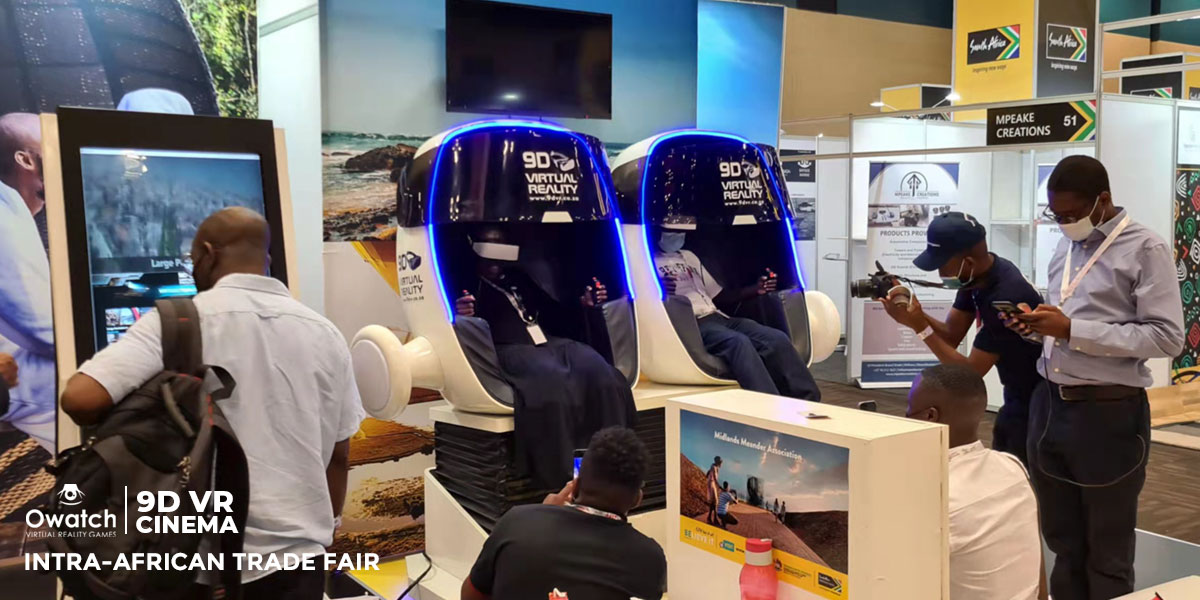 Owatch™ ─ Asian professional arcade game equipment / amusement rides manufacturer and supplier. Worldwide Shipping! Most models have Stock! Fast shipping, China Factory Price, High quality with 1-year Warranty!