The "READY PLAYER ONE" released in 2018 has been well received from all walks of life since it was released, Its story background setting is VR game. This movie tells us that no matter how bad you are in real life, you can still be a hero in the VR game world of virtual reality. Nowadays VR games have matured, and now there are many excellent VR games. The following VR games are all worth trying for players. Let's take a look.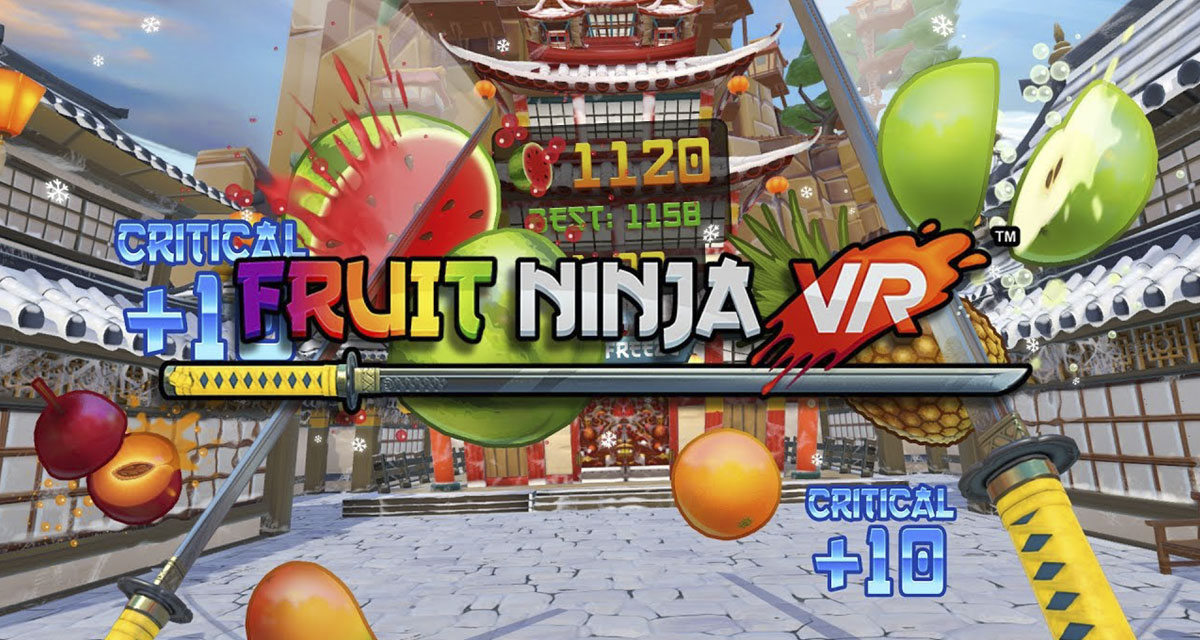 Fruit Ninja VR
Playable on: HTC Vive, Oculus Rift, PlayStation VR
"Fruit Ninja? Seriously?"
Yes. Believe it or not, Fruit Ninja makes for a brilliant VR game. With a pair of motion controllers, swinging a Japanese katana to slice and stab scores of juicy, helpless fruit is a real treat. It's peaceful, relaxing and violent all at the same time.
Tackle fruit from all angles – just don't hit the bombs! Take your ninja skills to the next level by slicing, juggling and skewering fruit in virtual reality. Hit huge combos, deflect bombs with a flick of the wrist, and stake your claim on global leaderboards or relax with some Zen Mode.
Space Pirate Trainer
Playable on: HTC Vive, Oculus Rift, PlayStation VR, Windows MR
When I put people into VR for the very first time, Space Pirate Trainer is one of my go-to titles. It's a highly addictive game where you shoot waves of flying robots with twin laser pistols that transform into shotguns, grenade launches and gauss rifles at the push of a button, while using your actual body to dodge enemy laser beams.
Space Pirate Trainer obviously takes place in space, and employs a vibrant and realistic art style that fits well with its fast-paced action.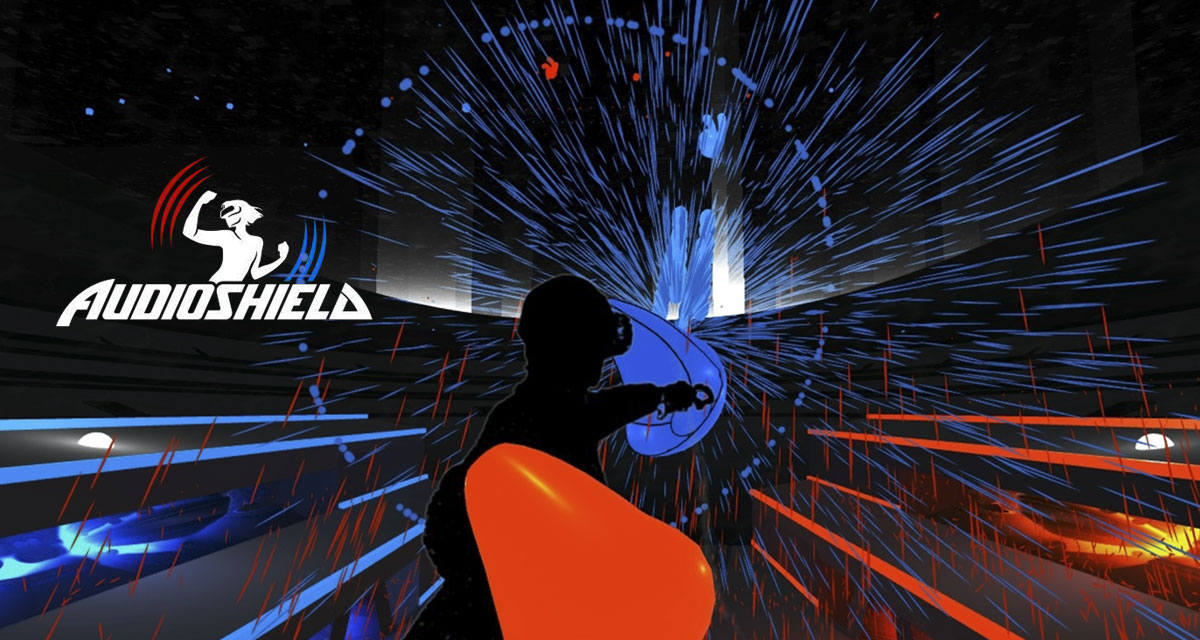 Audioshield
Playable on: Oculus Rift, HTC Vive, Windows MR
Can VR be good exercise? Absolutely.
Experience your entire music collection in VR. Audioshield puts you at the point of impact for every hit in your music. Beats glide in slowly for mellow parts of songs, then ramp up for intense parts of songs with cross-body, double-shield, and high-altitude hits.
Audioshield, from the creator of Audiosurf, is like Guitar Hero meets Tae Bo. You literally punch your way through incoming beats of music — any music of your choice. (What's on your hard drive?) We'd recommend something thumpin' for the best workout. Beat Saber has overtaken Audioshield since its release, but it's still worth playing.
Nowadays, science and technology are developing faster and faster. It may not be long before the games in "READY PLAYER ONE" become reality. If there are virtual reality games, would you like to play them?