According to media reports, researchers from NVIDIA and Stanford University are developing ultra-thin VR holographic glasses. The team built a prototype of an ultra-thin VR display with a thickness of only 2.5mm. The holographic glasses called holographic glasses are composed of a pupil replication waveguide, a spatial light modulator and a geometric phase lens, and use a 2.5mm thick optical stack to transmit full-color 3D holographic images.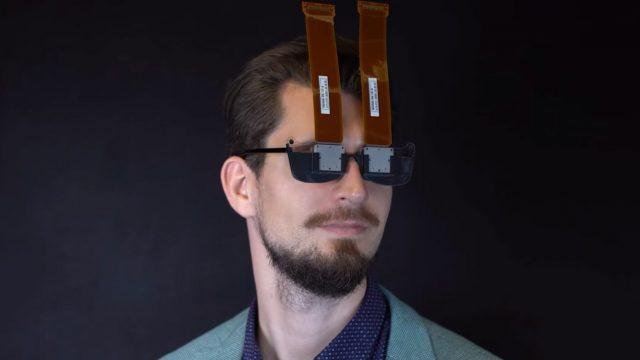 In addition, the holographic glasses provide 22.8 degree diagonal field of view, 2.3 mm static and 8 mm dynamic window, but support 3D focusing prompt. The weight is only 60g (excluding the driving plate) and the thickness is only 2.55mm.
At the GDC 2022 conference held in March, manus showed off its latest device, quantum metagloves, and said that the finger tracking accuracy of the VR glove was much higher than that of previous products, especially in finger interaction. Now, the reservation of this set of equipment has been opened, and the price is $9000 / pair. It is expected to start shipping in September.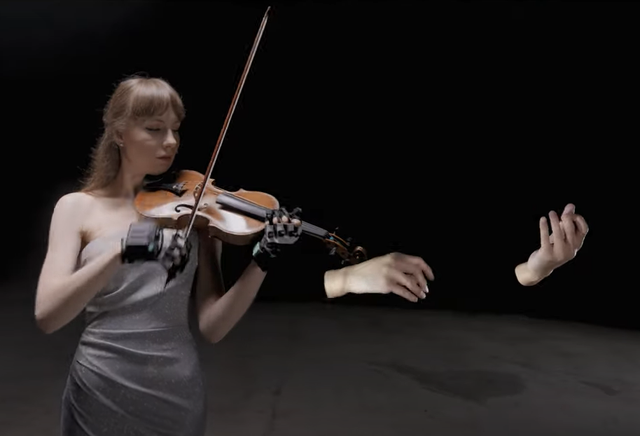 It is understood that quantum metagloves adopts the new quantum tracking five finger tracking technology, which is more accurate than the previous scheme (up to millimeter level). It can recognize the bending of the palm without obvious elegance and can resist the interference of magnetic field. In the demo video released by manus, whether it's touching two fingers or holding a bouncy ball, it's accurate enough to see no obvious wearing mold or Caton.
According to Tom Henderson, the informant, the name of the VR version of Assassin's Creed being developed by Ubisoft will be Assassin's Creed nexus, and players will have the opportunity to see a number of protagonists in the previous series, including agio in Assassin's Creed 2, Connor and Helson in Assassin's Creed 3, and Cassandra in Assassin's Creed: Odyssey.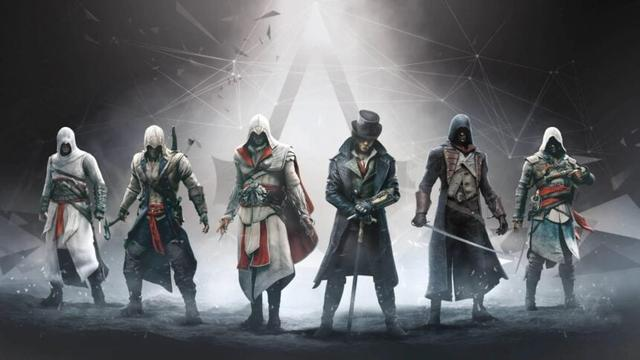 It is understood that Ubisoft announced in 2020 that it was making VR versions of Assassin's Creed and cell division for oculus equipment, but has not released any details since then. Henderson said that the assassin's Creed: nodes has 16 missions and a tutorial part, and the missions will include fighting, sneaking, stealing and climbing. Henderson expects the game to be released within the next 12 months. At present, Ubisoft officials have not responded to the news.
According to techcrunch, Disney, together with snap, created a virtual mural in Magic Kingdom Park of Walt Disney World using AR technology. It is reported that on the 50th anniversary of Walt Disney World Resort, visitors can use snap's AR technology to add photos to the memory murals of Cinderella Castle.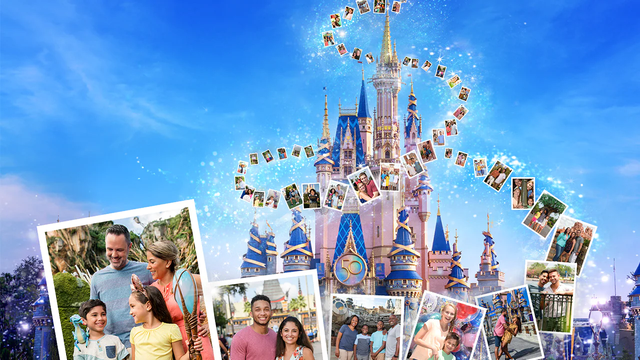 Recall murals will use the photos in Disney photopass. Passengers who want to leave their photos in the recall murals first need to designate photographers in Disneyland to take photos, or select photos from the collection of Disney characters and icons; Secondly, visitors can use my Disney experience application to add content to the murals when they are in Magic Kingdom paradise; Finally, visitors can choose where to fix their photos. Disney said the photos would remain for at least three years.