From November 20 to December 18, the 2022 Qatar World Cup will be held as scheduled, and 32 teams will dedicate 64 passionate matches to the fans. Compared with the last World Cup, this year's Qatar World Cup will usher in an unprecedented "impact" of short videos. In addition, new technologies such as 5G and VR/AR also bring a completely different experience. All these make this World Cup look different.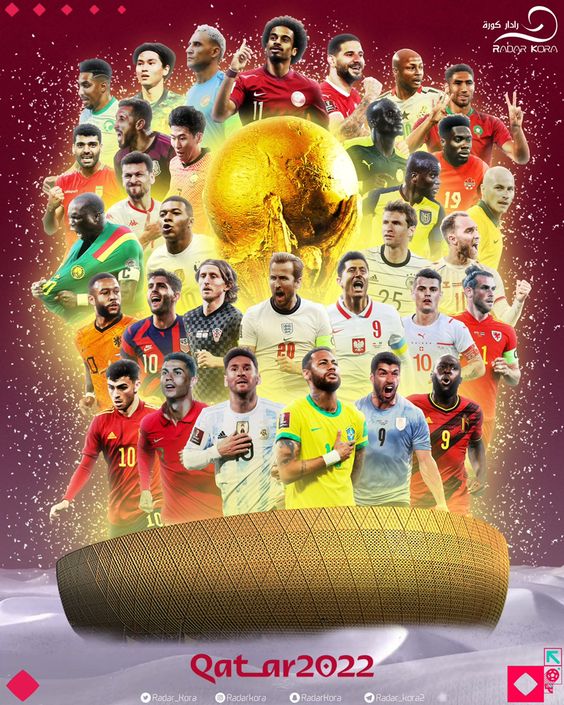 The VR technology used in this World Cup is BBC SportVR. When the live game starts and you have entered the VR application, you can move freely in the viewing area and look at the court. You can feel the game closely at two positions behind the goal at the same time. BBC Sports reported: "Users will be transmitted to a fully immersive stadium experience through headphones, just like they are sitting in their own hotel box." With the support of VR technology, at that time, you can experience yourself through VR glasses without buying expensive tickets for the World Cup.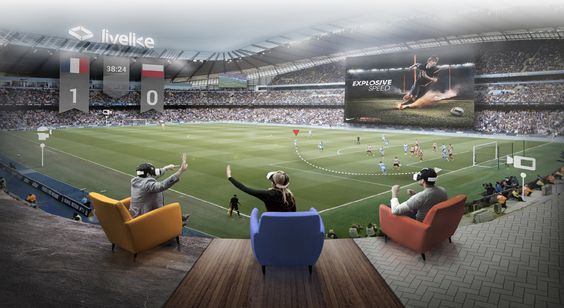 In fact, the application of VR technology to sports live broadcast is relatively complicated, and the requirements for hardware equipment are very high. It is not only necessary to shoot clear pictures, but also to capture real-time actions, and it is also necessary to timely show the audience the data statistics and wonderful picture playback on the field. In addition to setting up enough stands on the scene to capture every movement of players, including movement and shooting, it is also necessary to record these data and add sensors to players; In addition, it also requires a series of algorithm processing. Although VR sports live broadcast has many technical limitations, with the development of VR, the technology will become more and more mature. I don't know whether fans will choose to watch the live broadcast with naked eyes or wear glasses to "travel" to the scene to really feel the game.
The experience improvement brought by VR technology is not only sports live broadcast. In the game theme park, VR technology has also brought great improvement. The experience of racing games and shooting games with VR technology will be unprecedented. Wearing VR glasses makes you feel like you are in the cockpit of a racing car, and you can experience speed and passion on the track, or you can use weapons to kill the zombies.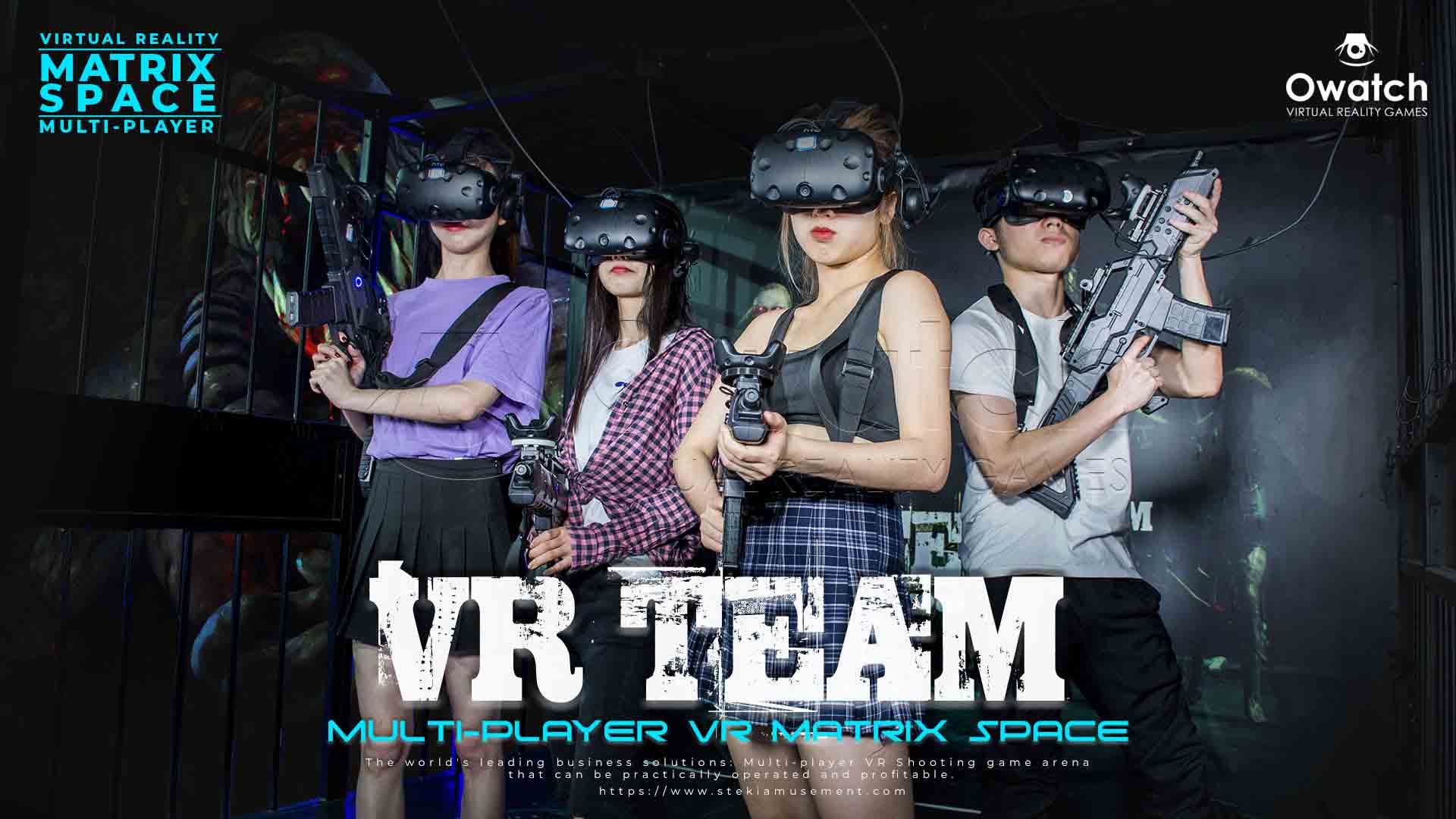 Owatch is a leading manufacturer of virtual reality simulators & supplier of arcade games in China. Provide the most effective guarantee for your VR business development!
Worldwide Shipping! Stock Sale! Professional VR Simulator Games products, such as: 9D Virtual Reality Simulator Cinema, VR Roller Coaster, VR Walker, AR Racing, VR Machine Gun, Flight Simulator Machine, Arcade Games, 5D Motion Cinema, ect… Various types of VR game consoles provide free virtual reality movies and games on a large scale, bringing an immersive "outdoor" virtual reality experience.
Professional & reliable quality and A+ super service, make us have the excellent sales and gain a good reputation worldwide in more than 90 countries, such as USA, UK, France, Germany, Spain, Norway, Serbia, Australia, Malaysia, India, Uzbekistan, Tangikstan, Turkey, Saudi Arabic, Brazil, Cuba, Egypt, Libya, Nigeria …..