Due to the Black Friday promotion, our factory has been very busy recently, and the machine is stepping up production and assembly.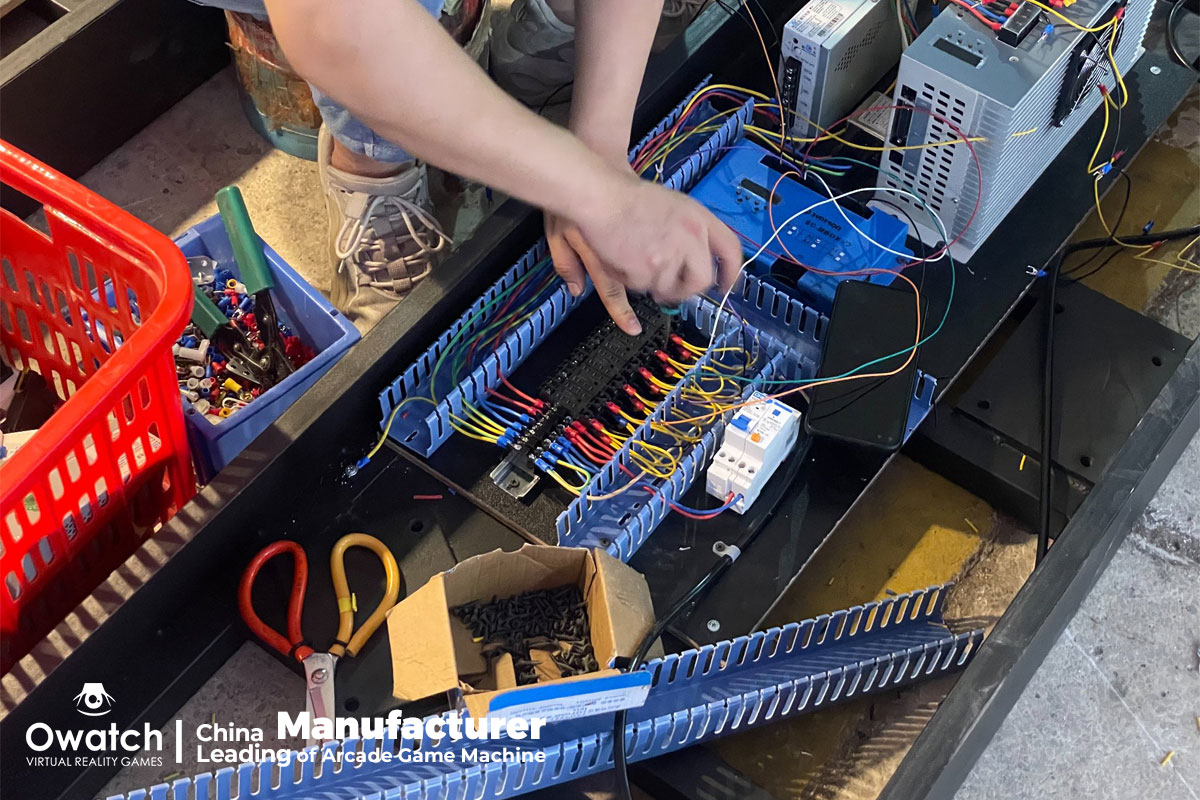 Pack orders for shipment to the United States,It includes VR chair, VR team, VR magic box and other machines, among which VR chair is the most popular, and almost every order includes VR chair. I'm glad to see more and more Owatch VR parks in different corners of the world.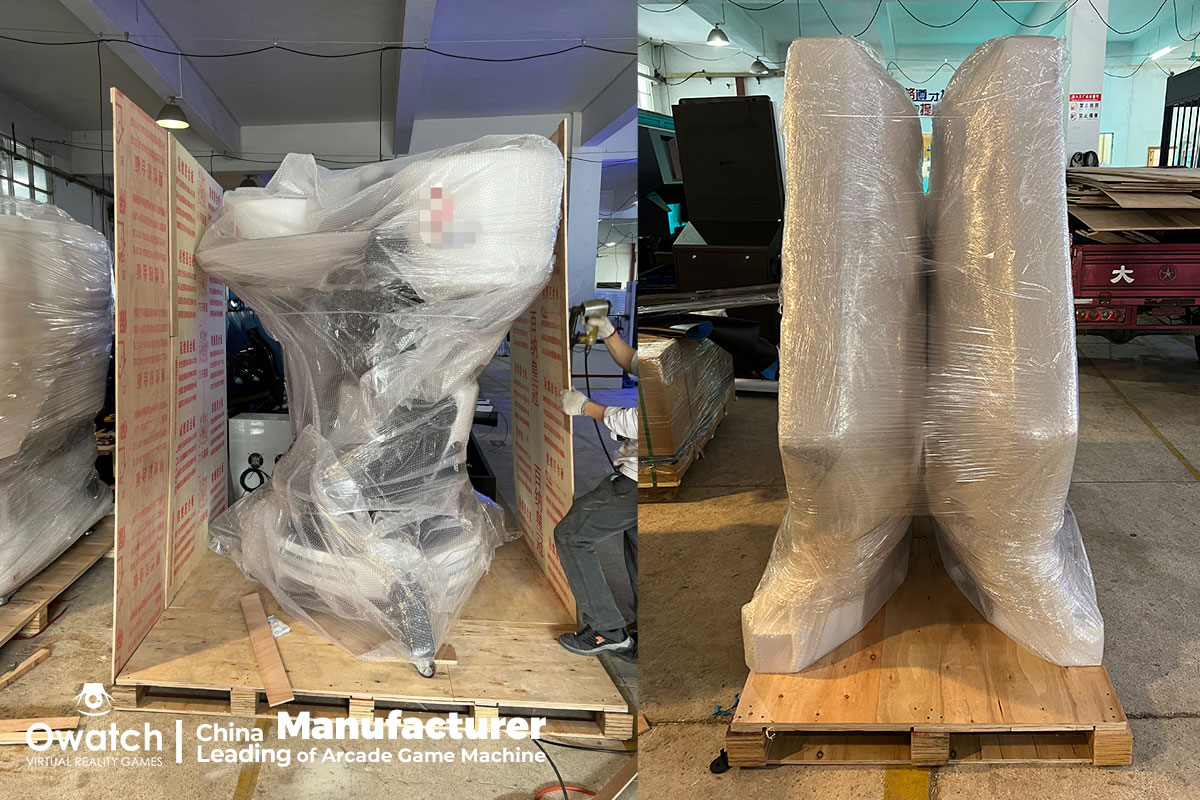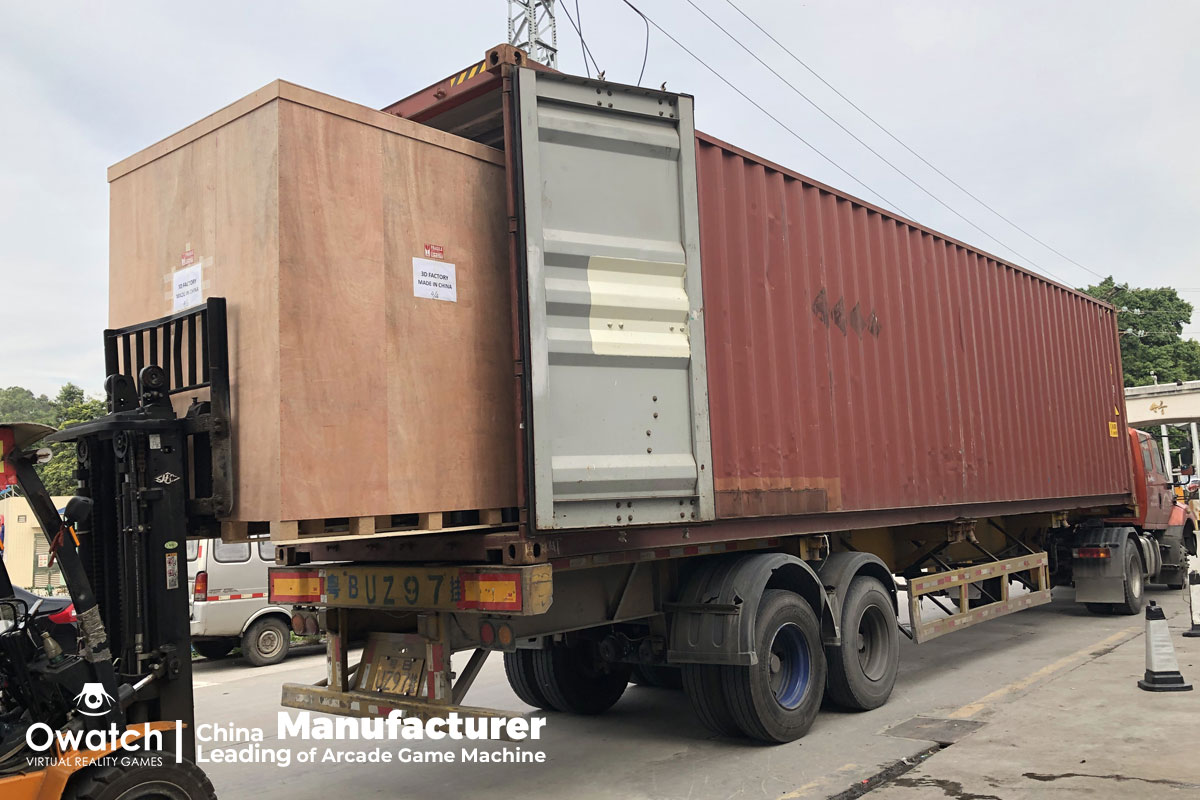 We hope to cooperate with more customers and have owatch VR theme parks in more places in the world.If you have a purchase plan from us, please contact our sales as soon as possible to avoid your business delay.
Owatch is a leading manufacturer of virtual reality simulators & supplier of arcade games in China. Provide the most effective guarantee for your VR business development!
Worldwide Shipping! Stock Sale! Professional VR Simulator Games products, such as: 9D Virtual Reality Simulator Cinema, VR Roller Coaster, VR Walker, AR Racing, VR Machine Gun, Flight Simulator Machine, Arcade Games, 5D Motion Cinema, ect… Various types of VR game consoles provide free virtual reality movies and games on a large scale, bringing an immersive "outdoor" virtual reality experience.
Professional & reliable quality and A+ super service, make us have the excellent sales and gain a good reputation worldwide in more than 90 countries, such as USA, UK, France, Germany, Spain, Norway, Serbia, Australia, Malaysia, India, Uzbekistan, Tangikstan, Turkey, Saudi Arabic, Brazil, Cuba, Egypt, Libya, Nigeria …..