Owatch VR is happy to announce the launching of the new entertainment era in Egypt..
The latest virtual reality games in Egypt ..
VR for life

The biggest VR Game Collection Ever.
With us, you will live a new experience that you did not live before, for the first time in Egypt VR arcade, you can live in virtual reality and feel every reaction in the atmosphere of the game or movie that you see.
Virtual Reality is a fascinating way to travel using nothing more than the power of technology. With a headset and motion tracking, VR lets you look around a virtual space as if you're actually there, or play a game like you're really in it.
We enjoy with you your VR trip!
Don't miss the chance to split from reality and go!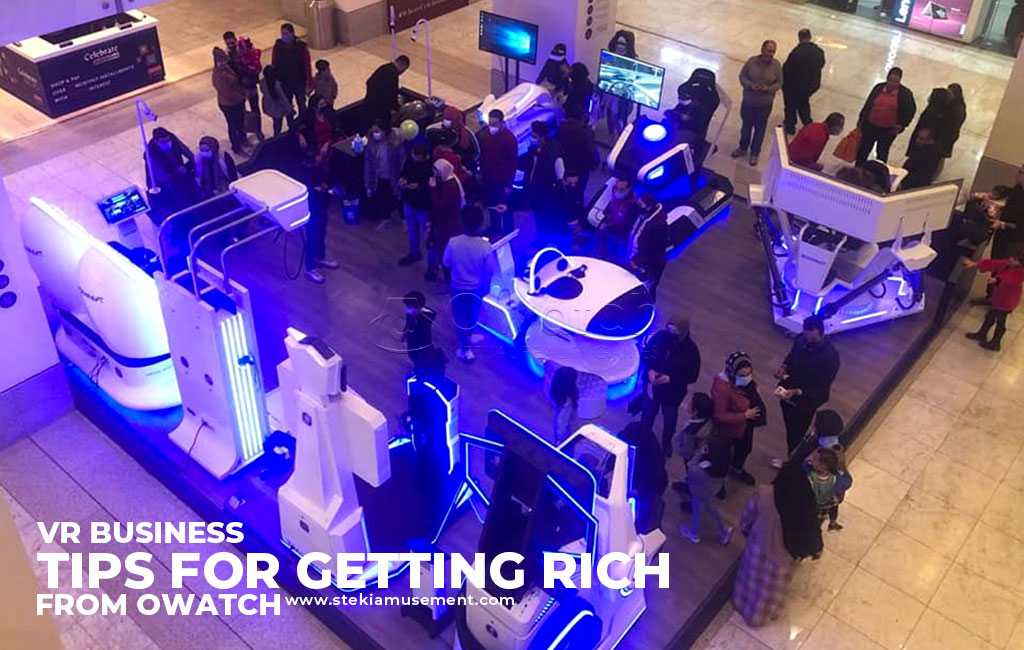 Start your battle with the latest VR shooting arena
After putting on a headset, it feels as if you are actually in a new environment and having a realistic experience. In VR games, killing zombies becomes a much more immersive experience as you use your body to control your character.
Beware of enemies, fight, THE Shotgun!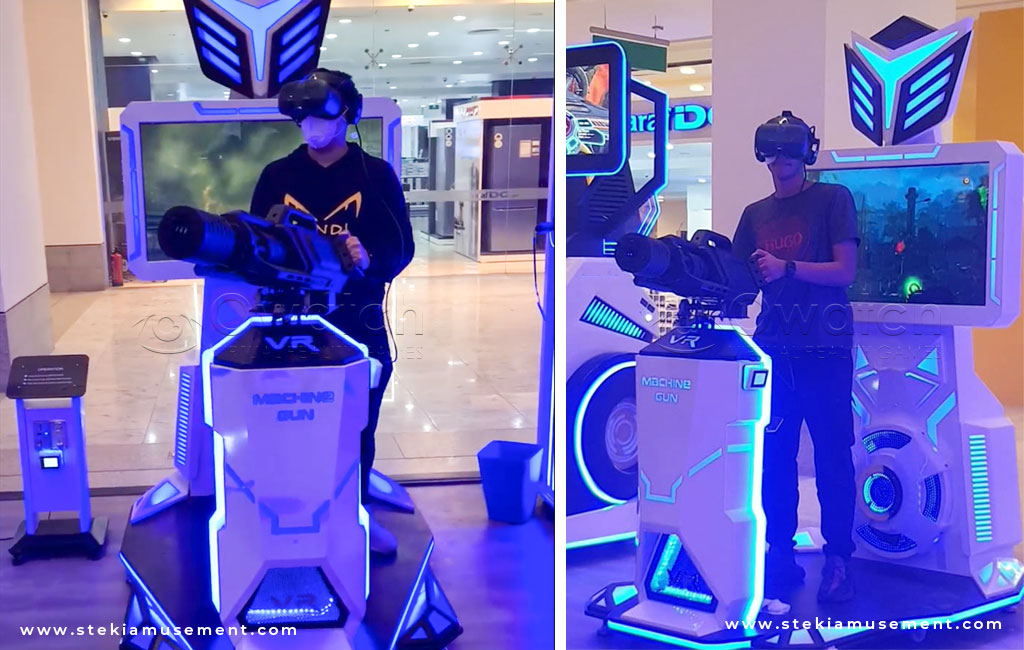 Have you ever try the 360 degree effect (VR Chair 360°).. Thrilling,Excited
A must try, we dare you to control yourself
Players is enjoying our adrenaline rush …
Owatch VR have taken the gaming experience to a whole new level, a journey full of fun and adventure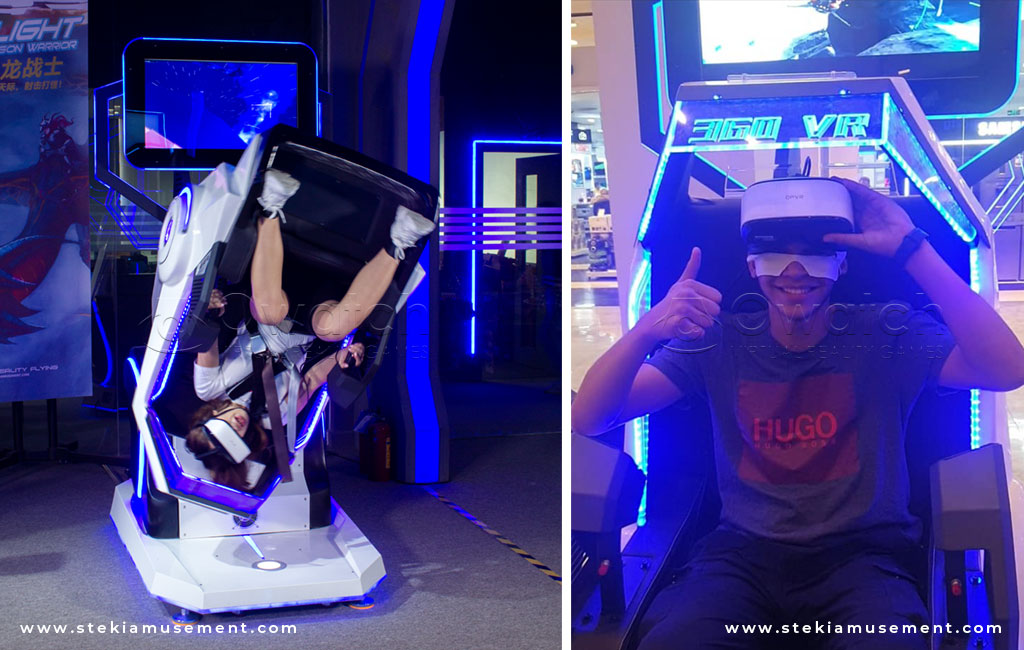 The First Racing Simulator in Egypt ..
Let's welcome our youngest racer
The first simulator in Egypt.. (6-dof)with 6 struts to give you the real feel of a race car and all it's movement..
If you're up to it racers, come to enjoy!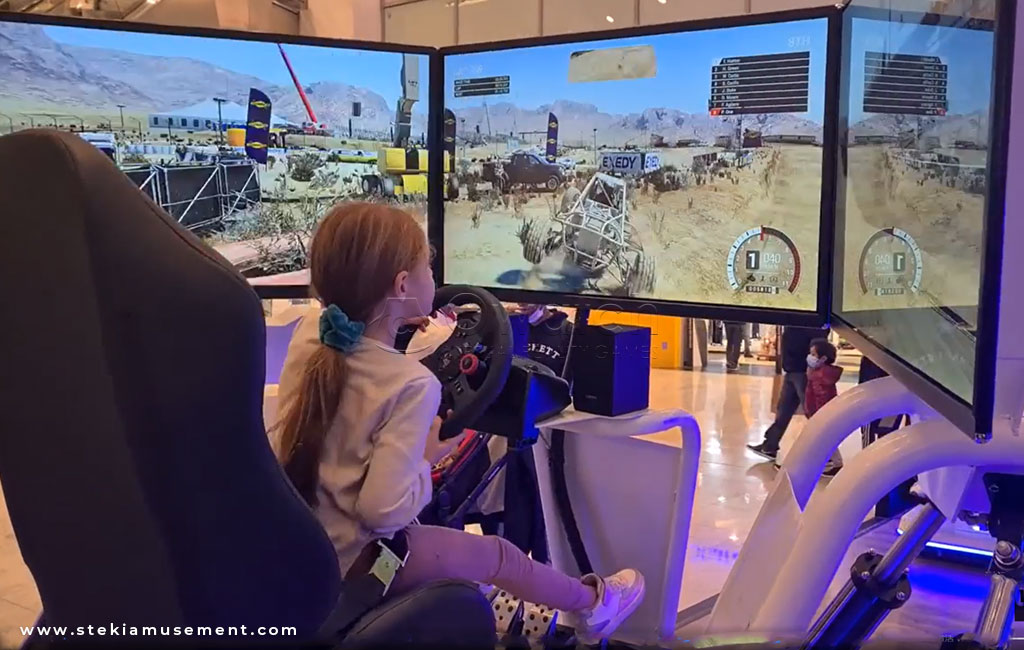 Owatch VR Park ─ A place where you will find the fun, entertainment and safety that you want to maintain.
We do not only provide you with the latest technology in entertainment and games, we are very interested in sterilizing and disinfecting games after each time someone plays and we provide masks dedicated to gaming glasses. I mean, you and your family will play in the utmost safety
We have the needed hygiene for your safety.
We provide you on your arrival :
The sanitizers to sanitise your hands.
Desposible tissue glasses.
We sanitise the VR glass for you.
Hygiene comes first. 100% Promise!