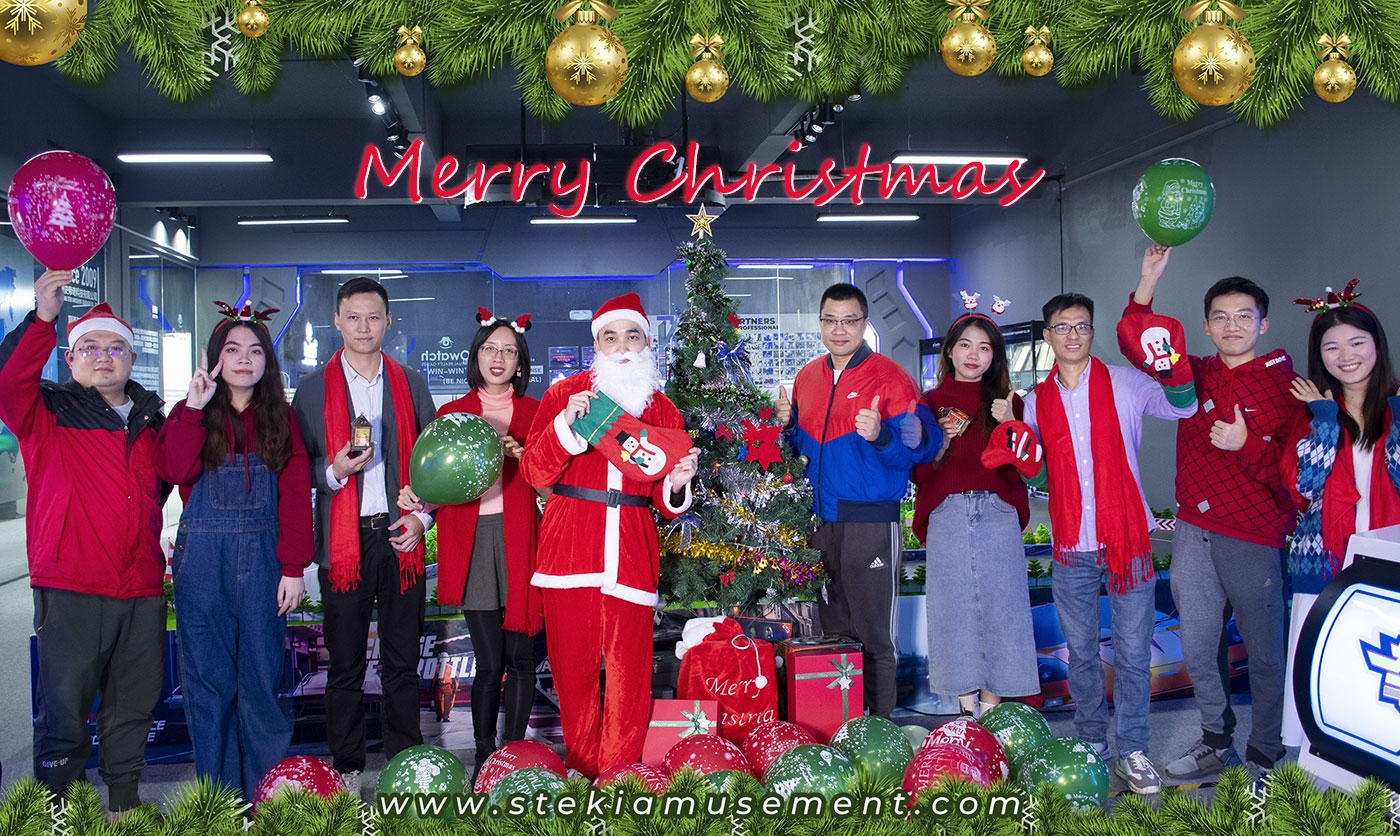 Dear Friends and Partners,
In 2021 we have faced a number challenges, the like of which we have never experienced before. This Christmas time might feel very different from other years.
For many reasons, 2021 has not been an easy year to go through but we would like to thank all customers for the trust they have shown us in 2021 despite being a difficult year. We hope that 2022 will lead us back, step by step, to normal circumstances.
From all of us here! Hope all of you are in good health, and wish you every success in all your endeavors, in 2022 and beyond. Stay safe and keep well.
Merry Christmas and a Happy New Year 2022!
Merry Christmas and Happy New Year 2022! Wishing you a season of peace, joy, and love!