As the big companies promotion, like HTC, Google and Facebook, VR is becoming more and more popular.
"Ready Player One" a VR-themed film released this year, grossed $581 million worldwide, suggesting interest in VR.
In the real market of VR indoor playground equipment market investment, the most successful case is now 9D VR cinema investment in shopping malls, supermarkets and other crowded areas, also known as 9D egg chairs, most of the appearance of eggs. About $8500 investment can be started, and most investors can recover their costs within three months.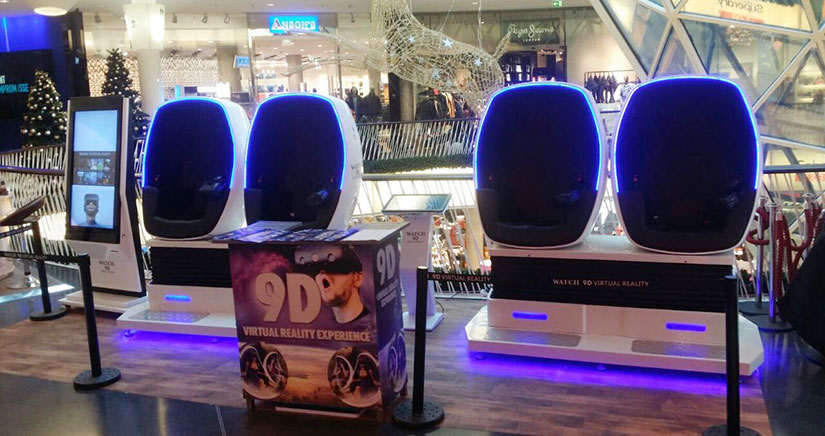 Interestingly, many VR investors are not former operators of indoor playground amusements, but cross-industry, from real estate, restaurants, and so on, beyond your imagination.
Why? I think VR as a new thing, senior industry personnel, need longer market research and research, while deeply constrained by traditional industry thinking, Adding a new project will bear unknown risks. This unknown is both an unknown market and an unknown knowledge of VR. Therefore, VR has a small investment and a quick return. It has become a hot choice for young people to start their own businesses.
Now 85% of the VR game equipment on the market is made in China, and Guizhou, China has established the world's largest and leading VR Theme Park. VR game equipment manufacturers in China have optimized a set of equipment for commercial operation.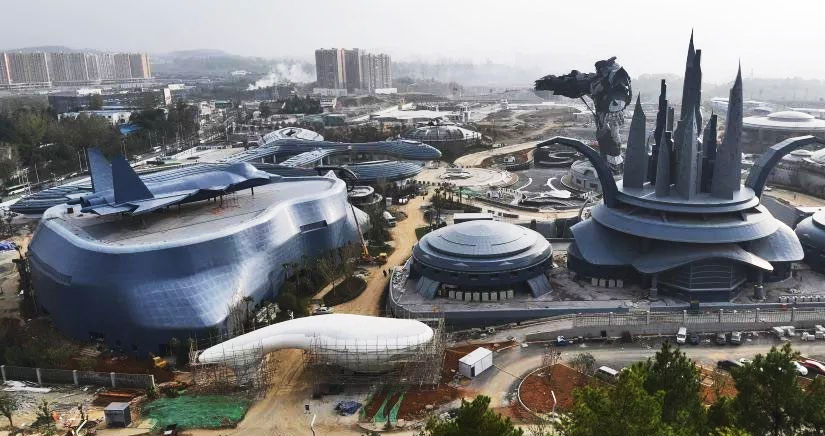 Some senior professionals in the traditional industry would say that VR is just a fresh, not long-run picture. Regular arcades have mostly disappeared because everyone has a home system with a huge selection of games. once more people own VR headsets, they will stop going to VR arcades.  Everyone can watch movies anytime, anywhere on their mobile phones, but still walk into the cinema and enjoy a better shock experience. Most advantage of VR Arcade is providing motion simulator, a little motion fitting the games or movies will greatly enhance the reality, plus the environment effect, you'll have a more immersive and unforgettable experience!
ARVE Error: Mode: lazyload not available (ARVE Pro not active?), switching to normal mode

VR is not perfect, good content is still lacking, the market is still small, not enough to support large content investors, but I believe that the future of VR is good, and not very long. If you don't get on the bus now, you won't have a ticket in the future!