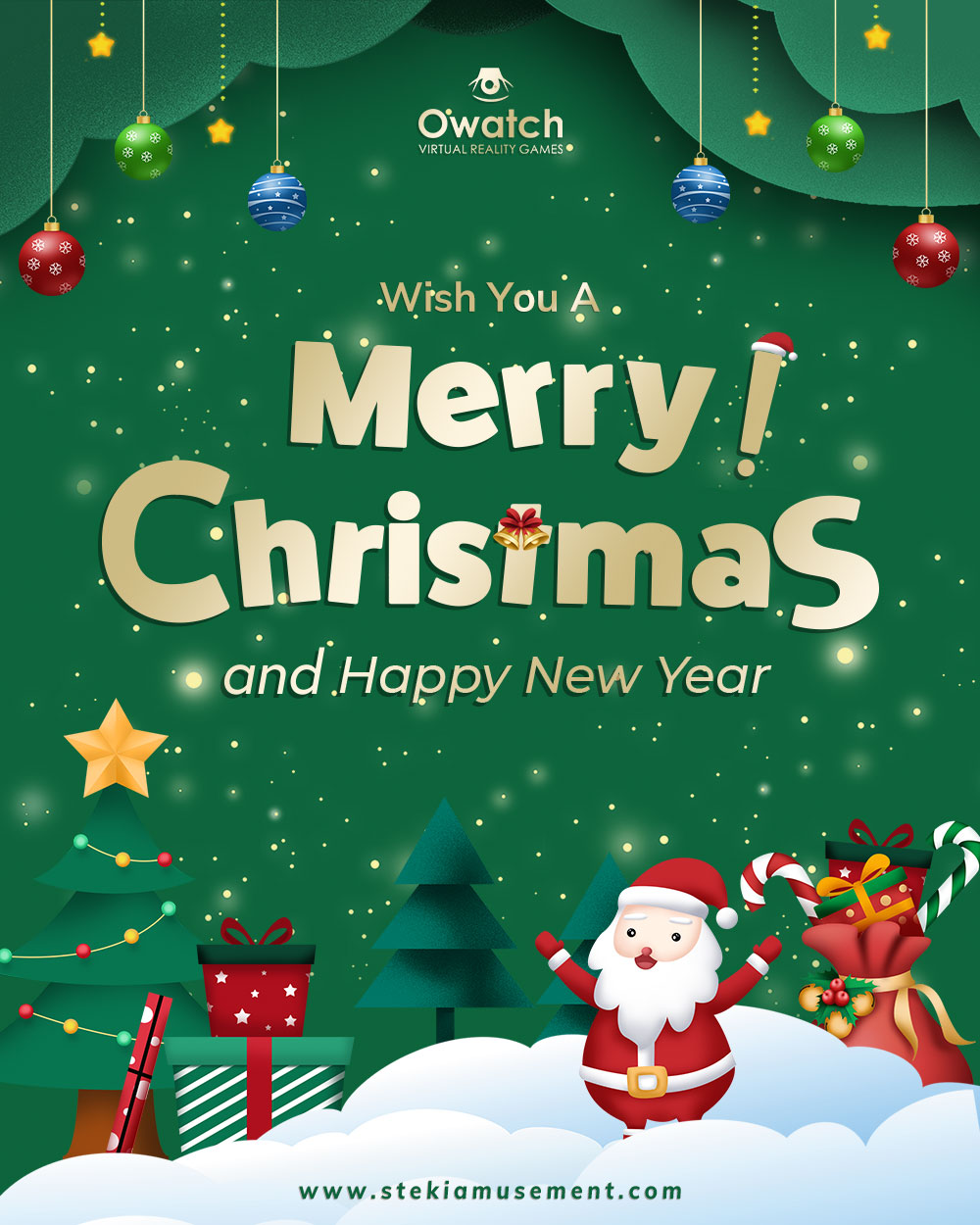 The Christmas 2022 break is almost here. We're hoping that you're getting ready to wind down and enjoy this holiday and that goes regardless of whether you celebrate Christmas in either a religious or secular manner or ignore the festivities.
During the beautiful Christmas holidays, we are still working hard to bring you the latest arcade game consoles and news about the virtual amusement center for the new year.At the same time, from the 20th to the 27th, we will have an additional 5% Christmas time discount.
However, we know that some of you will be busily working between Christmas and the New Year, but hopefully with the weekends and Bank Holidays we genuinely hope that you get to take some time for yourself.
At this time of year, we'd like to thank you for our partners and customers who have always supported us, Hope all of you are in good health, and wish you every success in all your endeavors, in 2023 and beyond. Stay safe and keep well.
Merry Christmas and Happy New Year 2023! Wishing you a season of peace, joy, and love!