GUANGZHOU, China, March 12, 2018 /PRNewswire/ — Nearly 89% of amusement park guests claim that they'd be more likely to visit a park if VR was included on the rides, according to Picsolve, a provider of world class imagery capture and distribution platforms who recently released its latest insight report 'Theme Park of the Future.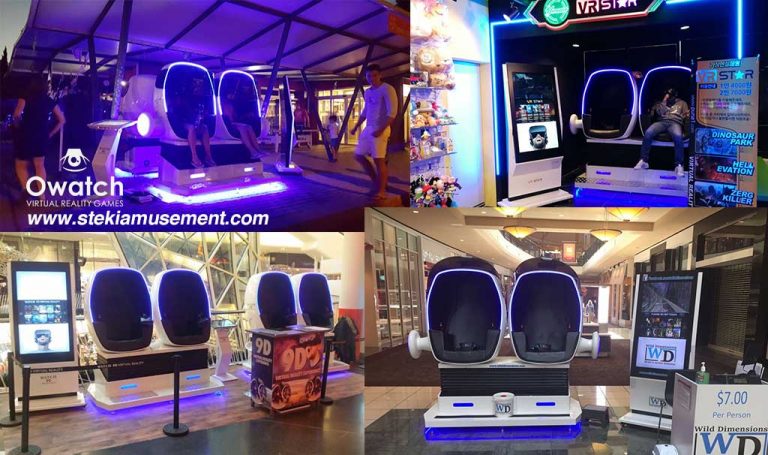 Owatch 9D VR Cinema Case
With amusement parks reaching their limits when it comes to the physical nature of ride experiences, virtual reality experiences can help theme parks stand out from the rest of the competition.
Owatch is one of the leading professional virtual reality game machine manufacturers in China. All products are ready-made for business running and can easily be set-up in an amusement park or shopping mall, entertainment square etc.
Your VR Business first choice: 9D VR Cinema is very easy to use, with rich environment effect, lower cost, mass VR 360 Degree 3D movie and games support.
What is 9D VR Cinema? The user wears a VR Headset and then goes into the VR world of the 360 Degree game or movie. The viewers have an immersive and amazing cross entertainment experience between virtual and real world.
The audience has the most powerful realism sense from the auditory, visual, and tactile, as exposure to the movies, through environmental simulation of wind, air jet, leg touch, back poke, and vibration environmental effects. The experience feels real, is very immersive and fun.
Other popular virtual reality game machines include:
VR Walker (Walk, running and shooting as you're in the real counter-strike battle)
VR Racing (Enjoy freely driving with real road vision)
VR Space (HTC VIVE Commercial Solution)
5D Cinema (6 seat small theater that can be modified for larger VR projects)
With Owatch VR Technology and ready-made commercial solution, businesses can establish a professional VR theme Park very easily. We provide whole life tech maintenance; all products have a one-year warranty!
More detail at our website: www.stekiamusement.com
Add.: 3rd Floor, No.1 Rongling RD.,Zhushan, Shiqi,
Panyu District, Guangzhou, Guangdong,China / PC:511450
Phone: +86 13560343199 +86 20 28991474
Facebook: https://www.facebook.com/Owatch-9D-Virtual-Reality-Simulator-811882662329537/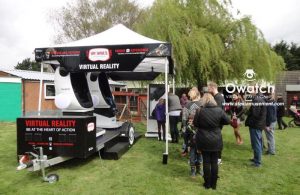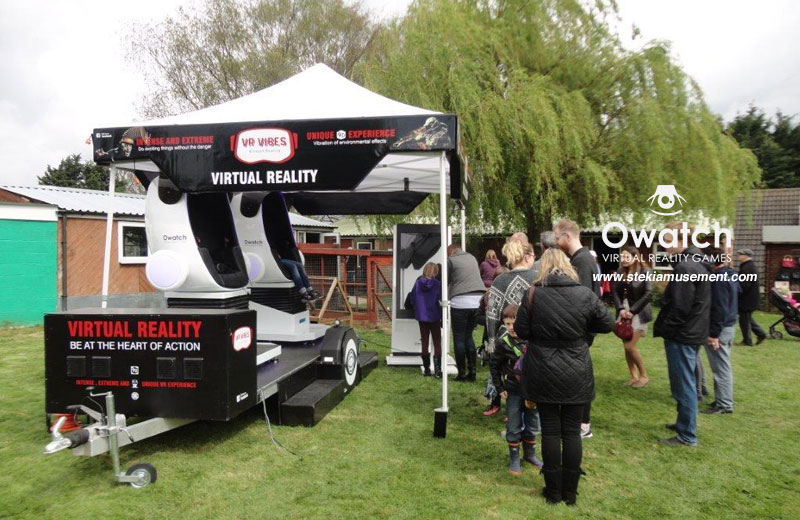 Owatch Virtual Reality Case in Park