Unique Interactive VR Coin-op Game set to take the market by VR WOW!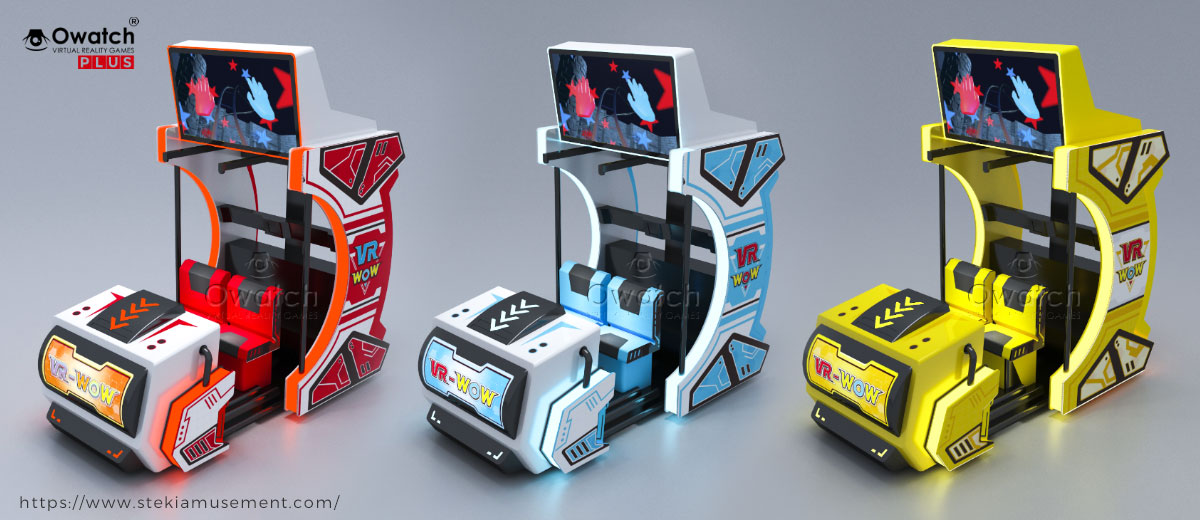 As a leading supplier and manufacturer of virtual reality equipment in China, Owatch owns a variety of hot-selling products, such as: 9D Virtual Reality Simulator Cinema, VR Self-service Platform, VR Racing, VR Shooting Simulator, Flight Simulator Machine, AR Racing Car, VR Theme Park, 5D / 7D Cinema, etc., Now launches new VR Plus series! A unique interactive VR coin game in which two competing players sit side by side on motion seats.
"The uniqueness of VR WOW is that it is interactive VR, but players do not hold the controller with their hands, but can play with both hands by swinging.," stated Mr. Andy Zhang, Founder of Owatch. He added, "it's not only an exciting game, but also a competitive game that players have always liked, the competition between players, the super precise motion, special effects, and the resulting experience is refreshingly new and fun".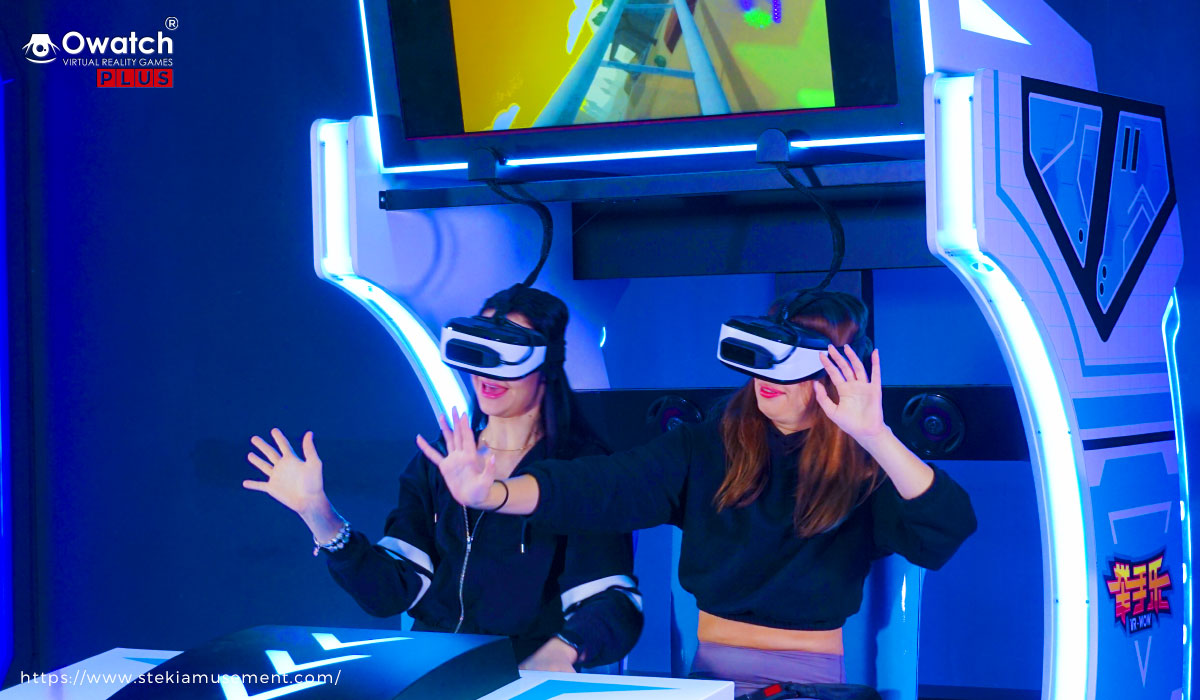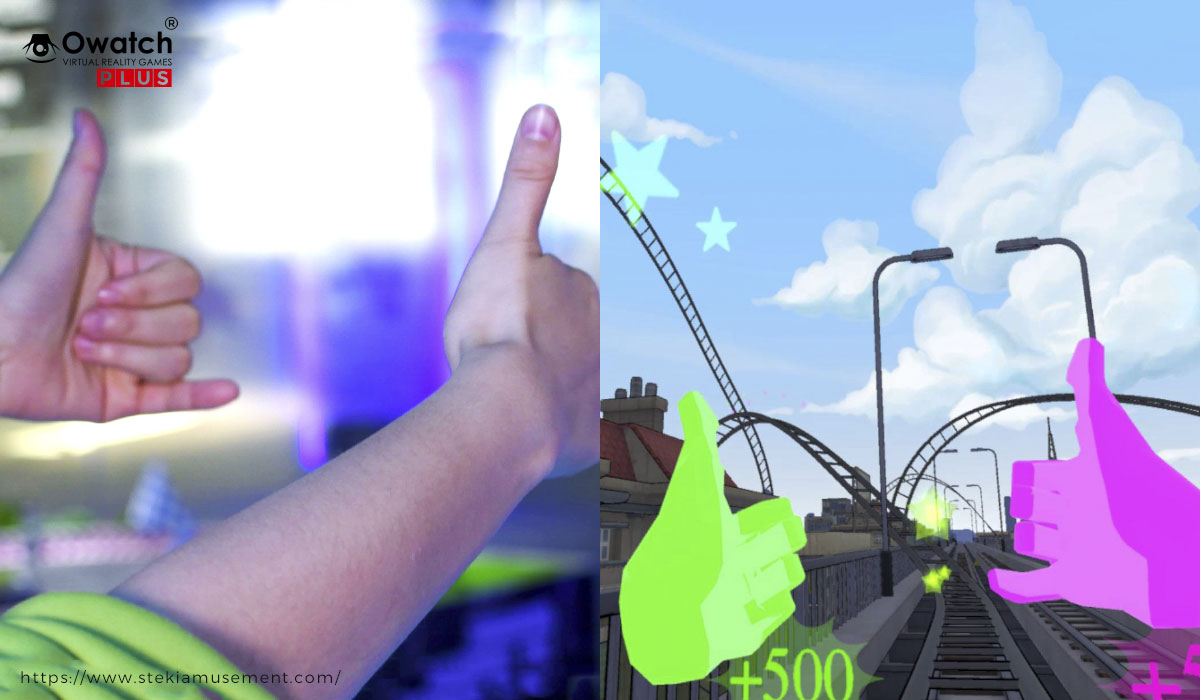 Coin-operated VR games are very popular with players all over the world. They can interact through simple hand and arm movements without using a controller, One-stop self-service, no service personnel to guard. The interactivity of the device in the VR coin simulator is unique, and the VR WOW of owatch has a variety of colors to choose from, and super 2 Years of after-sales service. Owatch's VR WOW comes with wind and shadow effects, motion and exclusive content developed by Owatch.
About the VR WOW: A interactive virtual reality coin-operated simulator(2-seat). Motion capture technology allows players to interact by simply waving their hands. The intuitive game play makes it an instant hit for all demographics. Full motion seats and special effects complete the virtual reality experience making it amazing and thrilling ride.