Halloween is the most "haunted" time of the year. All kinds of ghosts, pirates, extraterrestrial visitors and witches come out one after another. In the Middle Ages, people wore animal shaped costumes and scary masks to drive away ghosts in the night on Halloween. Although Christianity took the place of Celtic and Roman religious activities later, the early customs remained. The children wore various costumes and masks to participate in the Halloween party with a playful mentality. The walls around these parties were often hung with paper pasted witches, black cats, ghosts and bones, and the windows and doors were hung with grinning or hateful pumpkin lanterns.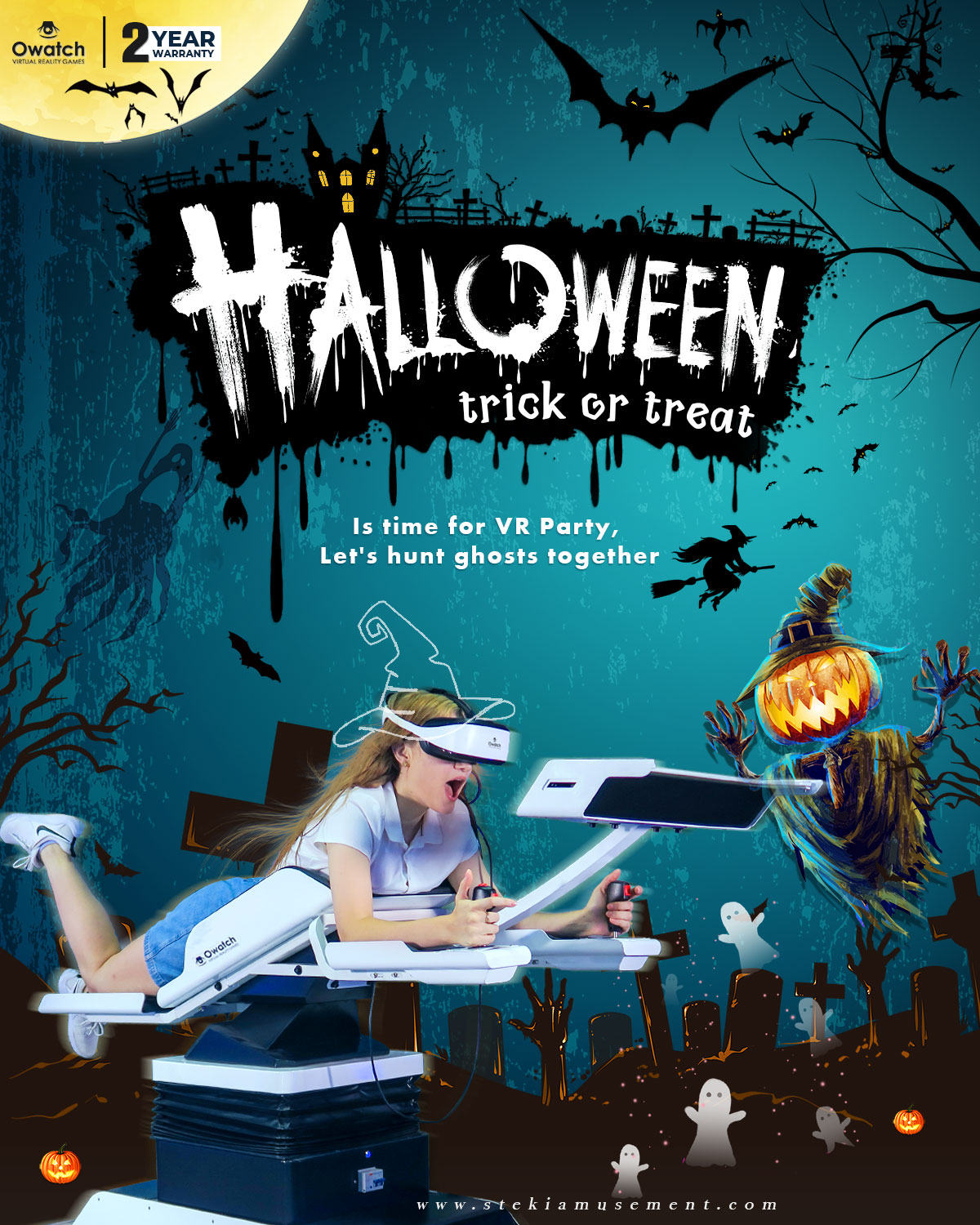 Why don't you come to VR world to experience a different "thriller" Halloween.
VR multiplayer interactive game, HTC matrix space terror adventure, solve the mystery of the secret room! Factory Price virtual reality movie theater equipment, 9D VR simulator 360 ° full vision and immersive experience are in the secret room. VR multiplayer game connects combat zombie game, escape game and exciting virtual reality experience, and is equipped with spatial displacement and motion recognition system.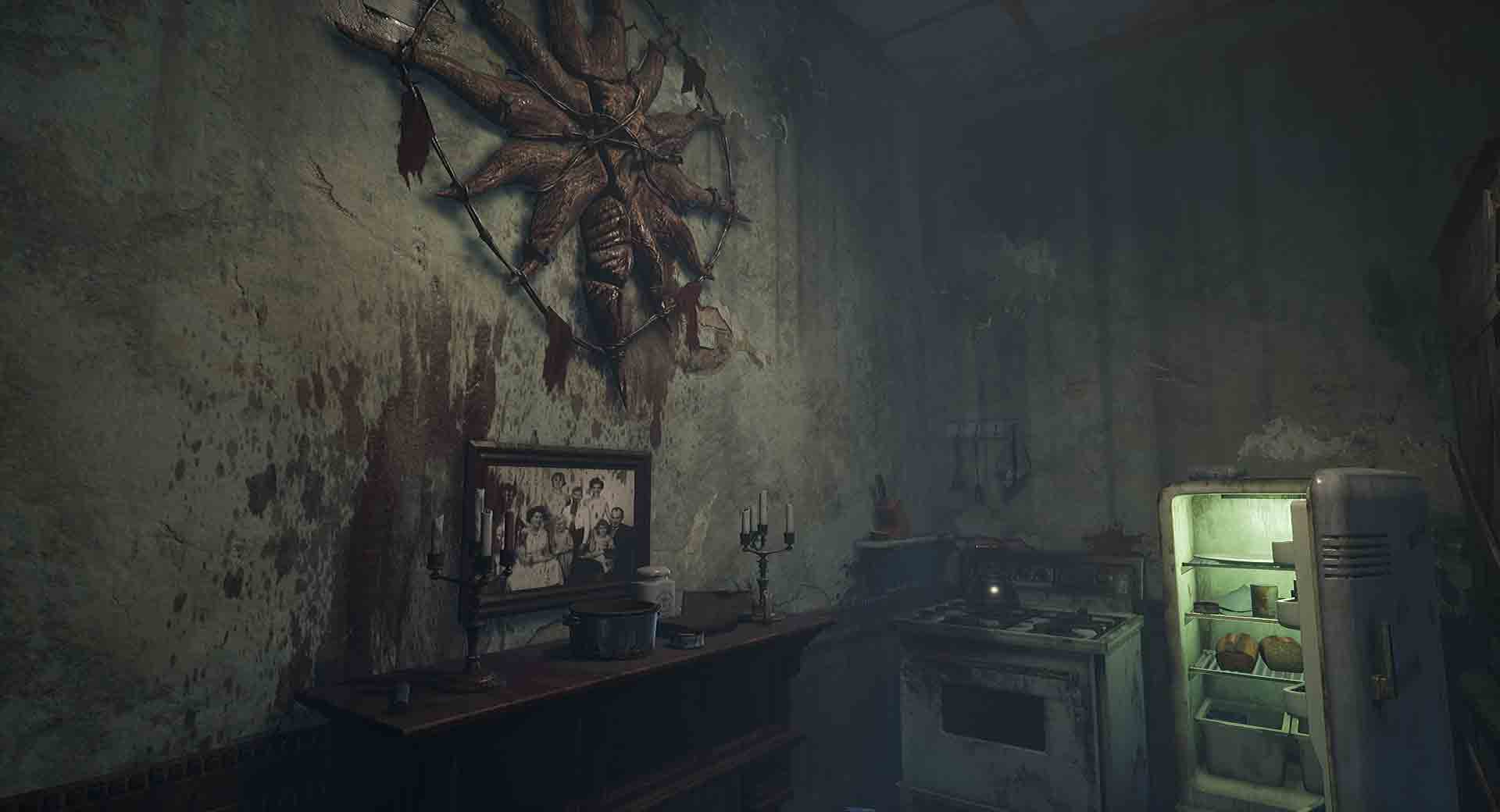 This is a new style of VR escape room experience. These magical scenes only appear in movies or games. In the VR world, you can immediately break through. This is also an immersive game experience that VR Chamber can bring. On the desktop, sofa, bookshelf and floor, there are clues such as cue boards, candles, CDs and sacrificial matrices. When you grasp the clues with the handle, you can check them one by one as if they were in a real secret room. After reasoning and placing these objects (also using the handle), you can enter the next room after seeing the emergency exit in the passage. Watch out for witches or zombies around and don't be scared.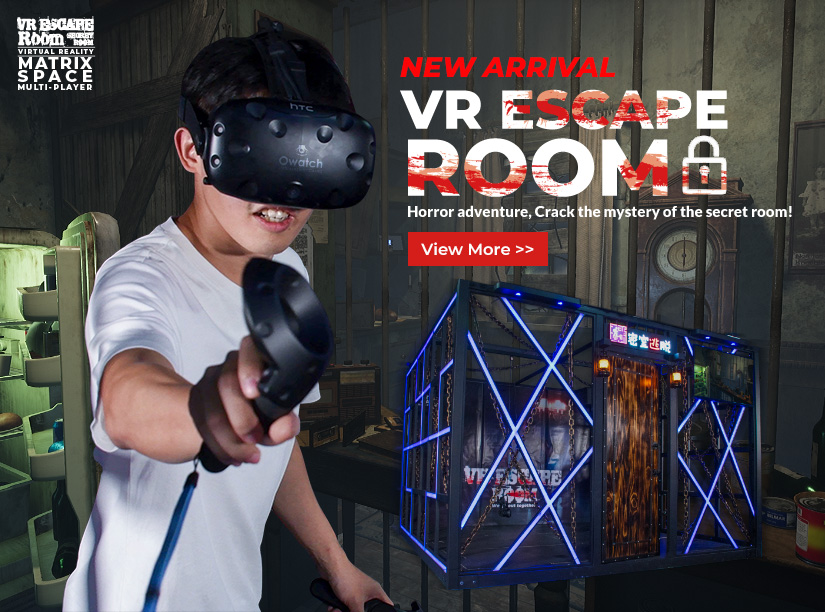 Feel free to contact our sales for more information on machines or discounts.