This is a VR indoor park in Tajikistan, where there are VR racing, VR Flight, VR chair, VR slide, VR FAMILY, VR machine gun and other devices.Owatch VR is happy to announce the launching of the new entertainment era in Tajikistan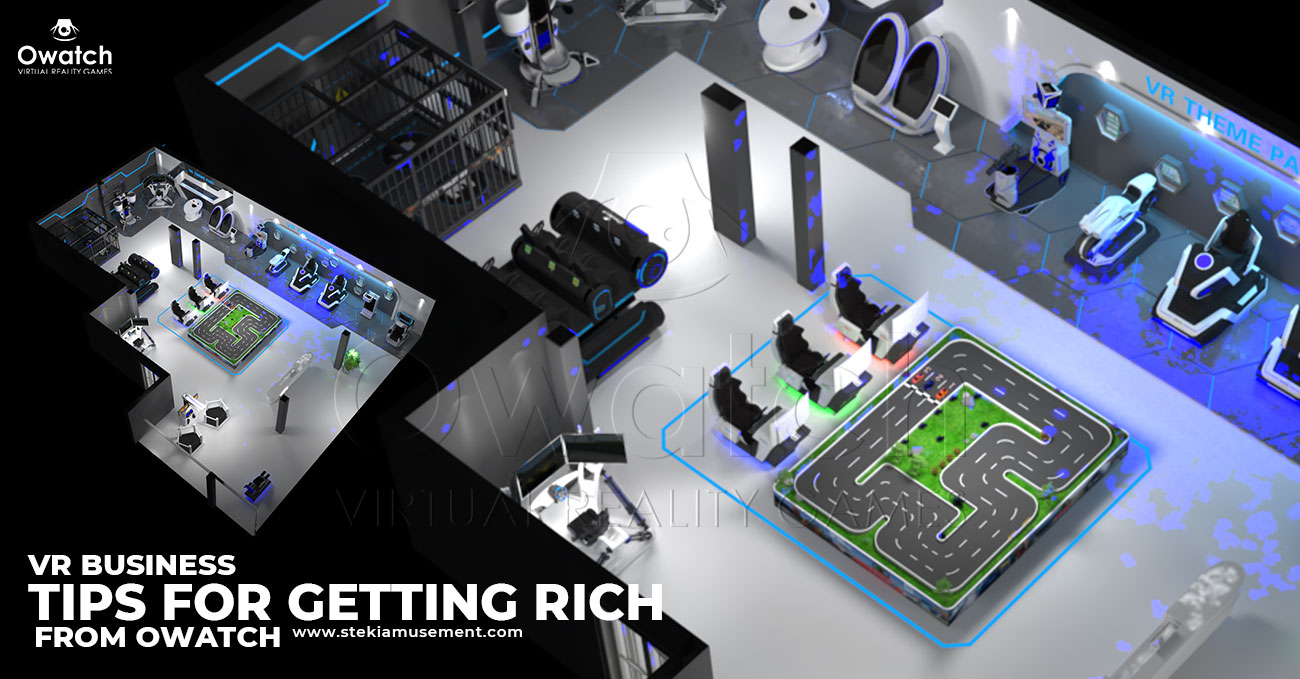 With us, you will live a new experience that you did not live before, for the first time in Tajikistan VR arcade, you can live in virtual reality and feel every reaction in the atmosphere of the game or movie that you see.
Virtual Reality is a fascinating way to travel using nothing more than the power of technology. With a headset and motion tracking, VR lets you look around a virtual space as if you're actually there, or play a game like you're really in it.
We enjoy with you your VR trip! Don't miss the chance to split from reality and go!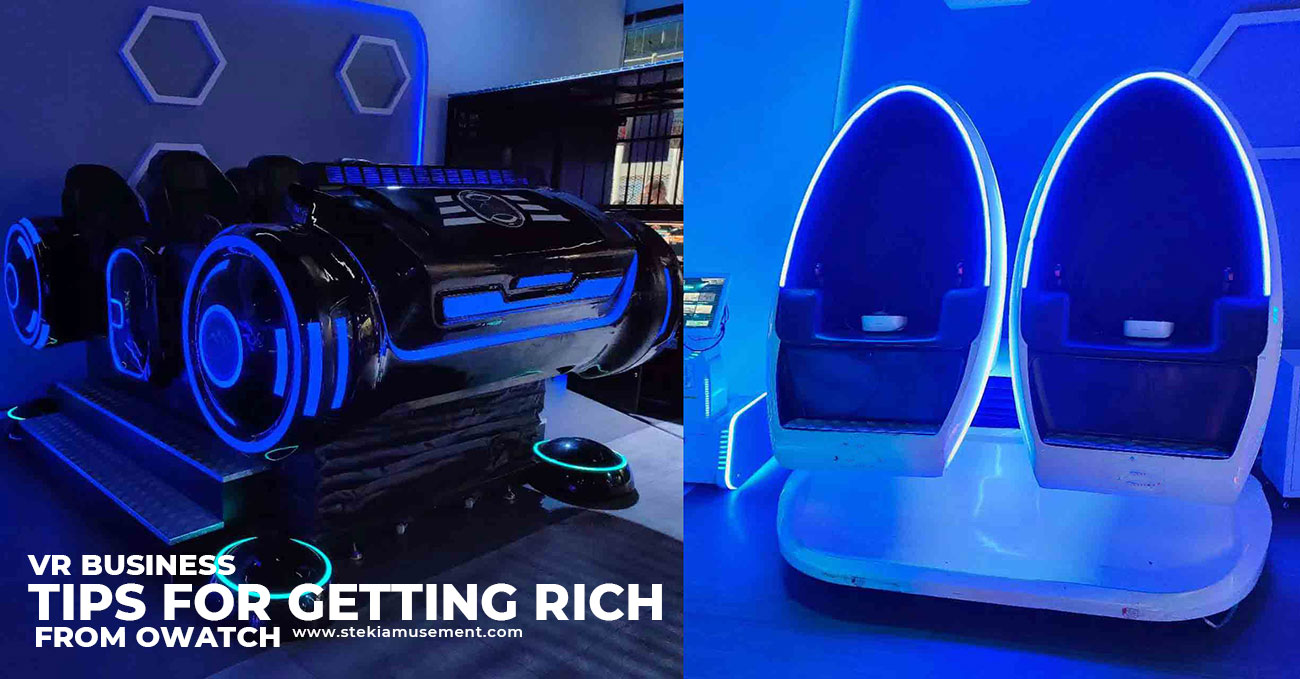 VR TEAM
After using the latest VR TEAM and wearing VR glasses, you feel like you are really in a new environment and experience reality. In VR games, when you use your body to control characters and friends to form a four person team, killing zombies will become a more immersive experience. Watch out for the enemy, fight, shotgun!
6DOF 3-Screen Racing Car/VR Motorcycle
Virtual Reality Motor: 360° Immersive Enjoy the Fast & Furious .Six Degrees of Freedom Racing Simulator Driving Simulator with Surrounding 3 wide screens, Cool and Stylish Look, 6-DOF Dynamic Platform. No Delays, Fine Reactions, Really feel that the car can be Deeply Simulated, comparable to real racing!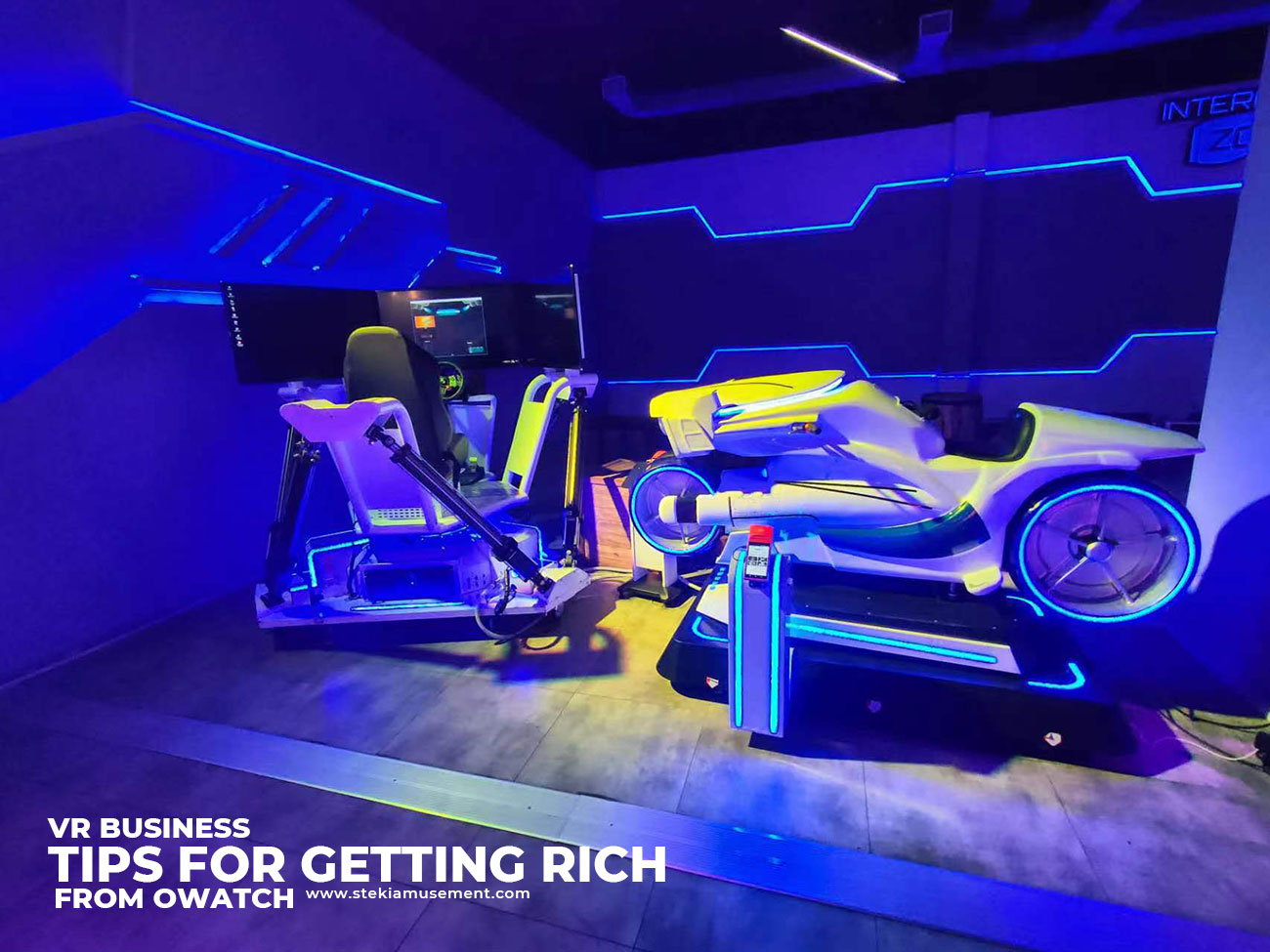 5D Cinema
The 5D dynamic seat armrest is equipped with water jet lightning effect. The back of the seat and the seat are equipped with vibration effects and leg sweeping effects. The film is synchronized with the simulation dynamic technology in milliseconds, greatly improving the body effect, so that every experiencer can immerse himself in the film scene.