With the continuous maturity of virtual reality technology, the development of virtual reality equipment is becoming more and more rapid. You may be able to see VR in large shopping malls and commercial circles. Currently, VR is not yet popular. But the market for VR is still very broad. Nowadays, VR cinema is the new direction of VR development. It has broken through the traditional movie viewing mode through VR virtual reality technology.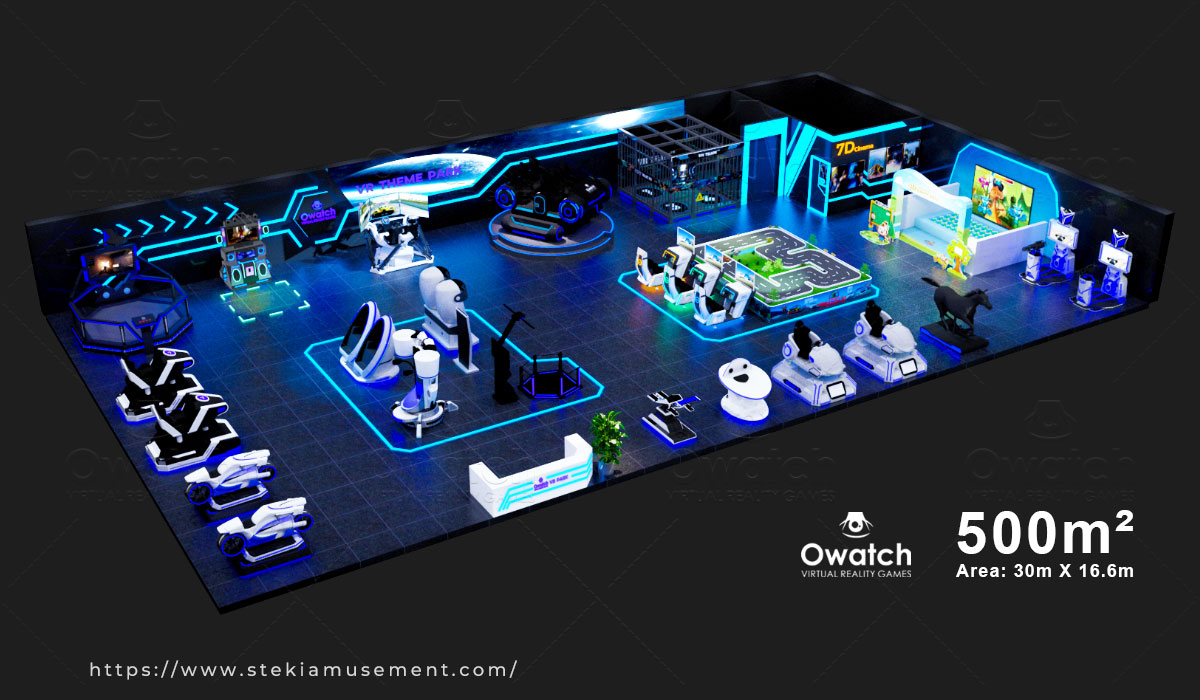 Compared with the traditional cinema experience, VR Cinema is very different. First of all, the advantage of the seat is that the VR multi-degree-of-freedom seat has a rich environment and seat special effects, which can accurately simulate forward, backward, leftward, rightward, fall, bump, sweep leg, st back, etc. Action is a completely different experience and enjoyment from traditional ordinary seats. Secondly, the movie resources of VR Cinema are more abundant, so that people of different ages can experience the movies they are interested in, and bring the ultimate experience to the experiencers.
Owatch is one of the leading manufacturers of professional virtual reality game consoles in China. It is the first batch of high-tech enterprises in China that develop and produce technologies such as 5D/7D Motion Cinema, VR (virtual reality), AR (augmented reality), and interactive somatosensory.
Owatch VR customized new project – Canton Tower XR Rides Cinema, 5G + XR Amusement Experience Hall is located in Guangzhou East Plaza, Guangzhou City, Guangdong Province, China. Take the XR Experience Hall and wear 4K HD simulator on the multi-latitude dynamic platform and wear VR glasses , You will go to the starry sky or dive into the sea to explore the deep sea with the space battleship. There will be more mysterious and exciting super immersive experiences waiting for you to explore.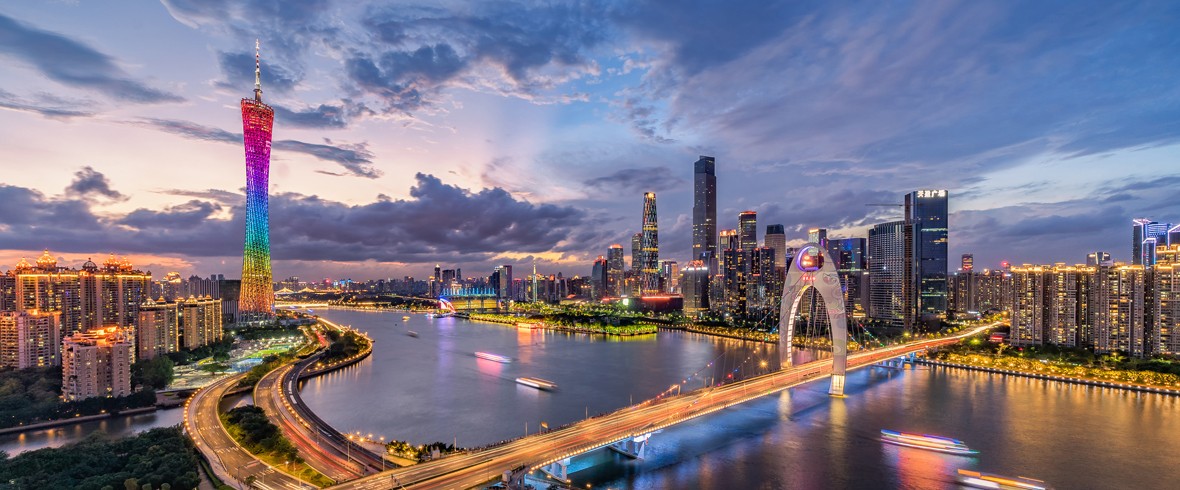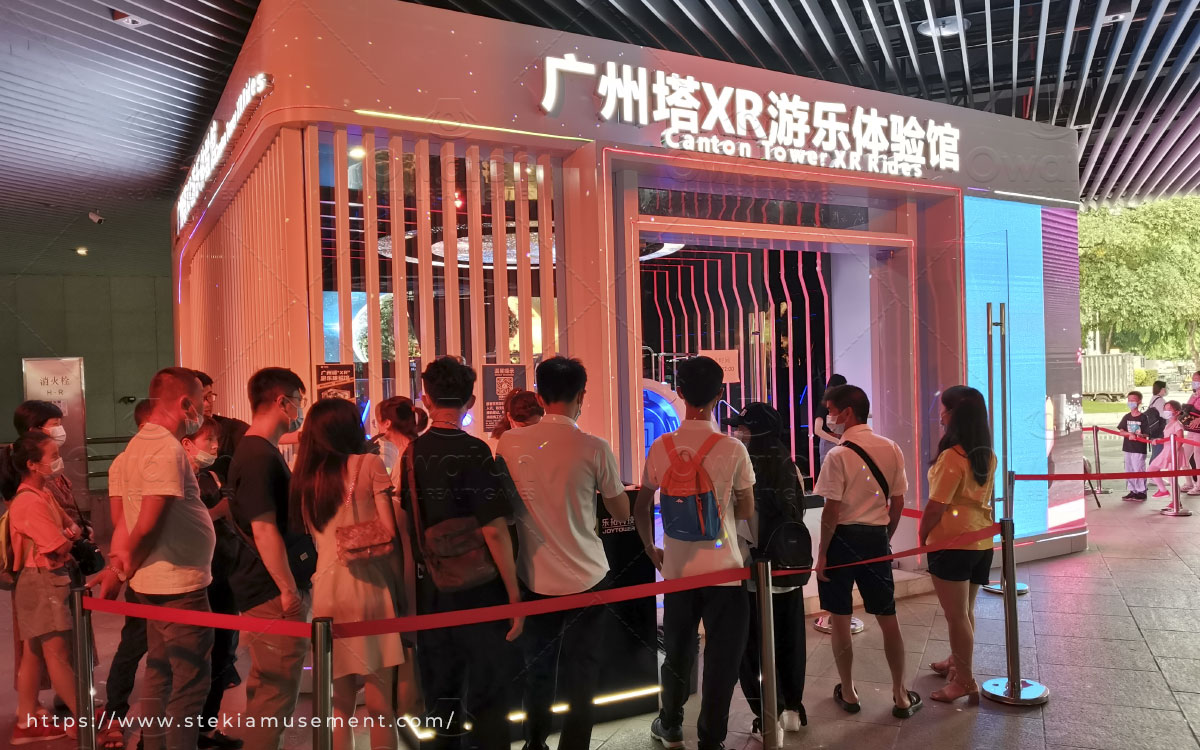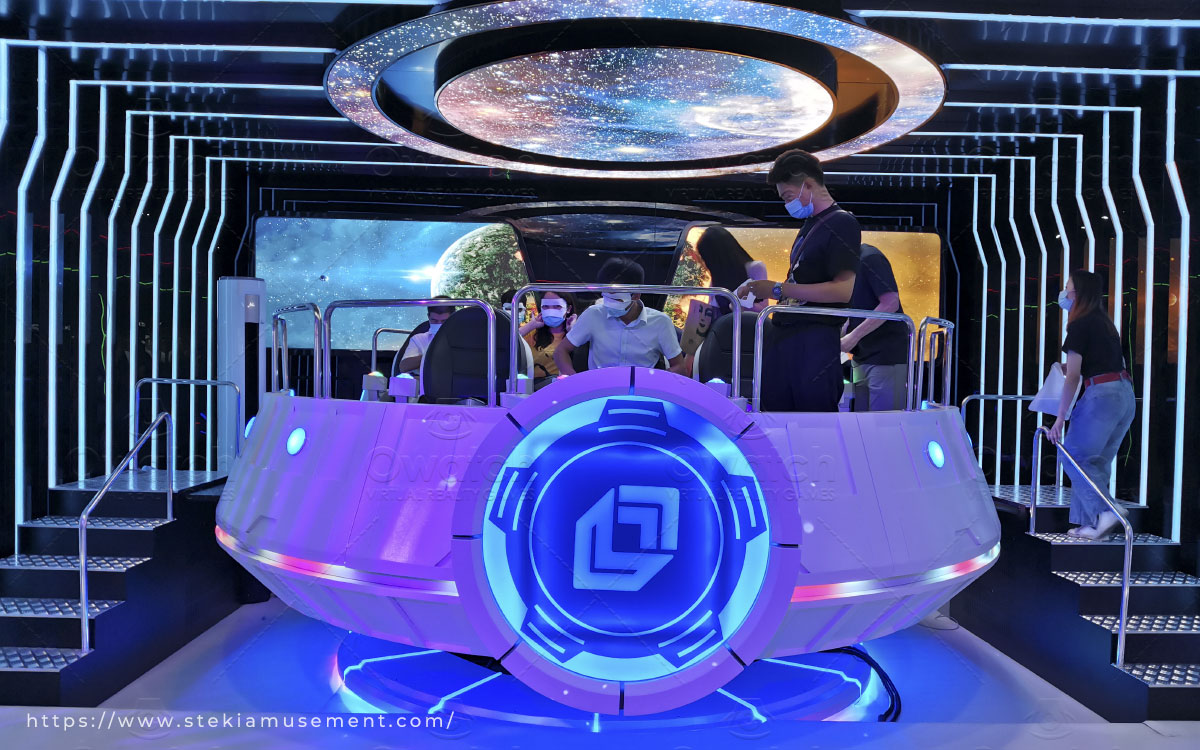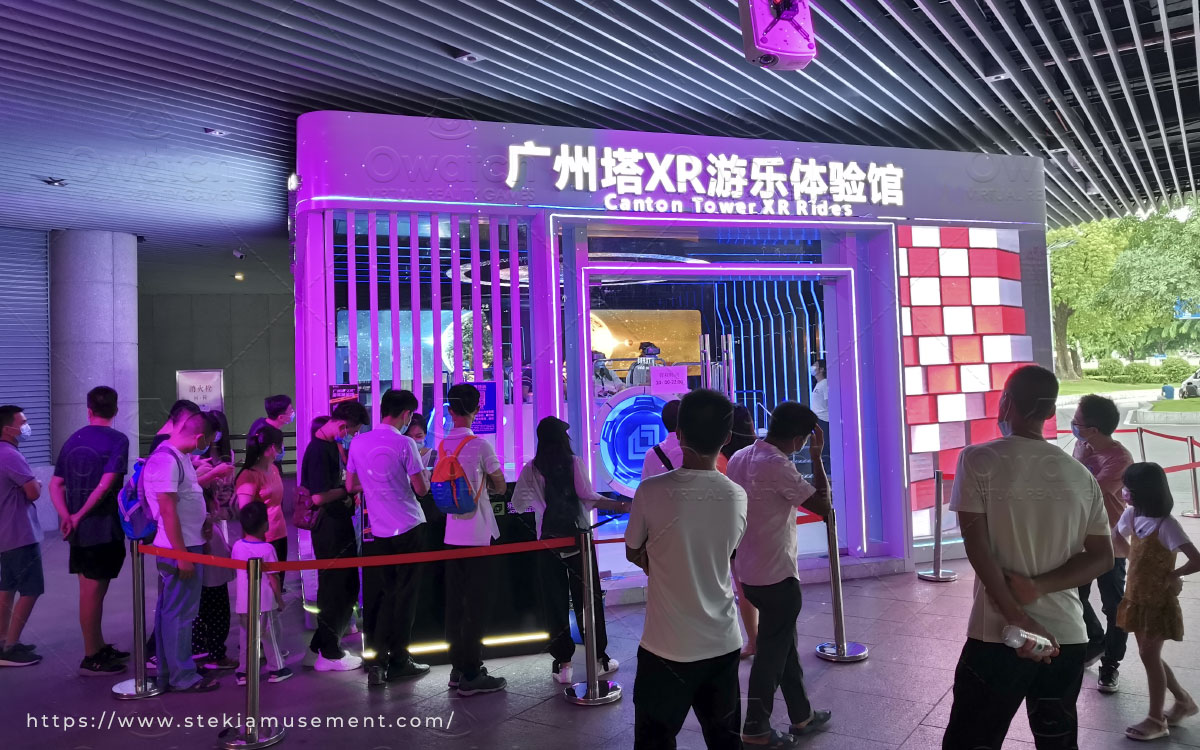 Other popular virtual reality game machines include:
VR Magic Box (Intelligent self-service standing platform,HTC VIVE Commercial Solution)
VR Racing Simulator (Enjoy freely driving with real road vision)
VR Flight Machine (Stand or lie down, chase the target and shoot the monster)
9D VR Cinema (Roller coaster, pendulum, racing, shooting, etc. cover all types of games)
5D/7D Cinema (Customized theater with multiple seats)
Owatch has professional VR technology and customized business solutions, which can help companies easily establish professional VR theme parks and launch new VR businesses. We provide life-long technical maintenance and 1-year warranty for all VR equipment. The price is sold in Chinese factories and is super high quality!