New way to play in VR! Bring more customers to your amusement park!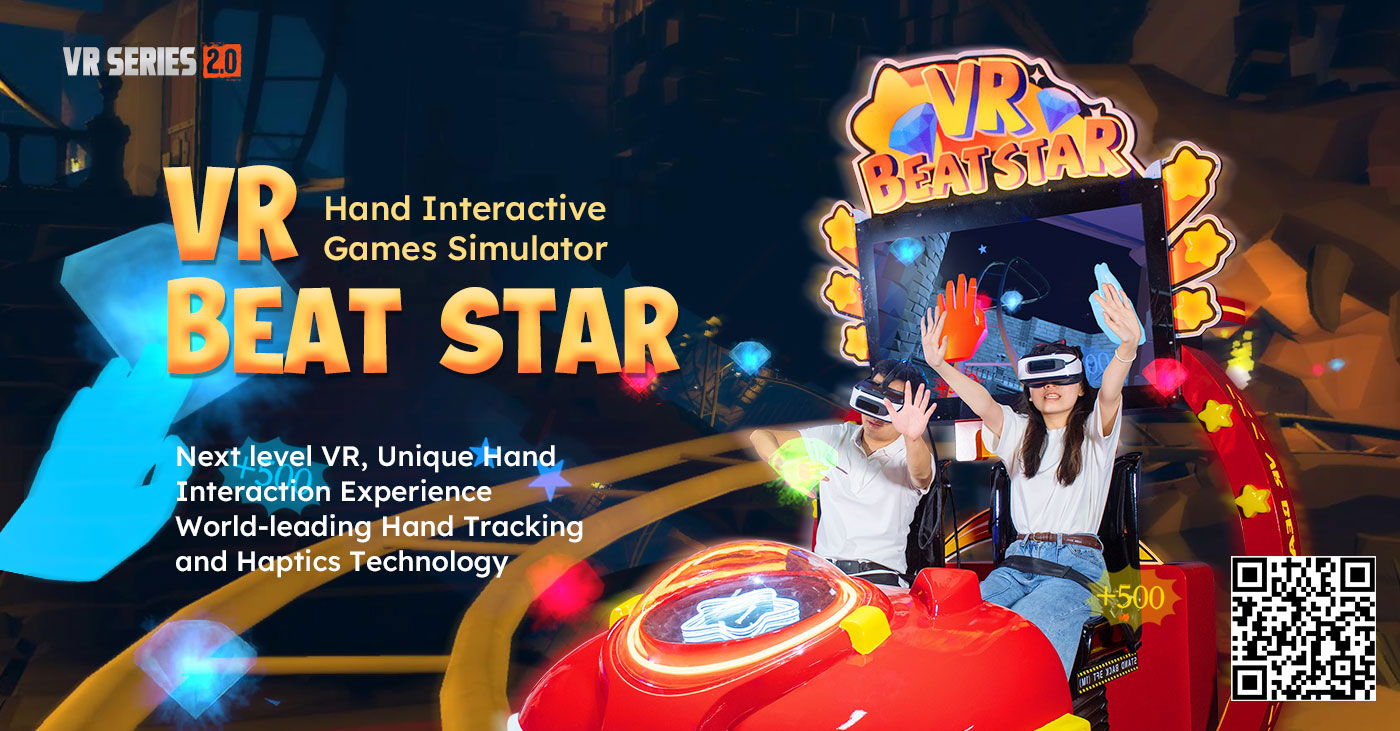 Owatch's newly launched VR 2.0 series product ─ VR Beat Star, has been loved by customers since its launch. It has a unique game mode, eye-catching appearance design, colorful lighting effects, comfortable ergonomic seats and industry-leading motion platform, leading VR to a higher level, making it more immersive and interesting!
Virtual reality hand interaction allows experiencers around the world to redefine VR arcades. Easily immerse players without the need for a controller. Natural interactions also provide an intuitive, operator-free experience for everyone.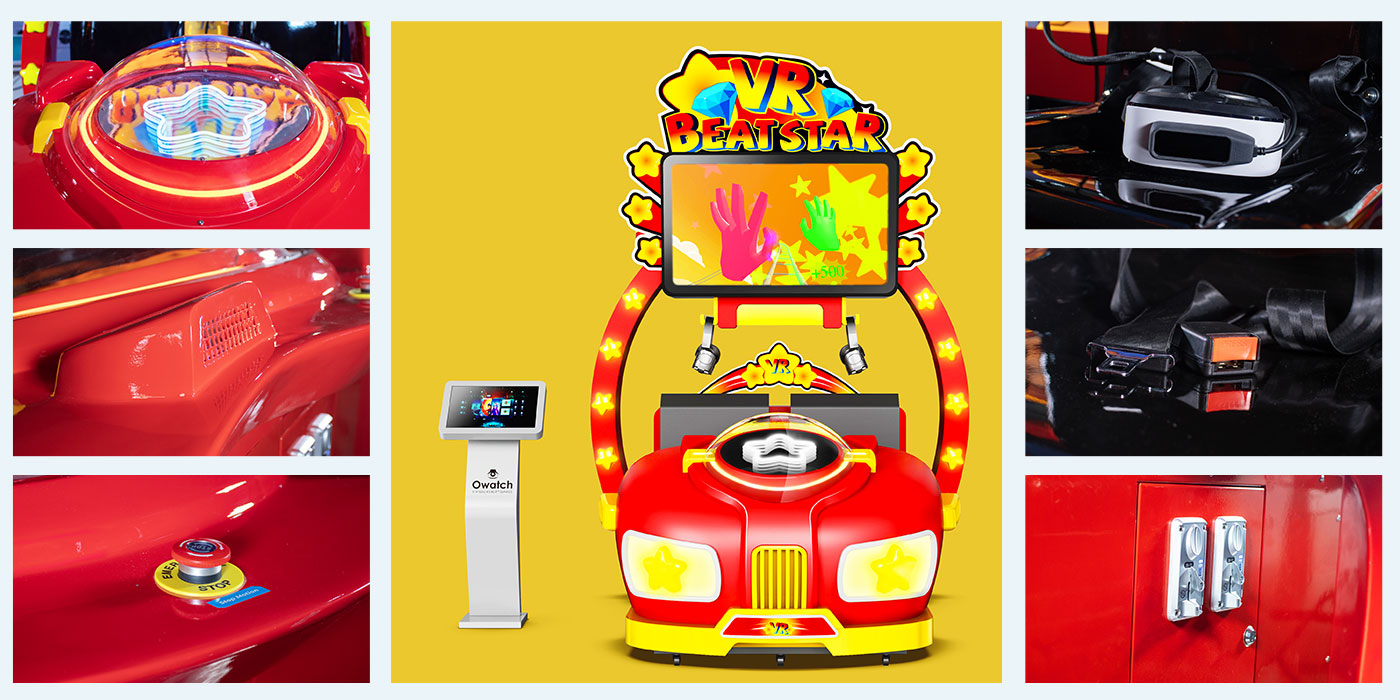 The world's leading hand tracking and haptic technology! Leap into a new era of interactivity!
Smaller, faster and more accurate. Deliver world-class hand tracking to anyone, anywhere. Ultraleap's optical hand tracking module captures your hand movements with unparalleled accuracy and near-zero latency.
World-leading hand tracking captures all the subtlety and complexity of natural hand movements. Real interaction, real time. A unique VR game experience, players can wave their hands to interact and enjoy the game!
Touch is going virtual. Our breakthrough haptic technology uses ultrasound waves to create a sense of touch in mid-air. Feel realistic virtual touch from focal points to pressure points.
Owatch: China professional VR Game machine manufacturer and supplier. Worldwide Shipping! Most models have Stock! Fast shipping, China Factory Price, High quality with 2-year Warranty!
Tips: The price is only for reference, it may be changed without notice! If you have any interesting with our products, please email to: sales01@stekiamusement.com
Download our latest catalog >> Owatch Virtual Gaming Center Catalog