Following Meta, Microsoft and Google's entry into the metaverse, Apple, currently the world's No.1 consumer electronics company by market capitalisation, is naturally not ignoring this highly promising market. Recently, Apple demonstrated its Mixed Reality (MR) headset in testing to its board members. At the same time, Apple has accelerated the development of rOS (reality OS). This may mean that Apple will also join the metaverse "battle".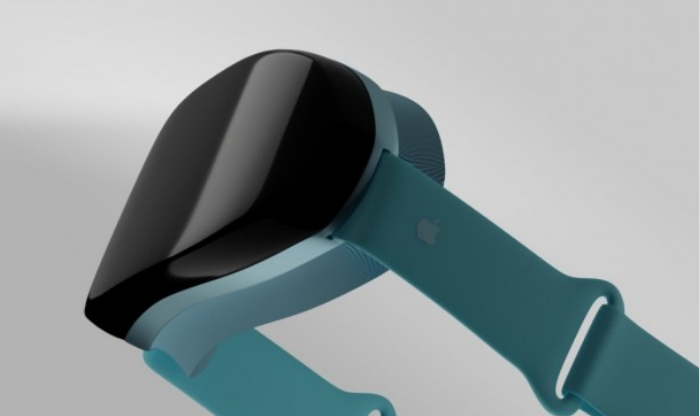 The Apple MR headset is an all-in-one device weighing around 200 to 300 grams with two 4K resolution Micro-OLED displays with a PPI of over 3000. the headset is capable of combining VR (Virtual Reality) and AR (Augmented Reality) capabilities to provide users with digital content overlaid on top of the real world.
Notably, VR creates virtual spaces, AR simply overlays virtual information onto the real world, and MR technology blurs the line between the virtual and real worlds. If VR headsets give consumers a 100% virtual world, then AR headsets are all about real-world entities, and MR headsets allow objects in the real world to co-exist and interact instantly with objects in the virtual world.
When the device is in AR mode, the user can view the real world directly through the transparent part of the optical system. In the other mode, the real world will be captured by the facial camera on the mixed reality headset device (HMD) and the optical system can be used to bring the image directly to the user's eye from one or more pixel arrays in the display system or scanning device.
On the chip side, the Apple MR headset is equipped with two processors, each using a 4nm and 5nm process, one of which is a high-end processor with performance close to that of the M1 Pro and does most of the computing. The other, lower-end processor, is mainly used for processing the device's sensor data.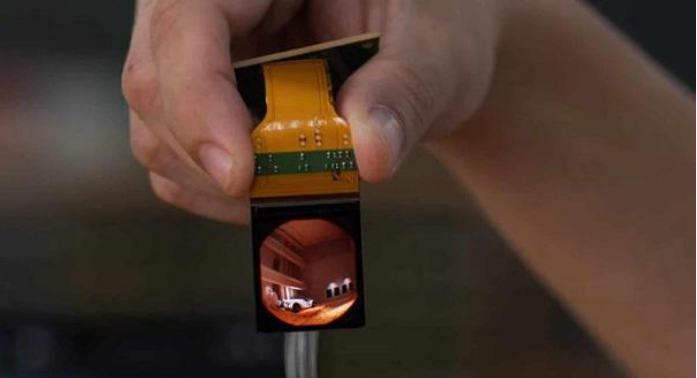 In terms of cameras, the headset is expected to feature 15 cameras for tracking and collecting biometric data. Eight of these cameras are used to project images into the real world, six for biometrics and the last one for environmental detection, but the exact design hasn't been fully presented yet.
The headset will be able to work with other devices such as iPhones or Macs, but it is also quite expensive, expected to cost at least $3,000. It was originally predicted that the headset would be unveiled at Apple's Worldwide Developers Conference (WWDC) in 2022, but battery issues are said to have forced Apple to delay the hardware's release until 2023.
We'll have to wait and see if Apple's MR headset will make a big splash in the consumer market in the future.