All those who seek speed and passion cannot get around the dream of a race track, but the sport requires huge time and money costs and is risky, so not everyone has the opportunity to participate in it. In fact, we ordinary people can do it without leaving our homes to drive a race car. Here's what you need to know about racing simulation games!
How to pick a racing game that suits you?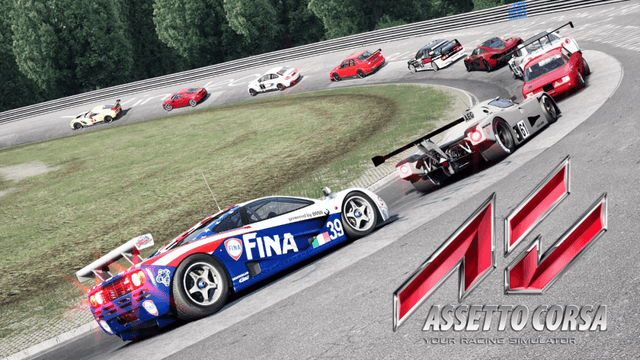 Many of us have heard of Assetto Corsa, and it is one of the most balanced racing simulators out there. Most of the cars and tracks in the game are modelled using laser scanning technology to achieve maximum realism. The game also includes a large number of famous cars, historic cars and iconic cars from the past, and the characteristics of the cars are very much true to the real ones. In addition to this, there is a wide range of track mods, many of which can be found in this software, allowing many players to familiarise themselves with the tracks before they even get to the track.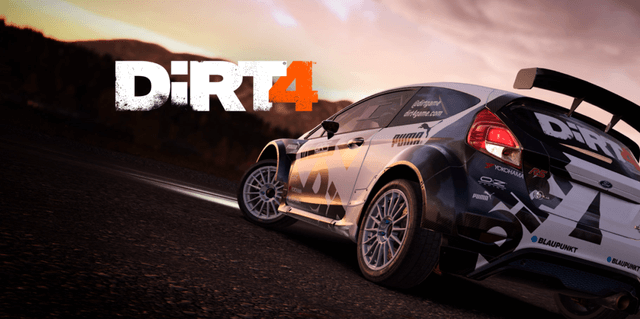 If you're not interested in circuit racing, then rallying is sure to ignite your adrenaline. Software for rallying is available in the WRC series and the Dust series, with the Dust series being divided into Dust and Dust Rally. Dust 4 and Dust 5, which are more entertainment-oriented and suitable for recreational gamers, have a large number of cars and are relatively easy to operate, making them a great gaming experience with a joystick or an emulator. The WRC series and Dust Rally, on the other hand, are more on the realistic side and many rally drivers choose them for training purposes.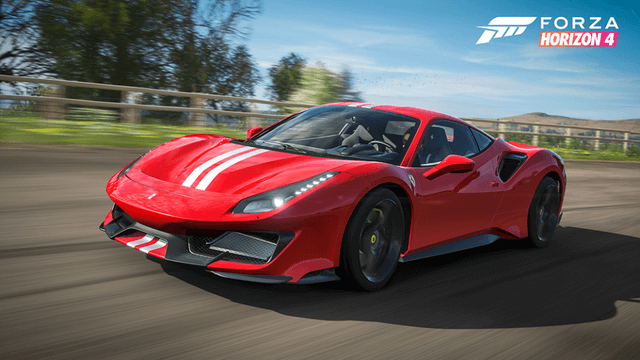 The Forza horizon series is great if you just want a simple and brutal racing game. In the game, players are not just simply running scores and racing, but also have the freedom to modify and paint their vehicles, drive around the open world of the production and take photos.
What is a racing simulator?
The racing simulator is composed of racing seats, steering wheels, accelerator and brake pedals, brackets, etc. plus a PC, you can start your racing journey. If your budget is not large, a simple steering wheel, accelerator and brake pedal, and a computer are enough. So how should we choose the car simulator that suits us?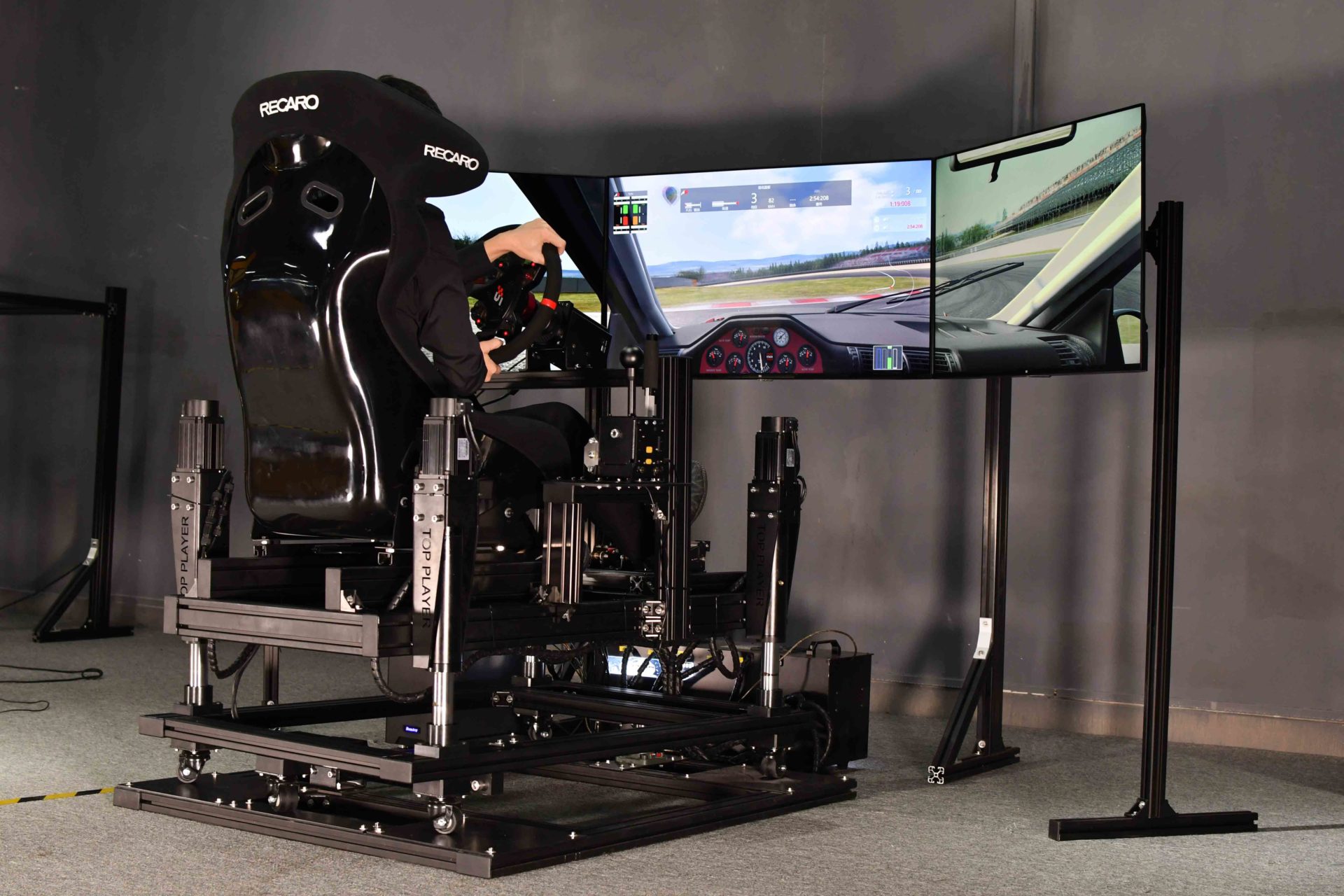 Owatch 5DOF racing simulator is by no means an entertainment project of coin running for two laps in the game hall. It is a racing simulator with excellent realism and experience created by its rigorous equipment, exquisite technology and professional software. Owatch 5DOF racing simulator is mainly composed of three displays to simulate the 180 ° field of view of real racing driving, as well as peripherals such as seat, steering wheel, gear lever, clutch, accelerator, brake, etc., which are exactly the same as the driver's seat. At first glance, it looks like an upgraded racing game console. However, there are still great differences between simulators and game consoles.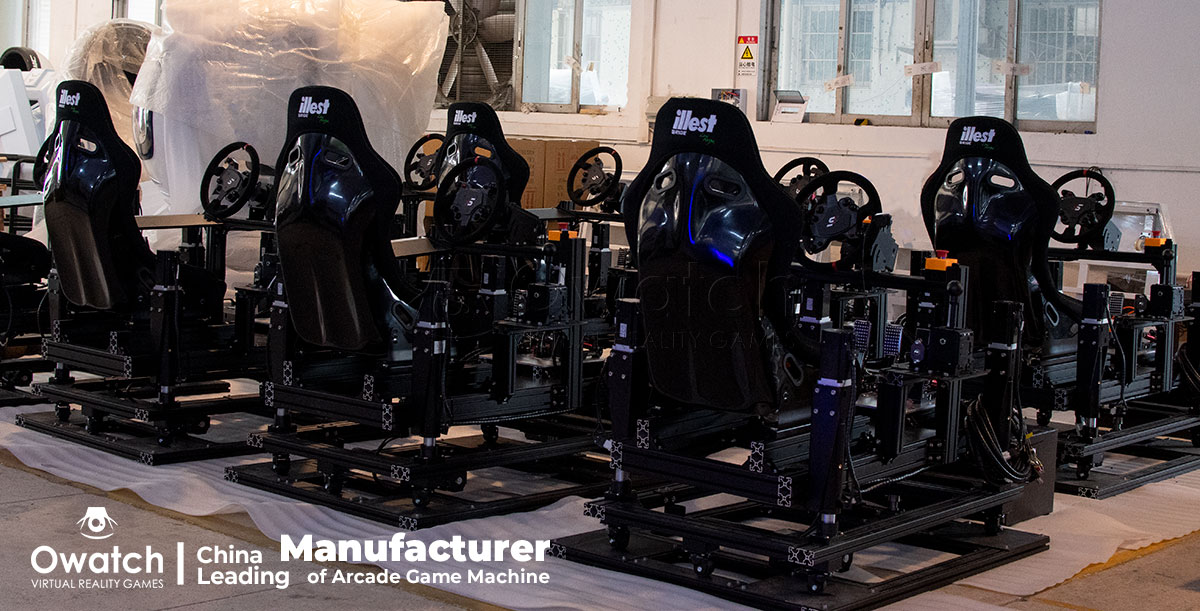 The physical model of owatch's racing simulator racing simulation software is very realistic, which is very close to the response of real-world racing. With the simulator steering wheel with force feedback function, the attitude of the car can be reflected through the force feedback on the steering wheel. In addition, the car can adjust many parameter settings, which will have an impact on the dynamic characteristics of the car.