In recent years, we can often hear the word VR. VR is no longer strange to us. With the development of virtual reality technology, VR technology is mature and no longer far from our life. What is VR and what is VR experience hall equipment?
VR, fully known as virtual reality, is a virtual reality technology realized by using computers and images. At present, VR technology is not only an offline VR game experience hall, but has been widely used in VR viewing, VR medical treatment, VR education and other aspects.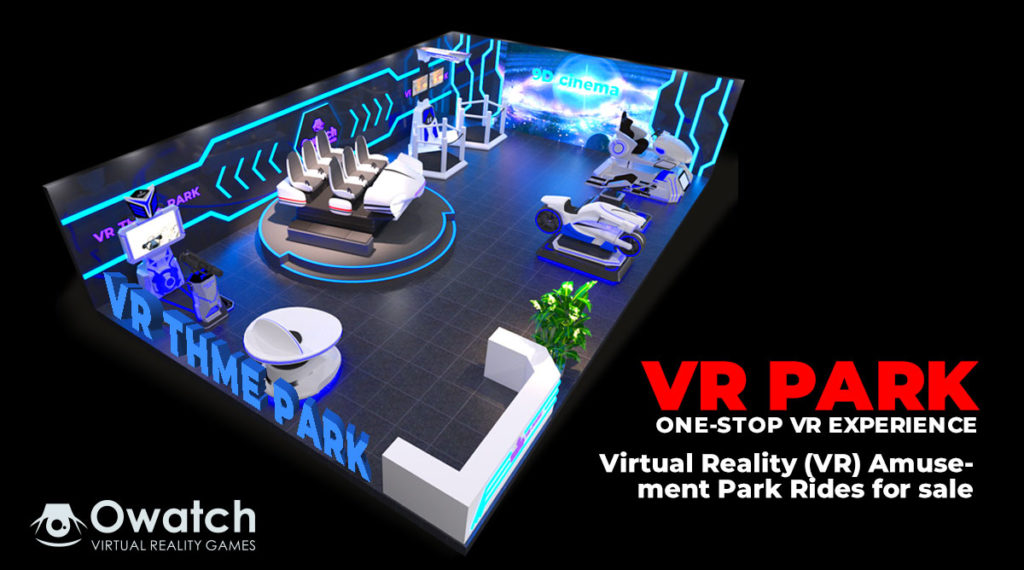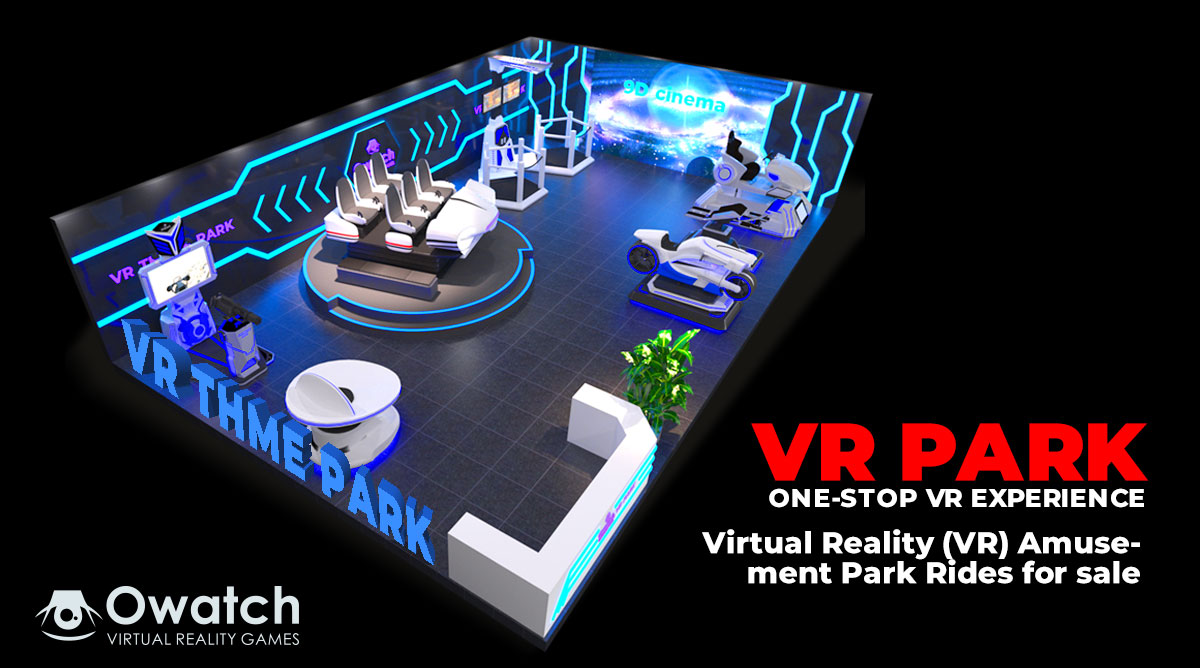 For VR technology, VR experience hall equipment as a carrier is essential. Generally, the common VR experience hall equipment is VR helmet, also known as VR head display and virtual reality head wearing display equipment. VR head display uses head mounted display equipment to close people's vision and hearing to the outside world and guide players to produce a feeling of being in the virtual world. The principle is that the left and right eye screens display the images of the left and right eyes respectively, and the human eyes generate a three-dimensional sense in the brain after acquiring this different information.
VR experience hall equipment is very popular in recent years. Owatch is a leading manufacturer and supplier of VR simulators, racing simulators and 5D cinemas, focusing on VR simulation game products, such as 9D virtual reality simulation cinemas, VR roller coasters, AR racing cars, VR machine guns, flight simulators, etc