Asia Amusement & Attractions Expo(AAA): the trade show
Owatch Booth No. Hall 5.1 5J101 / Date: From Wednesday 10 to Friday 12 May 2023
Venue: China Import&Export Fair Complex (Exhibition Hall Area A), Guangzhou, China
owatch launched a new Chinese brand:阿哩乐
Owatch Gallery & Highlights of the exhibition. Not only did We meet many new customers at the show, Most importantly, but we also gained a lot of happiness!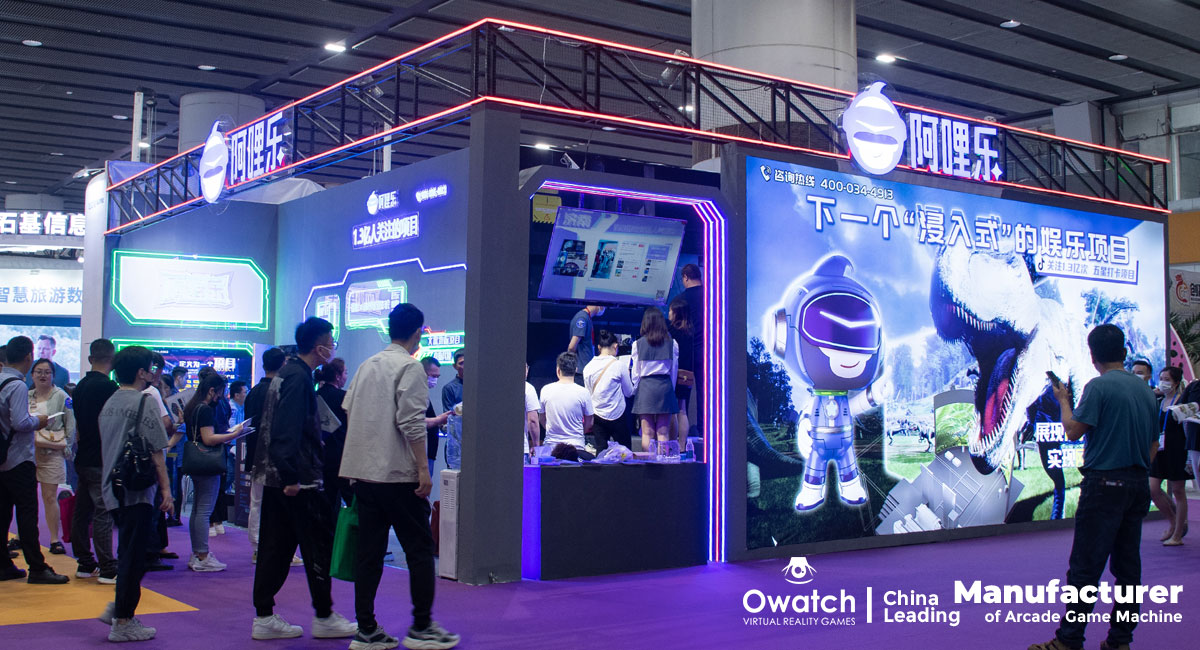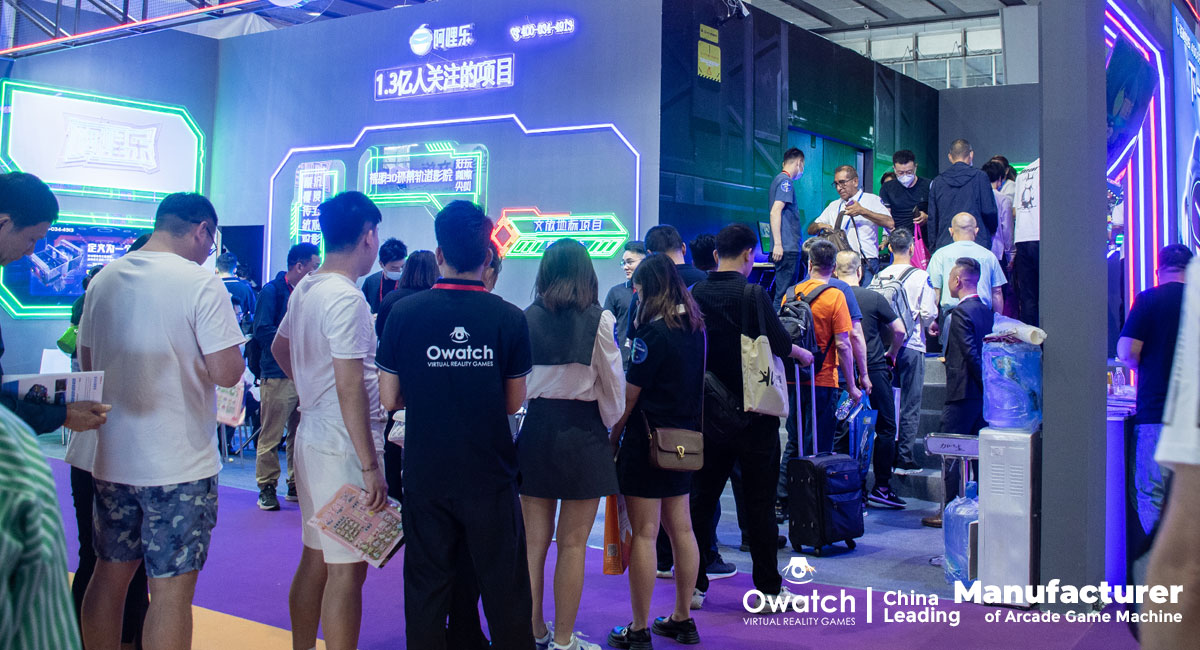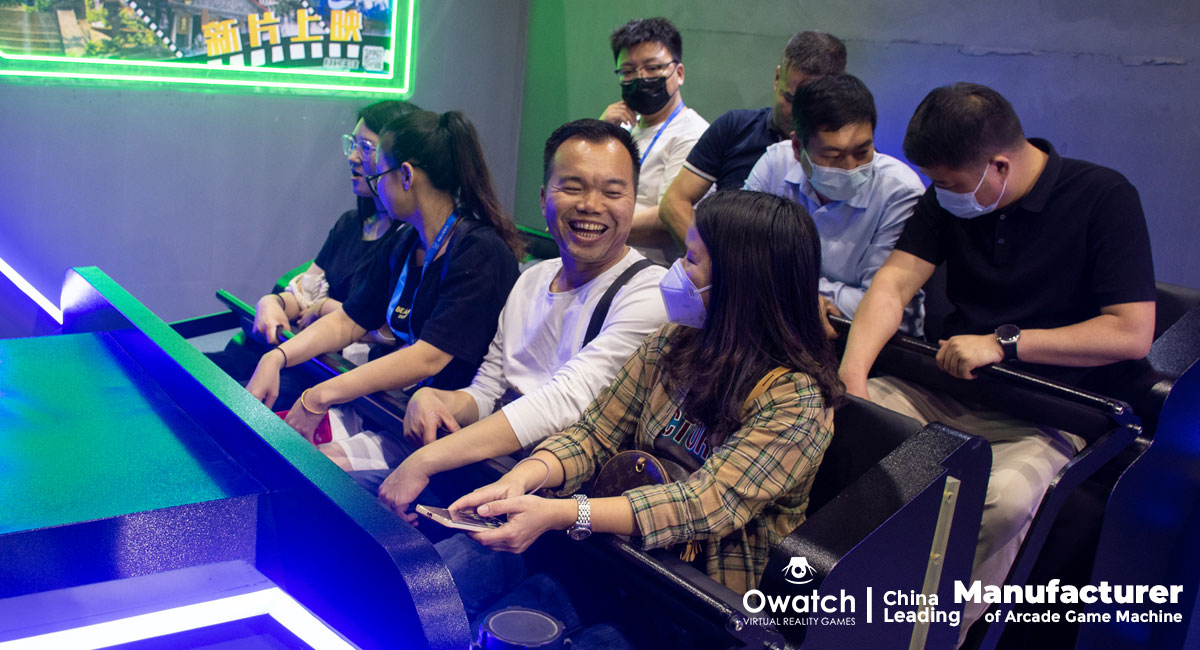 Asia Amusement & Attractions Expo (AAA) will show thousands of game & amusement equipment to the mass and increasingly related manufacturers such as Owatch, Jinma, Universal Space, Guangyang, Flying Animation Technology, Delta Strike and more, showcased various of latest products such as Fish a Fish, Jurassic Park, 10D Roller Coaster, Fishing Master and so on.
AAA (integrated with CIAE & TPAE) has become the largest event of games, amusement, theme parks and attractions in Asia and the second one in the world.
Spanning over 120,000 Sq.m in 12 Exhibition Halls, Asia Amusement & Attractions Expo(AAA), as one of the largest and most comprehensive games, amusement, and attractions trade shows in the world, was successfully held at this May 10th to 12th in China Import & Export Fair Complex, gathering exhibitors from 11 countries and regions.
Exhibition scope:
indoor paradise: game (GB), coin machine, lottery machine, gift machine, gift vending machine, children's amusement, swing machine, naughty castle, puzzle entertainment, interactive projection, fitness equipment, game software development, online game mobile game, management system, payment system, and accessories, etc.
theme park: roller coaster, Ferris wheel, dark ride, special cinema, no power amusement equipment, bump car, carousel, pirate ship, big pendulum, water amusement facilities, water amusement machine, sightseeing class, inflatable amusement, ropeway, jungle climbing, sliding inertia class amusement
cultural tourism: regional tourism-related products, cultural tourism technology equipment, blog media display, tourism technology, smart tourism, family entertainment facilities, real entertainment, tourism performance, trestle, landscape gardening, prefabricated houses, signs, ticketing system, tourism supplies facilities, and supporting facilities.
supporting services: animation/cultural tourism IP authorization, brand chain, operation, and trusteeship organization, planning and design, decoration and landscape design and training institutions, etc
project recommendation: cultural tourism project, characteristic town exhibition, regional tourism exhibition, project investment promotion, industrial park investment promotion, etc