What is 5D dynamic cinema
It is a new type of film and television product based on 3D stereoscopic film and environmental special effects. It enhances the effect of the audience's real experience by giving the audience the physical stimulation of the linkage of film content. When the audience is watching a three-dimensional film, along with the changes of the film content, they can feel the events corresponding to the three-dimensional image around them in real time, such as storms, thunder and lightning, rain, impact, spraying water mist, shooting legs, etc., creating an environment consistent with the film content. The seats can interact in real time according to the content of the film, and the seats are equipped with special effects such as blowing, swinging, hip shaking, etc. Because of this, many people like this experience.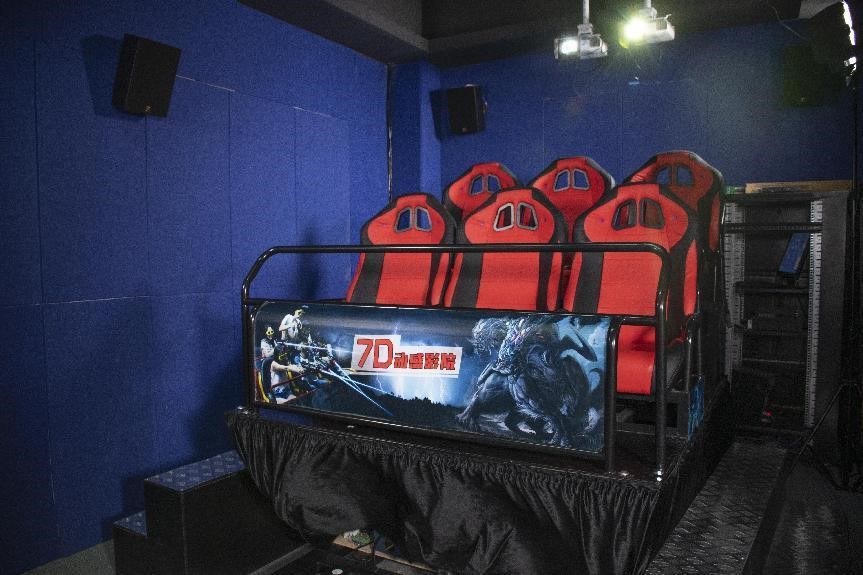 5D dynamic cinema audience
5D dynamic cinema is transformed on the basis of 3D cinema, integrating more immersive special effects, so that the experience can be touched more. 5D cinema adds posture simulation and environmental special effects on the basis of conventional 3D cinema, simulates various effects such as lightning, thunder, wind, frost, rain and snow, explosion impact, and perfectly integrates vision, hearing, smell, touch and motion. With the blessing of full stereo sound effect, it brings the audience an immersive and ultimate audio-visual feast.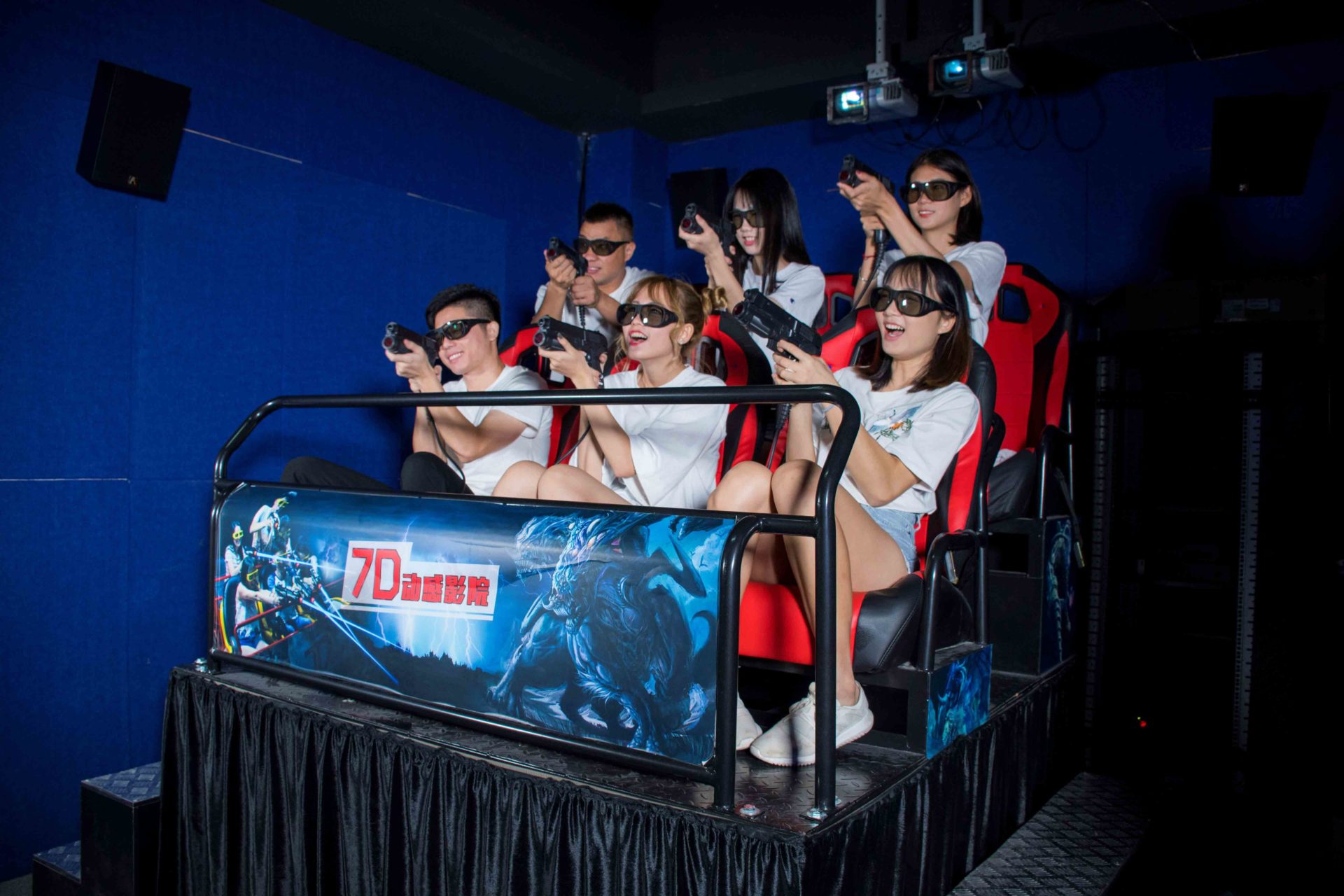 At present, there is also a great demand for 5D cinemas in the market, because movies are already a common way of relaxation and entertainment in people's eyes, so 5D dynamic cinemas enter the market with the background advantage of movies, so they will soon give people recognition. Now 5D dynamic cinemas can be seen in all scenic spots, entertainment places, schools, units and institutions. Therefore, 5D dynamic cinema has a very high audience and a large market.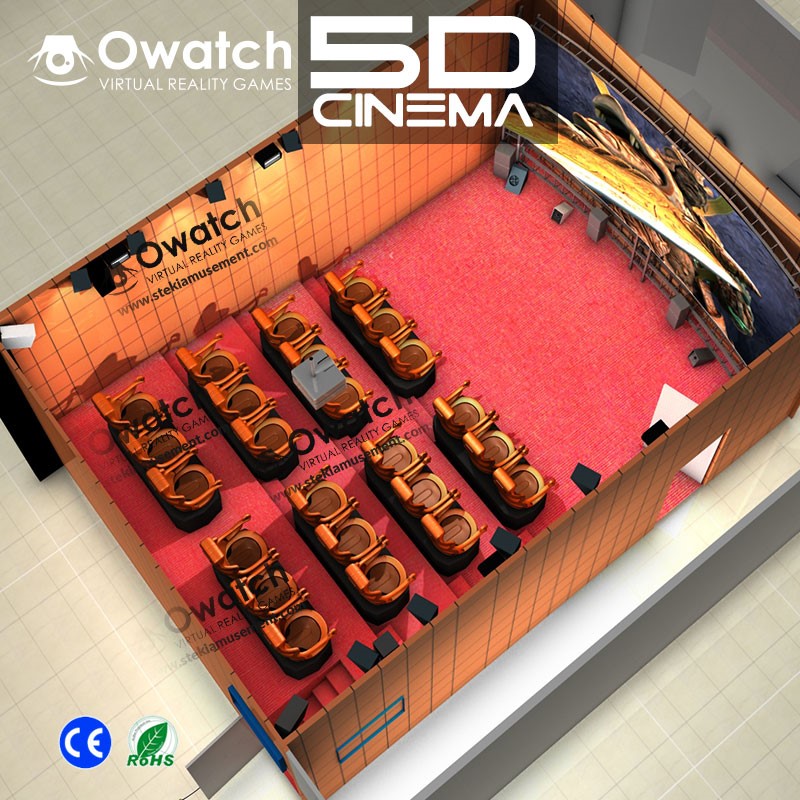 Where is 5D dynamic cinema applicable
5D dynamic cinema has a wide range of applications, without restrictions, and can be a shopping mall scenic spot; School institutions, units and VR experience halls are also available; It can be project investment, personal entrepreneurship, etc. Now you can see the shadow of owatch 5D dynamic cinema equipment in various places.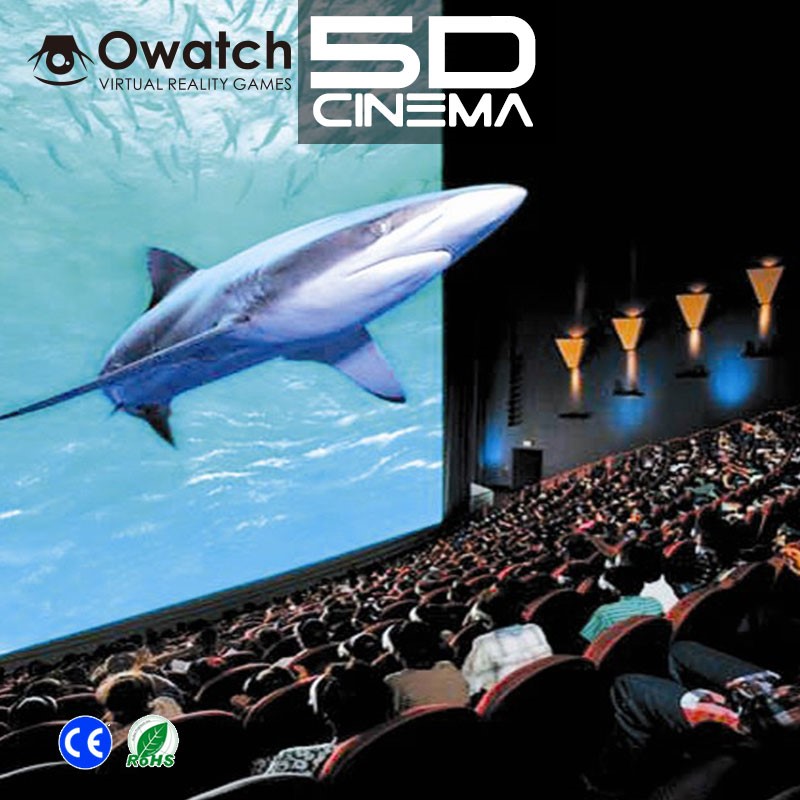 Owatch 5D dynamic cinema product advantages
Prominent theme, high scientific and technological content, realistic effect, strong image impact and other characteristics.
Professional and shocking stereoscopic projection system can restore the real image quality of the film to the greatest extent.
5D seat adopts a three degree of freedom posture simulation dynamic platform, and the customized super fiber leather, which is fireproof, wear-resistant and waterproof, not only ensures the comfort of the seat, but also enhances the feeling of movie viewing.
The independently developed environmental effects control system can accurately simulate special effects such as wind, rain and lightning according to the film.
Cinema audio equipment, restore the sound field of the film
Intelligent control, more professional and simpler.
Perfect after-sales service, two-year warranty