Have you ever had such an experience?
When you walk into a small room with less than 100 square meters and a single story, put on VR glasses and a handle (equivalent to a remote control to communicate with the virtual world), the room in front of you is separated, and your teammates in Hollywood blockbuster combat clothes enter a risky secret room journey with you: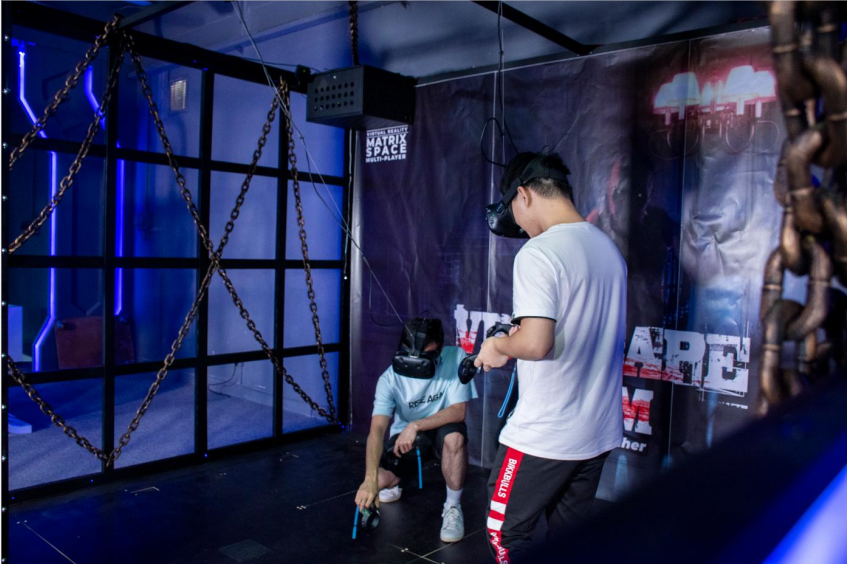 The desktop, sofa, bookshelf and floor are full of clues such as prompt boards, candles, CDs and sacrificial matrices. After you grab the clues with the handle, you can check them one by one as in the real secret room. After reasoning and placing these objects (also operated with the handle), you can enter the next room after seeing the safety exit in the channel.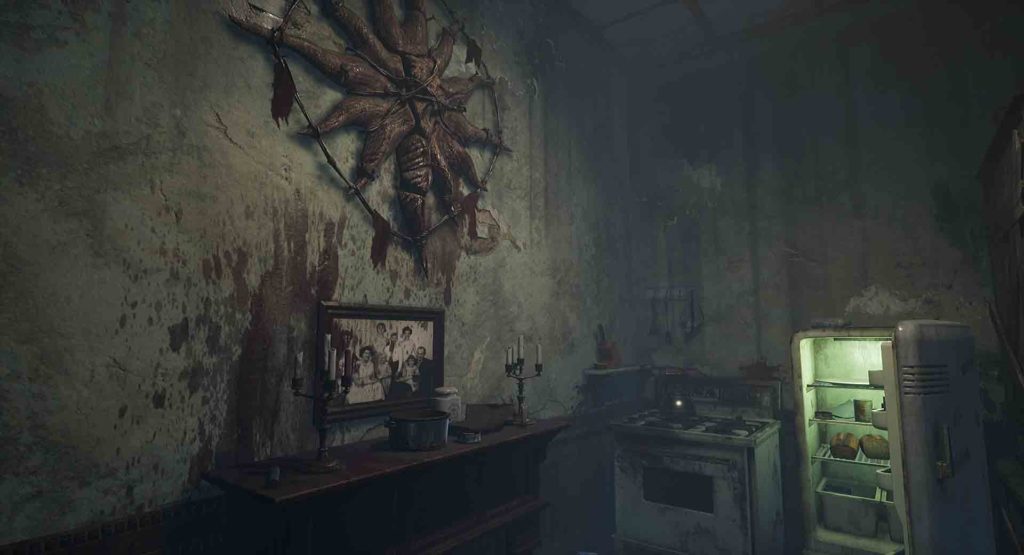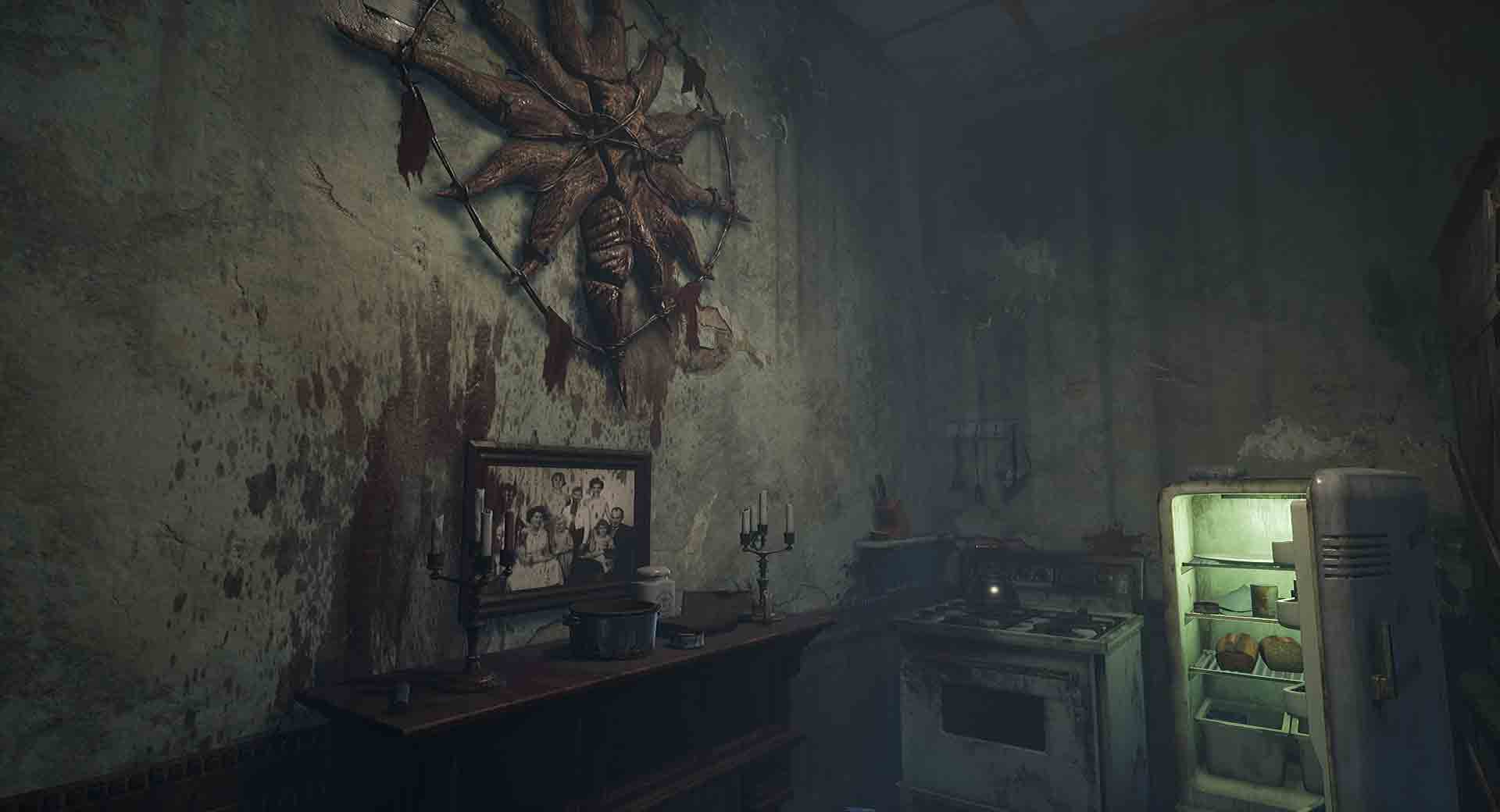 As you traverse room after room, the light and shadow of the chamber will also prompt you to press the action to bend or crawl forward (if you walk upright you will only see white light and will not be able to complete the task); you will be prompted to press the lift button to go to another floor 20 metres up. As the lift slowly rises, you feel like you're in the clouds and everything is like being in cyberpunk ……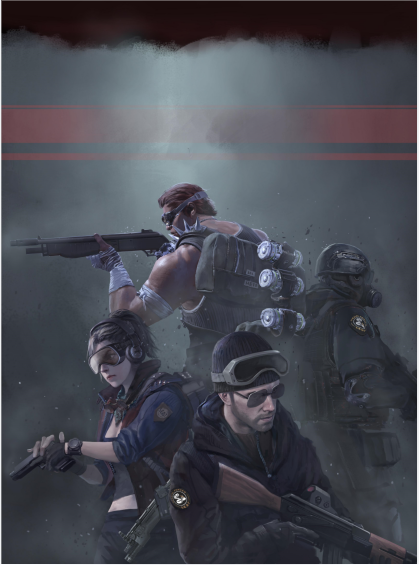 This is the new style of VR escape room experience, these magical scenes that only appear in movies or games, in the VR world, you can instantly cut through. This is also the immersive gaming experience that can be brought by the VR secret room, which has been popular among young people in the past two years. Through VR technology equipment, people can immerse themselves in various realistic and fantastical game spaces, with real sensory stimulation and intense game settings, bringing an unprecedented new wave of experience.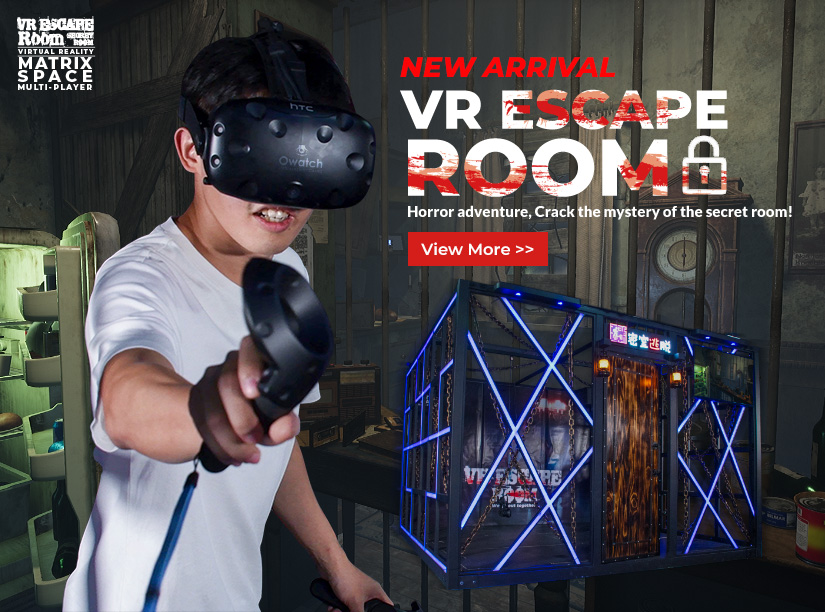 OWATCH VR Escape Room
VR Multiplayer Interactive Game, HTC Matrix Space Horror adventure, Crack the mystery of the secret room! Factory Price Virtual Reality Movie Cinema Equipment, 9D VR Simulator  360° Full Vision & Immersive Experience In the secret room, VR multiplayer connected fighting zombie games, escape games and exciting virtual reality feelings together, equipped with a space displacement and motion recognition system, bring players to the real battlefield.
Feel free to contact our sales for more information on machines or discounts.