Today, I'd like to introduce to you three new products we have on the market. VR Coaster 360 , 5DOF Racing sim and VR Beat Hero.
The first is VR coaster 360, which is an upgraded version of VR chair 360. Its appearance is fully upgraded. Through the 360 rotation and up and down movement of the seat, as well as the blow effects, the thrilling ride through various scenes is truly restored. Or experience a thrilling roller coaster, or fly a spaceship in a hearty space battle!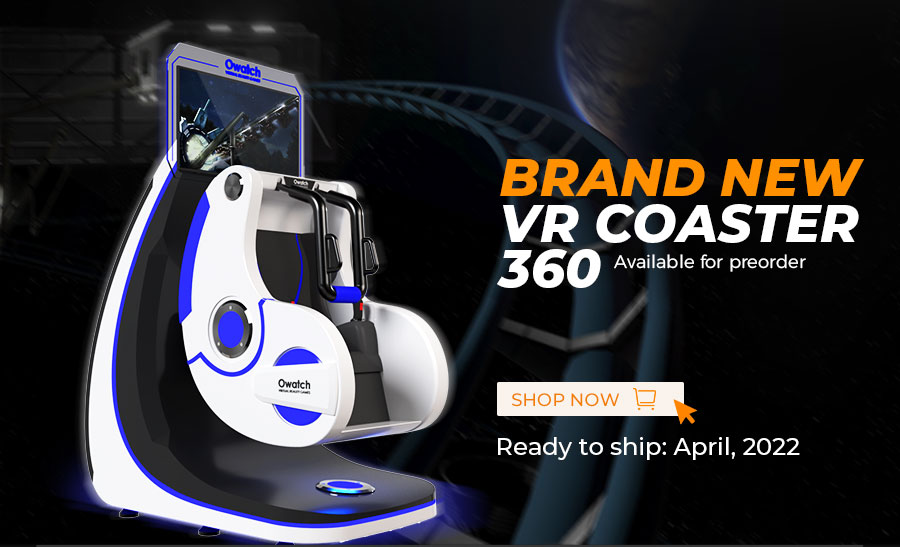 Then there is 5 DOF racing sim. It is a racing simulator. In terms of hardware, five electric cylinders are used to drive, with smooth movement and accurate response, and the dynamic effect perfectly matches the game. Bring a stronger gaming experience. At the same time, the simagic GT steering wheel is used to restore the real racing steering wheel 1:1, which is suitable for various driving modes, such as traction, drifting and field. Simagic P2000 hydraulic pedal set, full hydraulic brake, with 100kg load cell, can provide immediate and rapid braking, accurate response, and unlimited possibility to configure pedal output to enhance the simulator. 5DOF racing SIM provides a more realistic gaming experience, which can be fun for both entertainment players and professionals.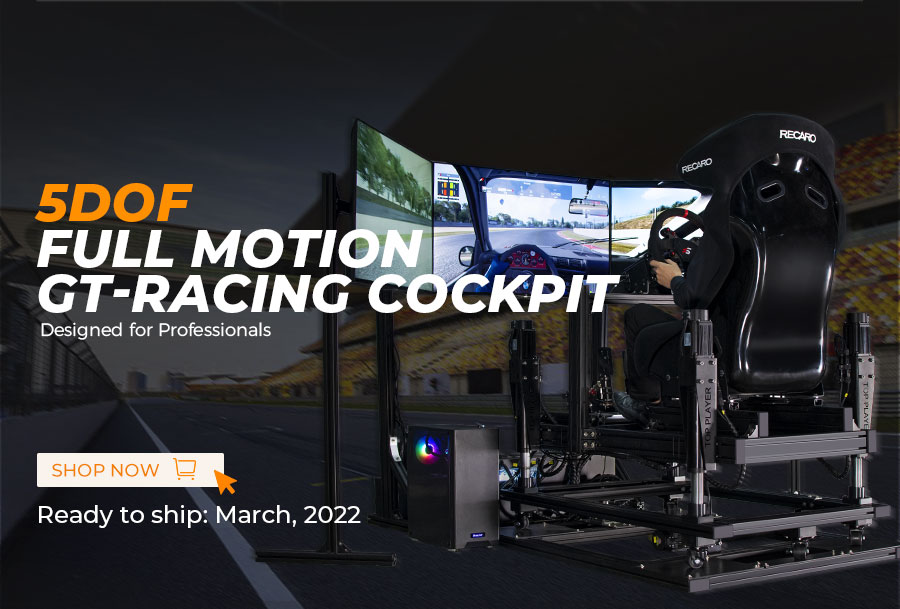 The last one is VR beat hero, which is a music rhythm game that supports two person battle mode. The game includes multiple songs with up to five levels of difficulty. You can see the flow of blocks rushing from the front with the beat of the music through the VR headset after the game starts. Swing the lightsaber and slash the blocks of the corresponding color (red and blue) in the indicated direction to destroy it. The game calculates the score based on the accuracy and location of the slash. Players also need to avoid slashing hidden bombs or bumping their heads into obstacles that are also rushing toward them. VR Beat Hero is an unattended VR ride for arcades and FEC by Owatch, which is the best VR investment for any entertainment location! Colorful and practical design, high-quality and exciting virtual reality music rhythm game, provides the ultimate VR entertainment experience for players of different ages
Welcome to Owatch for more latest and complete product information!