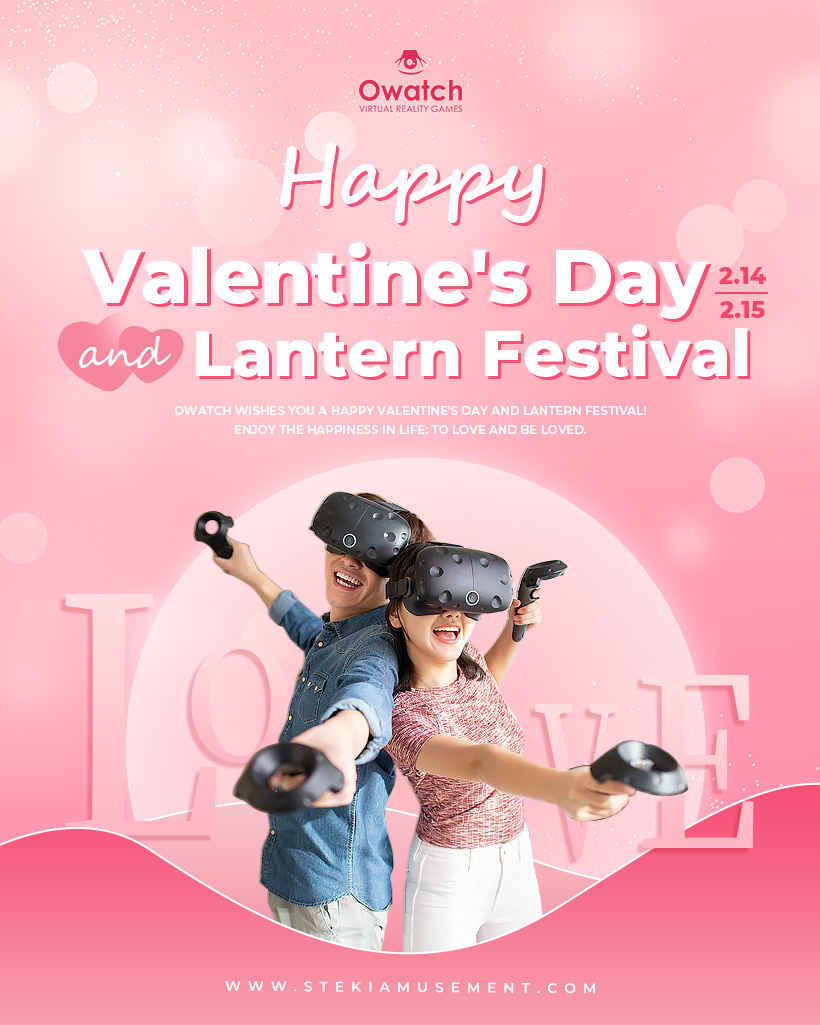 February 14 and February 15 this year are Lantern Festival and Valentine's day respectively. They both have a deep history.
Valentine's Day, also called St. Valentine's Day, holiday (February 14) when lovers express their affection with greetings and gifts. Given their similarities, it has been suggested that the holiday has origins in the Roman festival of Lupercalia, held in mid-February. The festival, which celebrated the coming of spring, included fertility rites and the pairing off of women with men by lottery. At the end of the 5th century, Pope Gelasius I forbid the celebration of Lupercalia and is sometimes attributed with replacing it with St. Valentine's Day, but the true origin of the holiday is vague at best. Valentine's Day did not come to be celebrated as a day of romance until about the 14th century.
The Lantern Festival, one of the traditional festivals in China, is also known as the Shangyuan Festival, the small first month, the new year's Eve or the Lantern Festival. The time is the 15th day of the first month of the lunar calendar every year.In the first month of the lunar calendar, the ancients called it "Xiao". The 15th day of the first month is the night of the first full moon of the year, so it is called "Lantern Festival". According to the Taoist "Sanyuan", the 15th day of the first month is also called "Shangyuan Festival". The custom of Lantern Festival has been dominated by the warm and festive custom of watching lanterns since ancient times.The Lantern Festival is one of the traditional festivals in China. The lantern festival mainly includes a series of traditional folk activities, such as appreciating lanterns, eating dumplings, guessing lantern riddles, setting off fireworks and so on. In addition, many local lantern festivals have also added traditional folk performances such as dragon lantern, lion dance, walking on stilts, rowing dry boats, yangko dance and Taiping drum.
Owatch wishes you a happy Valentine's Day and Lantern Festival! Enjoy the happiness in life: to love and be loved.